A few days ago, WWF Philippines published an article on the Leave No Trace (LNT) Principle, which are seven simple steps that you can do to keep the environment safe wherever you go. A general example of this is keeping the wildlife safe by not disrupting its balance and being mindful of our campfires.
So, no, those pretty flowers you see in nearby bushes are definitely not for picking. Leave them be.
While WWF's seven tips work in a much larger scale and in terms of traveling, we've also created our own version of it which we can apply in our daily life in the city. Plus, we've also suggested some items that can help you accomplish them.
#1 Don't use products with harmful chemicals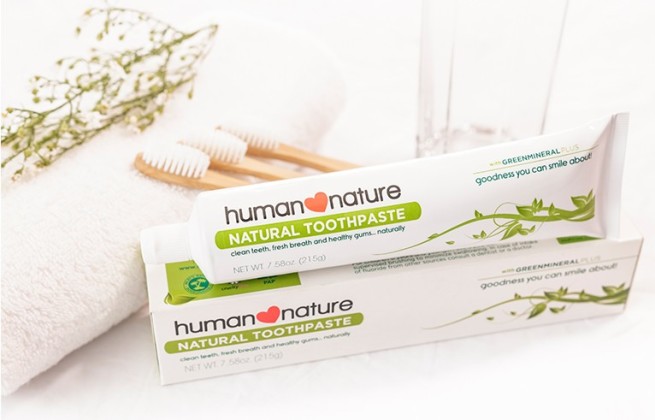 When you use such products, not only are you putting yourself at risk, you are also affecting your surroundings. Take toothpaste, for example: Did you know that when you brush your teeth and spit out your toothpaste, the chemicals (including fluoride) and artificial substances in it may damage aquatic life? For a more natural alternative, Human Nature's Natural Toothpaste doesn't have chemicals, and can still give you fresh minty breath throughout the day.
Human Nature. Available at select Beauty Bar branches. For more information, visit their website.
#2 Don't contribute to air pollution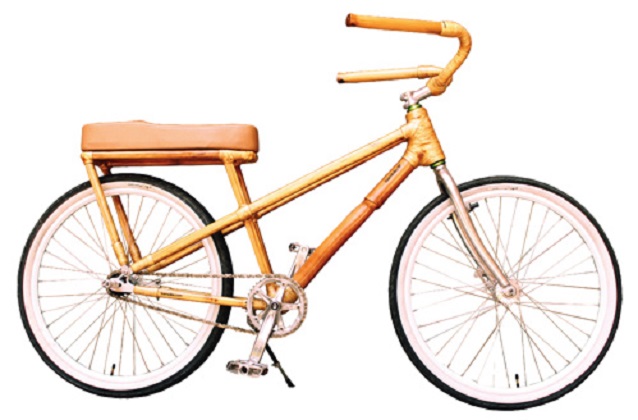 You probably know by now how car emissions contribute to air pollution. To lessen this, and even get some good leg exercise, you can switch up your ride with this bamboo bike (Bambike) especially if it's just a short distance.
Bambike. Available at The Bambike Store Intramuros. For more information, visit their website.
#3 Don't litter everywhere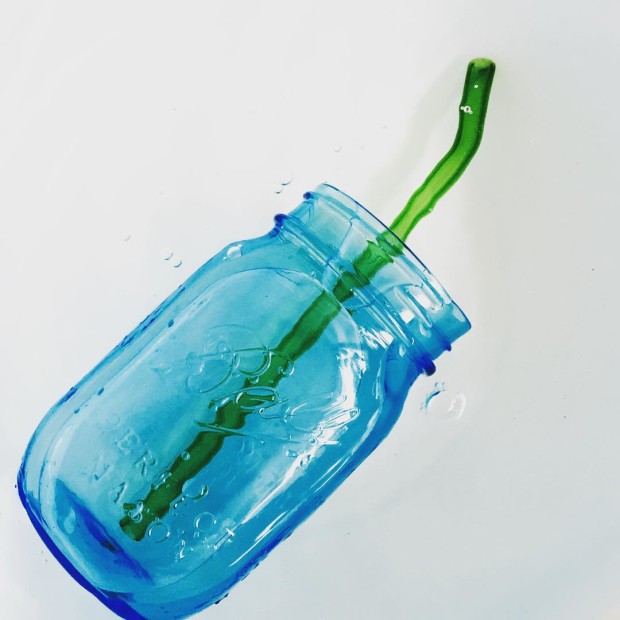 No matter how big or small your trash is, you must resist the urge to throw it on the ground, especially if it's a drink with a plastic straw. Our suggestion? Replace your plastic straws with this glass one from Green Selections so you can reuse it anytime you need a drink.
Green Selections. Available on their website. For more information, visit their Instagram.
#4 Make something new with recycled goods
Upcycling is a very efficient way to preserve still usable materials so they won't go to waste. These days, companies like H&M even find ways to reuse old clothes. In observance of World Recycle Week, H&M has called on to people to donate their old clothes to nearby shops so they can be upcycled. This is also part of H&M's sustainable initiative in addition to the launch of their Conscious clothing line.
H&M Conscious. Available at SM Mega Fashion Hall. For more information, visit their website.
#5 Go for less processed goods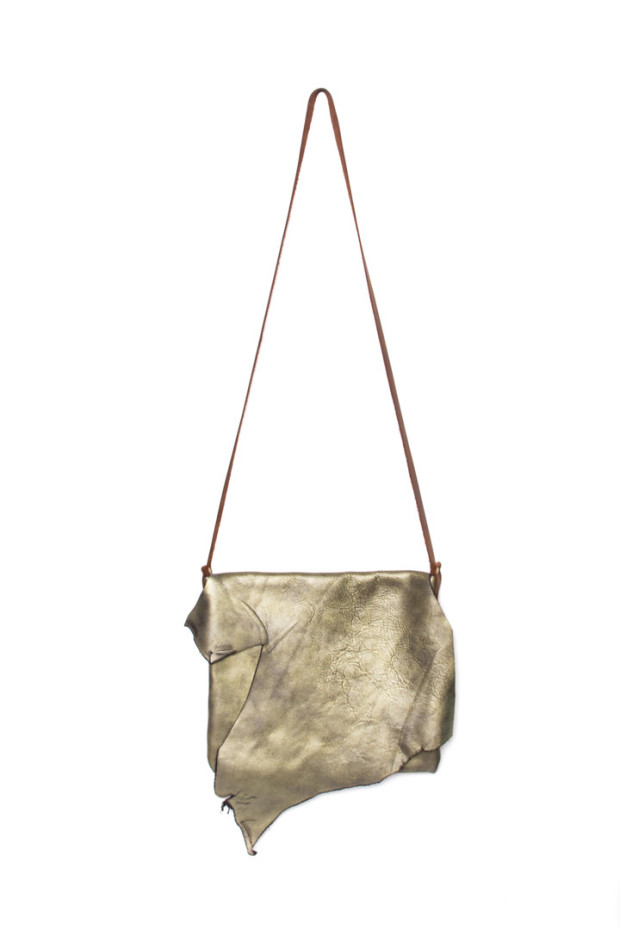 After you've bought eco-friendly clothes, you also need a bag to match it up with. This handmade silver sling bag from Liana Rosa is made from natural, raw leather hide which means that the materials used no chemicals used in processing them.
Liana Rosa. Available on her website. For more information, visit her website.
#6 Don't support mass deforestation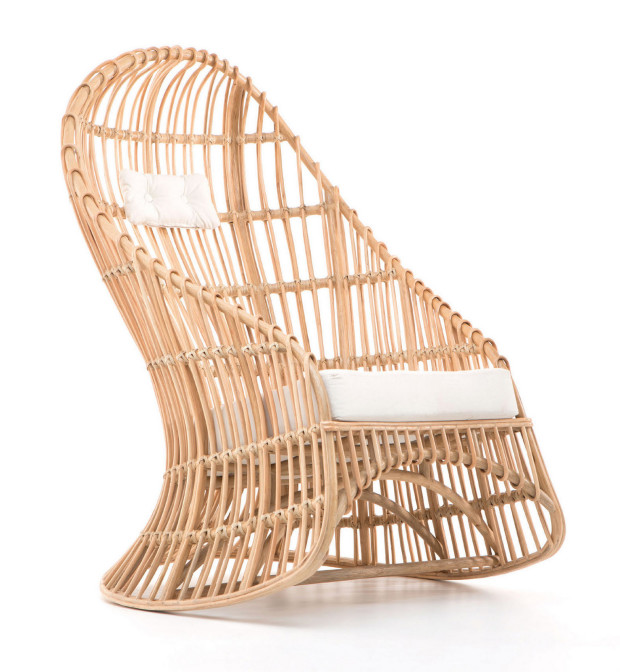 Even though we're in the city and this doesn't necessarily happen here, but items sold here are made from the wood being cut down from forests. While it's quite tricky when it comes to getting "safe" items made from wood, especially with furniture as majority of them are mass-manufactured and involves a lot of tree-cutting to make them. But Vito Selma creates furniture, like the Delilah chair, that are made from reharvested wood from New Zealand and Germany, as well as recycled bamboo and rattan.
Vito Selma. Available on his website. For more information, visit his website.
#7 Don't burn things which can deplete the ozone layer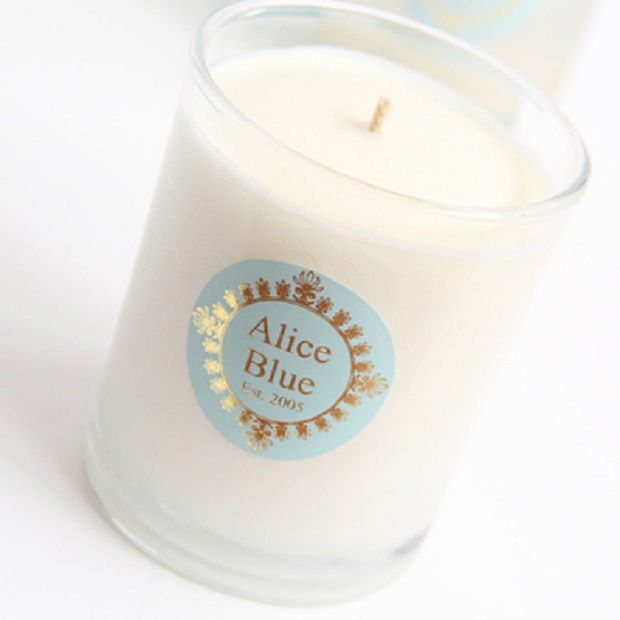 Similar with what we said about air pollution, burning stuff like plastic, rubber, and metal can also have a bad effect in our environment. Even lighting wax candles were found to release toxins in the air. But, if you are a fan of scented candles, be happy to know that Alice Blue's soy wax candles release less toxins when you light them as compared to regular scented candles. Plus, they smell just as good as luxury ones.
Alice Blue Candle. Available at Powerplant Mall, Glorietta 1, and TriNoma. For more information, visit their website.
With additional reporting by Olivia Estrada and Jacque De Borja
Art by Dorothy Guya