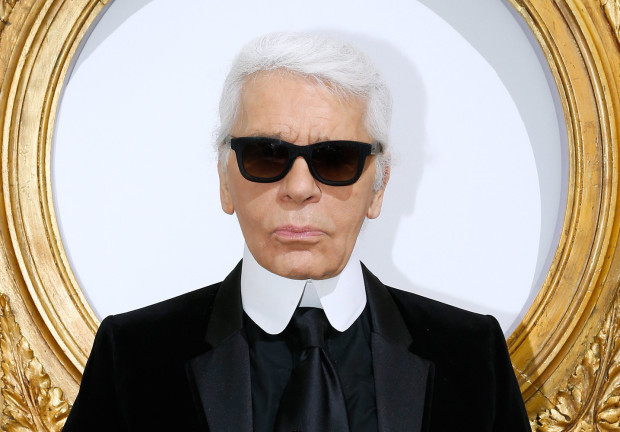 The fashion world was shocked when rumors of Chanel and Fendi creative director Karl Lagerfeld's retirement surfaced. However, it seems the designer slash photographer isn't going anywhere just yet.
In an interview with Harper's Bazaar, where he shot Kendall Jenner, Karl spoke out about the claims that he's retiring soon. "Everyone wants to know and hopes I retire so they can get the jobs. But my contracts with Fendi and Chanel are lifelong," he says.
So, it's settled then: The Chanel cruise show in Cuba won't be his last show as creative director. Isn't it amazing how, at 82 years old, this man still manages to lead two well-known luxury brands, and even work as a photographer?
Tell us, Karl: What's your secret in keeping such energy?
[
Harper's Bazaar
]
Photo courtesy of The Huffington Post