Our feeds are currently blessed because of two reasons. First is seeing news of upcoming films from different countries premiering at this year's Cannes Film Festival. And second, the amount of red carpet looks since the fest opened last Wednesday night.
True enough, stars have taken advantage of the last three days to make a noticeable impression from the red carpet to the after party. But we all know a dress isn't complete without an eye-catching design or pattern, as well as a good accessory to round it all up. So let's talk about how these 15 celebs made use of these elements to add more life to their Cannes ensemble.
Naomi Watts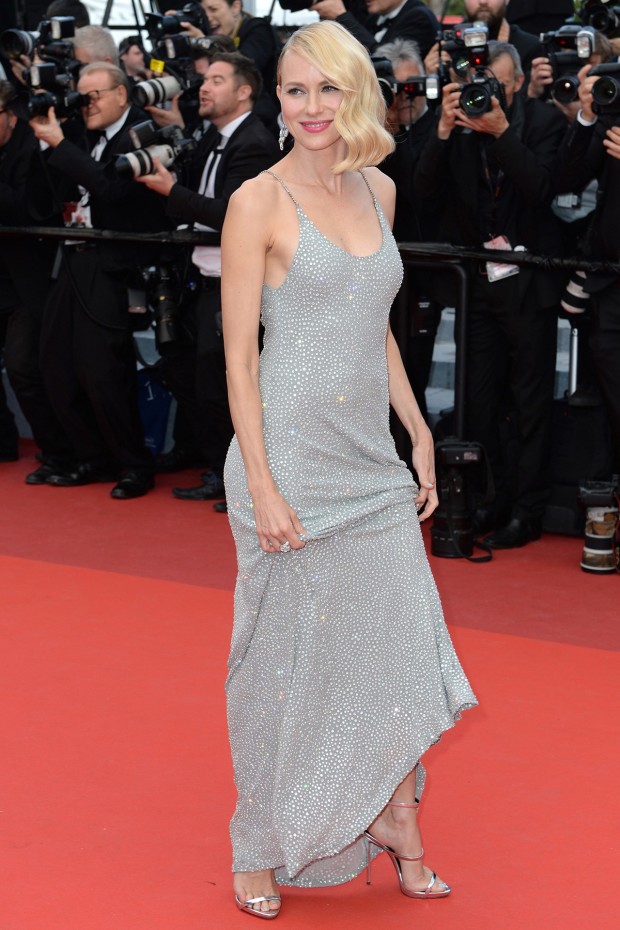 A star-studded event calls for an equally star-studded gown, and Naomi Watt went all out with the crystal embellishments.
Julia Roberts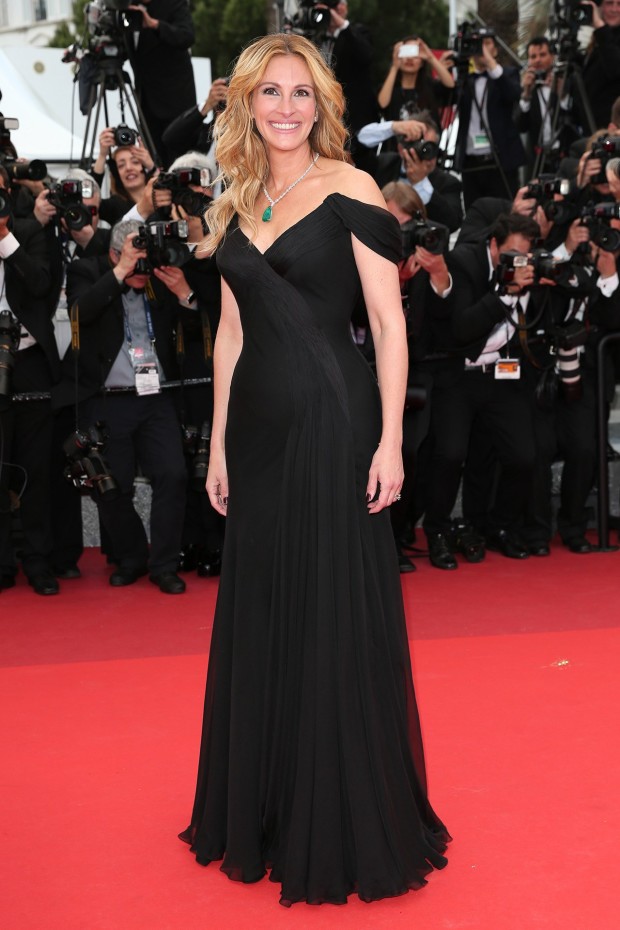 A trusty emerald necklace and a wide smile are the best accessories Julia Roberts could wear with her all-black gown. However, shoes were certainly not an option for her.
Anna Kendrick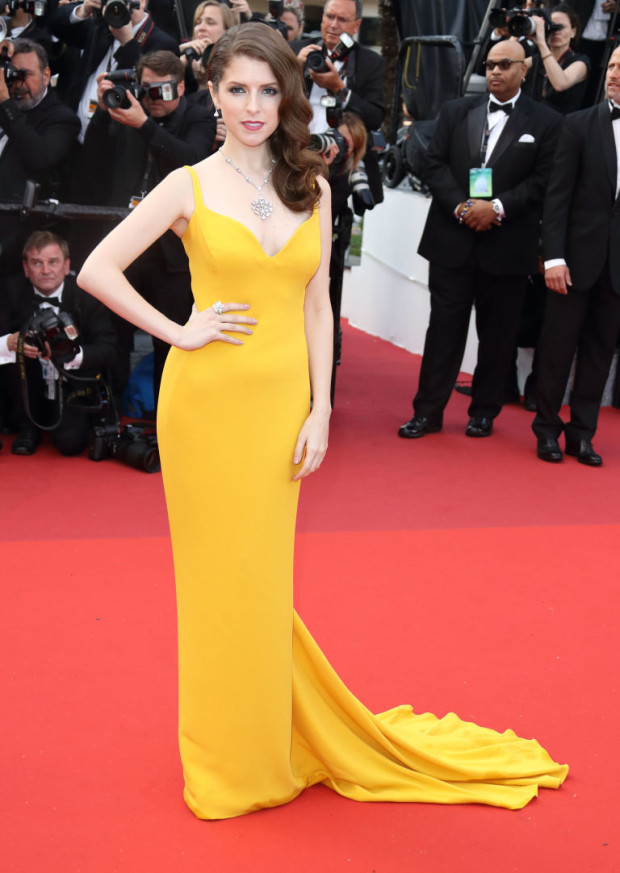 And we have more bling courtesy of this snowflake-shaped necklace. Also, did Anna Kendrick and Solange Knowles exchange notes on wearing the same shade of yellow?
Amal Clooney and George Clooney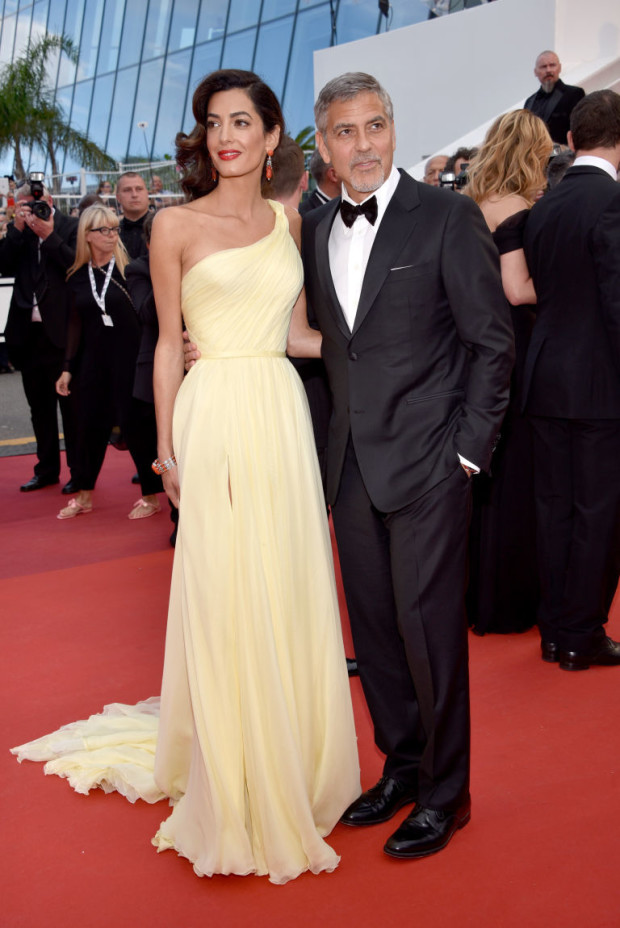 Meanwhile, Amal wore a pale yellow gown and paired it with orange drop earrings. Of course, don't forget her equally good-looking arm candy.
Bella Hadid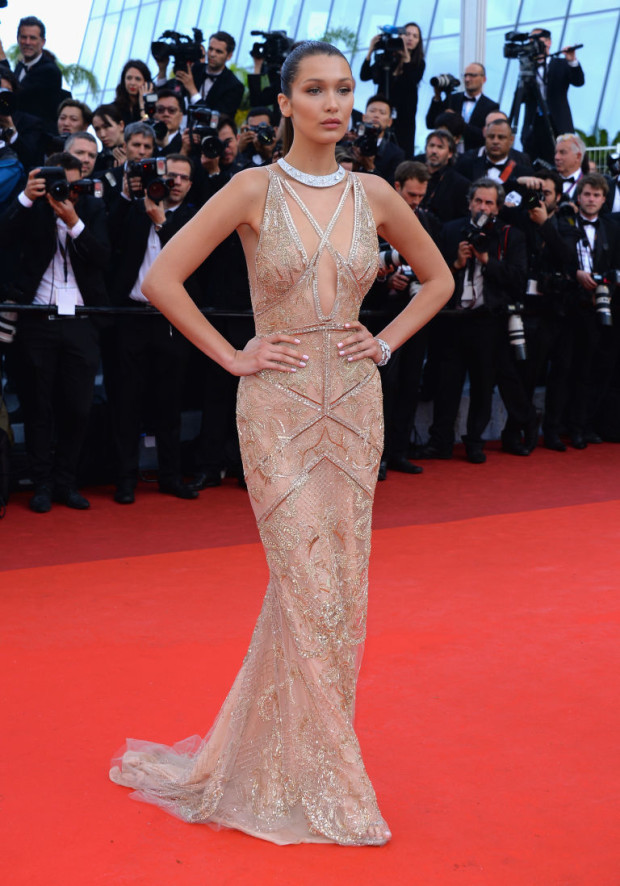 How do you add dimension to a straight-cut gown? Add an X across your chest and waist and wherever you can put it like Bella Hadid.
Susan Sarandon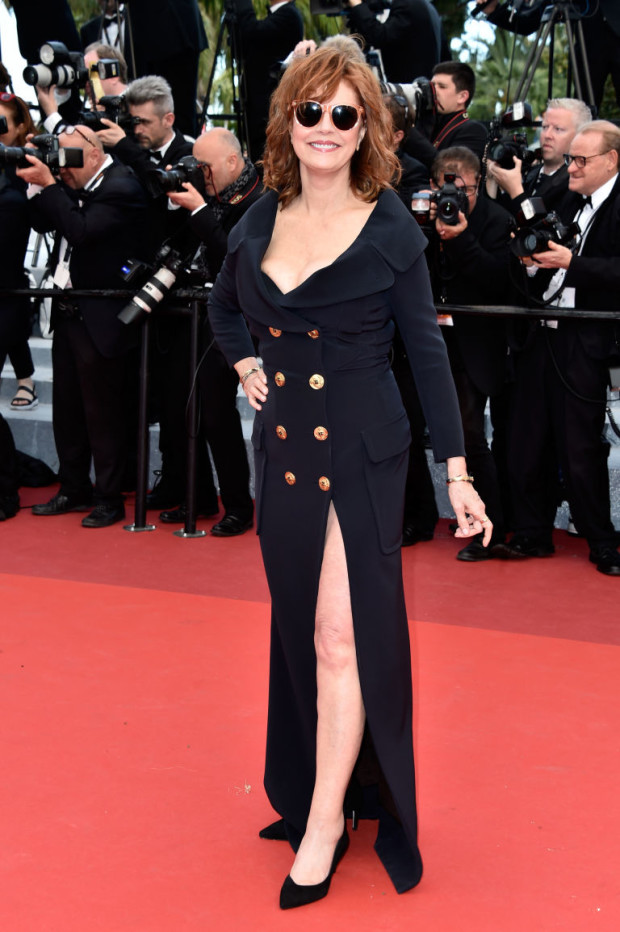 Susan's chic dress with a slitted skirt was made more interesting by the eight shiny buttons attached to it. Maybe that's why she needed to wear sunglasses to the event.
Blake Lively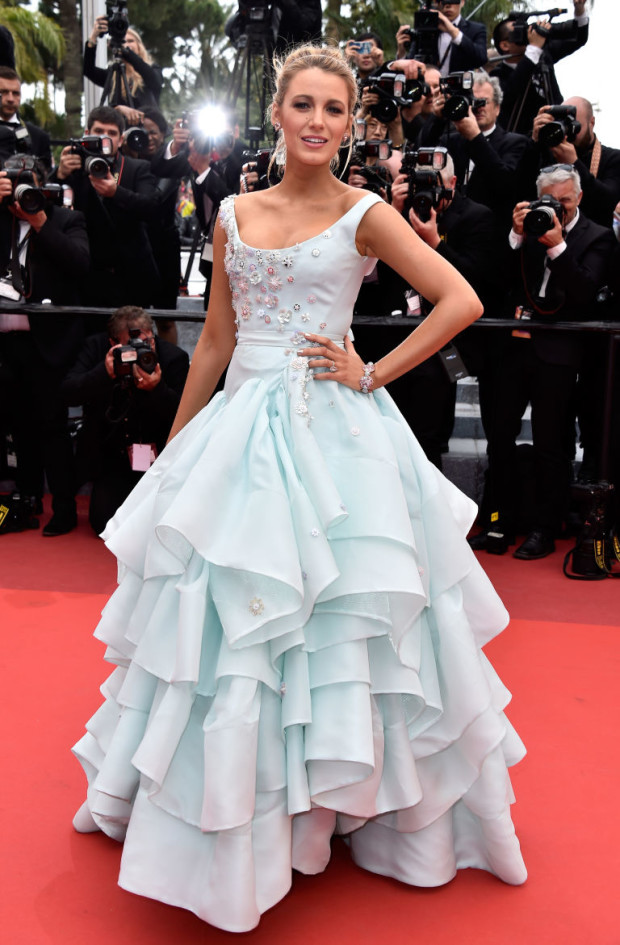 You can never have too many ruffles on your skirt so you can turn into a real-life Disney princess.
Kristen Stewart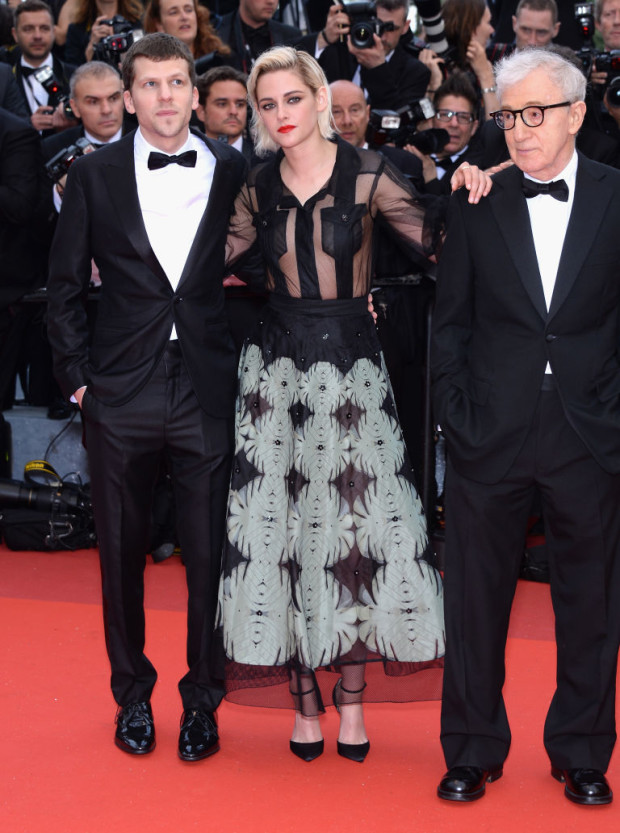 How do you make a grungy outfit look more Cannes-ready? Wear a long patterned skirt and you're set to go (but not with Woody Allen).
Julianne Moore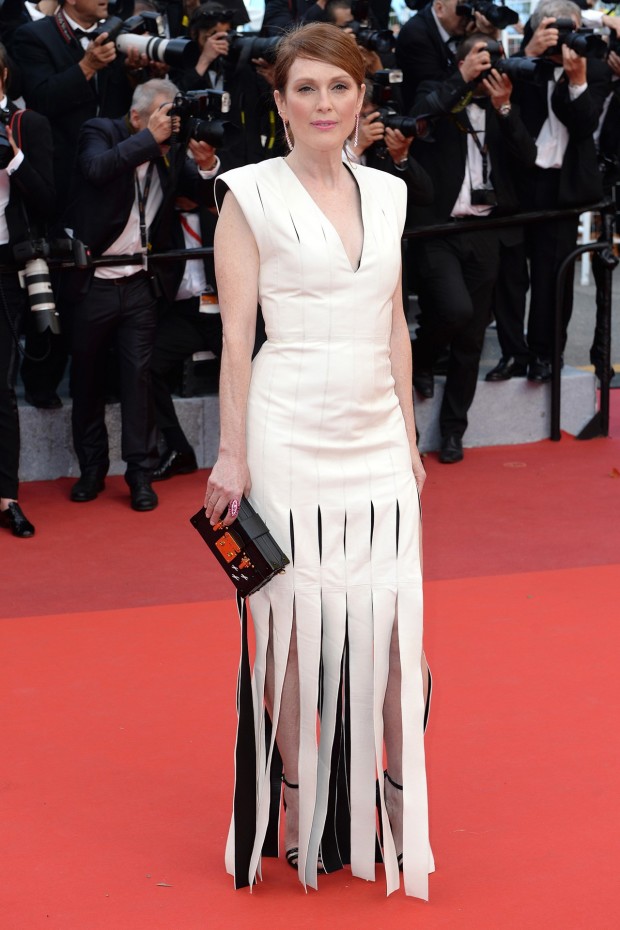 Speaking of skirts, did Julianne Moore really add a big fringe to hers?
Kirsten Dunst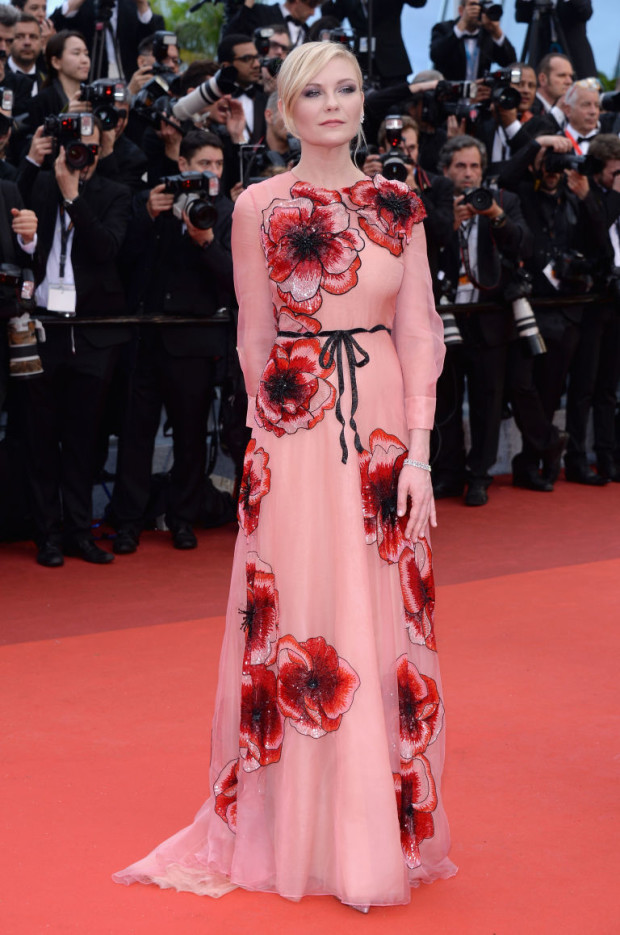 The floral design on Kirsten Dunst's dress look so realistic that we can put them in a vase.
Lily-Rose Depp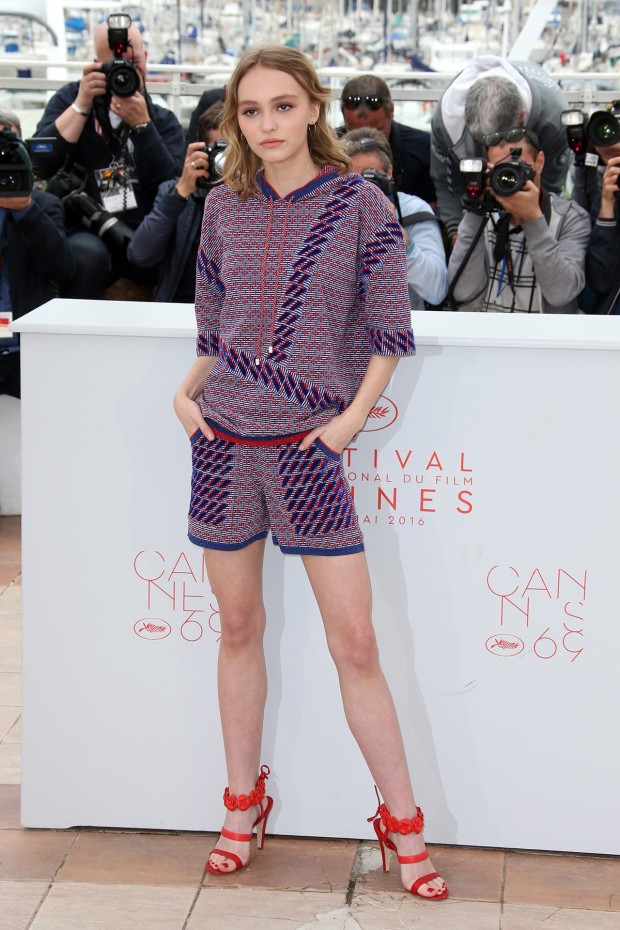 It seems that Lily-Rose Depp still wanted to look formal with her red strappy heels even though she's wearing casual-looking playsuit.
Jessica Chastain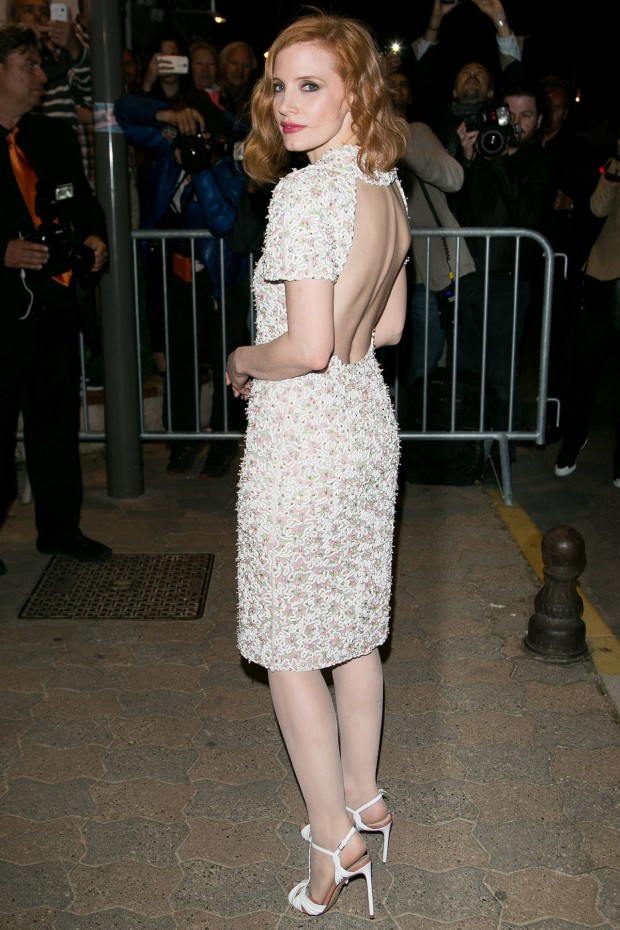 Any bland white dress will pop even more if you pepper it with pink and silver beads, and put in the right embroidery.
Eva Longoria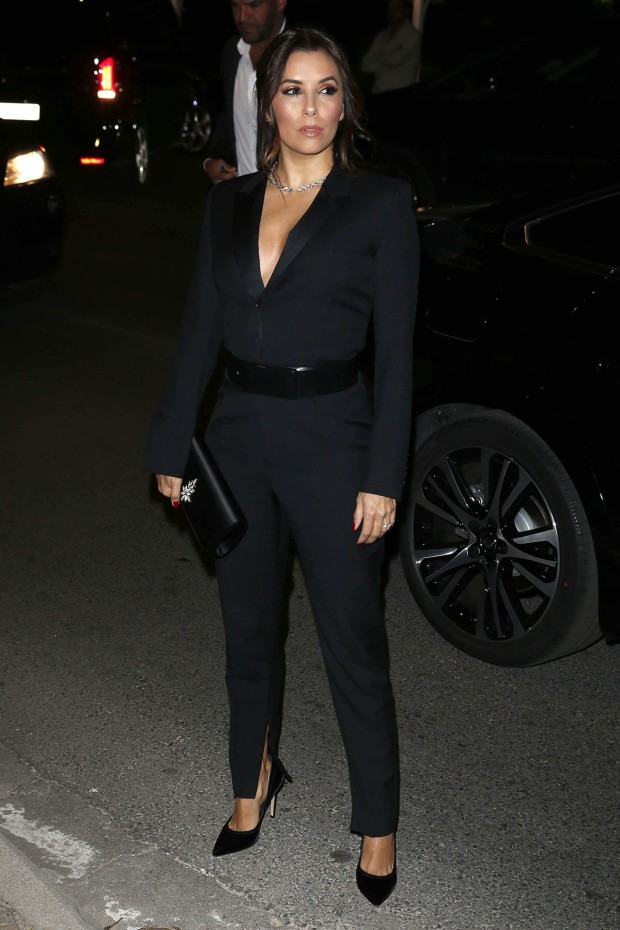 Wearing a monotone jumpsuit? Not a problem for Eva Longoria as her sleek, shiny belt and clutch can easily catch the light.
Kendall Jenner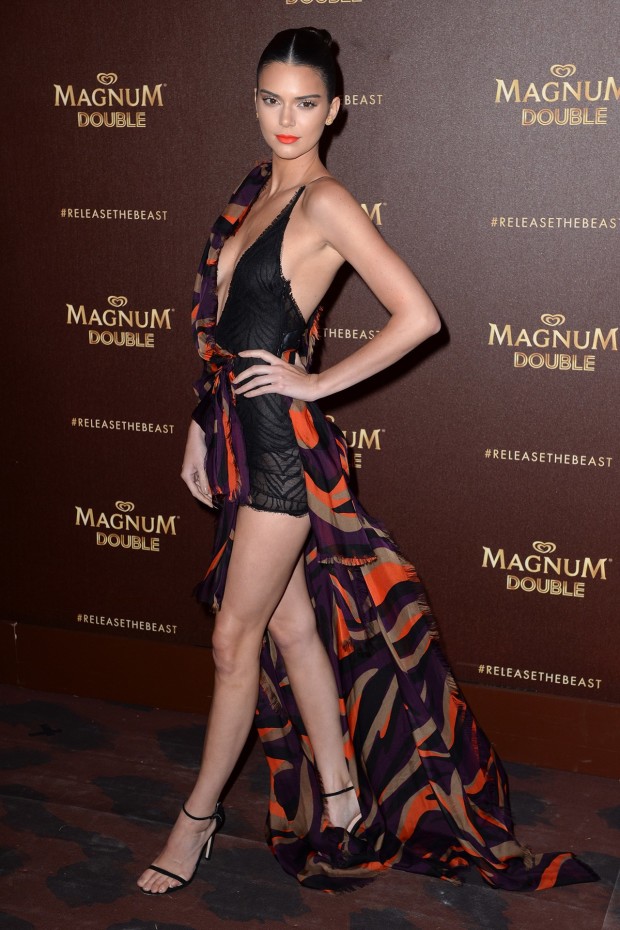 Tired of the usual LBD? Then have someone sew a patterned sarong on half of it a la Kendall Jenner.
Victoria Beckham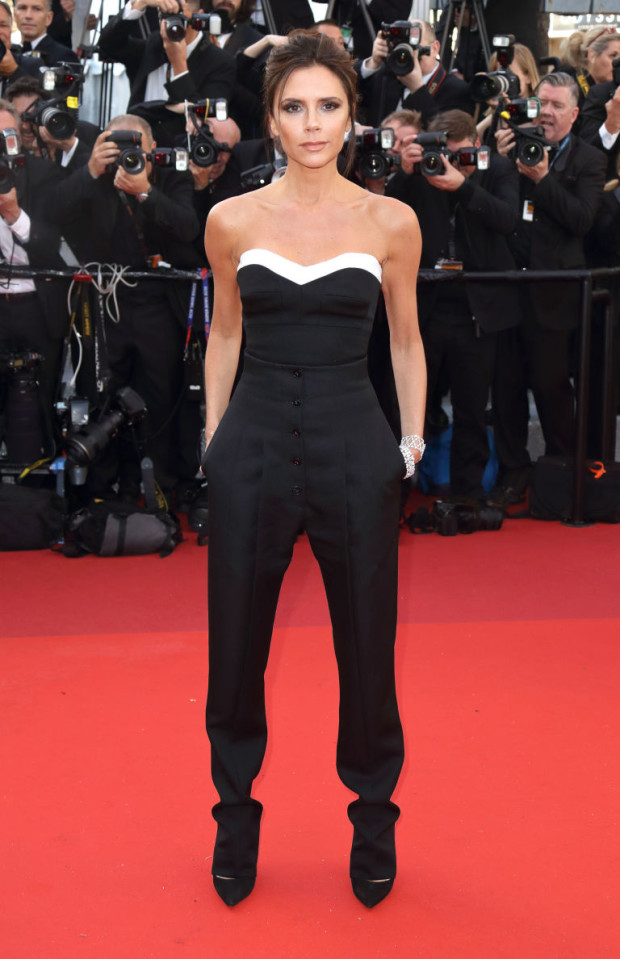 What's Victoria Beckham's best accessory? Her collarbones. That's it