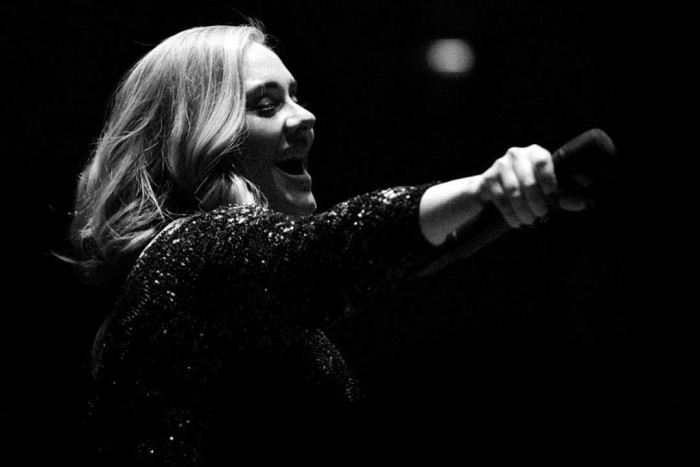 Don't you just hate it when you're at a concert to watch one of the artists you really love only to have your view blocked with a thousand phones? Well, I think Adele feels you because during her concert, she asked one of her fans to stop filming her. Oh yes, she did.
She called her attention while she was on stage, saying "Yeah, I want to tell that lady as well, can you stop filming me on video camera? Because I'm really here in real life. You can enjoy it in real life rather than through your camera." She even finished off with, "Can you take that tripod down? This isn't a DVD, this is a real show. I'd really like you to enjoy my show because there's a lot of people outside that couldn't get in." We can't really tell when this happened, but Adele is currently in Europe for her tour.
At least everyone gets to enjoy her performance in peace, right? So the next time you watch a concert, Stop yourself from trying to document everything and just sit back (or dance, depends) and live for the moment. Adele thinks you should.
[
Refinery 29
]
Photo courtesy of Adele's Instagram account
Follow Preen on Facebook, Instagram, and Twitter