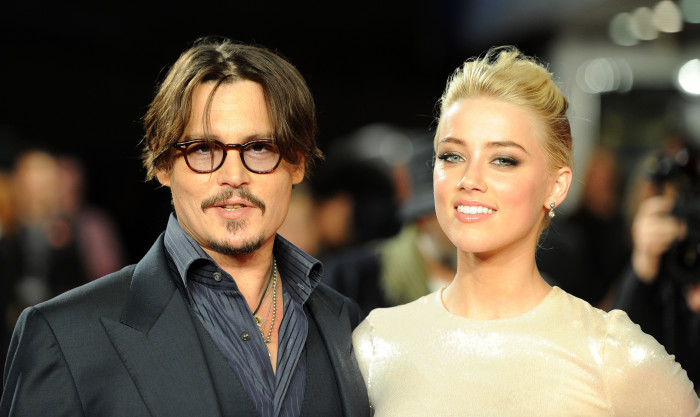 Comedian Doug Stanhope took a jab at Amber Heard, accusing her of all sorts of things in his op-ed piece published on The Wrap.
Doug, one of Johnny Depp's friends, said he's done keeping quiet and is now calling out on the bullsh*t that's happening between Johnny and Amber's divorce. He claims that they saw this build up from the beginning, being able to witness how Amber would F Johnny over when he was at his most vulnerable state.
"Bingo and I were at Johnny's house for most of that Saturday until just before the alleged assault. We assumed initially that his dour mood was because of his mother's death the day before. But he opened up in the most vulnerable of ways that it was not only his mother, but that Amber was now going to leave him, threatening to lie about him publicly in any and every possible duplicitous way if he didn't agree to her terms. Blackmail is what I would imagine other people might put it, including the manner in which he is now being vilified."
Doug was not the first one to come to Johnny Depp's defense. His daughter Lily-Rose and ex-partner Vanessa Paradis also stood up for his character.
Domestic violence is no joke and as bystanders to this issue, we should not be quick to judge. Here's to hoping this all ends peacefully for both ends so that they can heal and move on privately.
[
The Cut
 and 
Refinery 29
]
Photo courtesy of International Business Times
Follow Preen on Facebook, Instagram, and Twitter