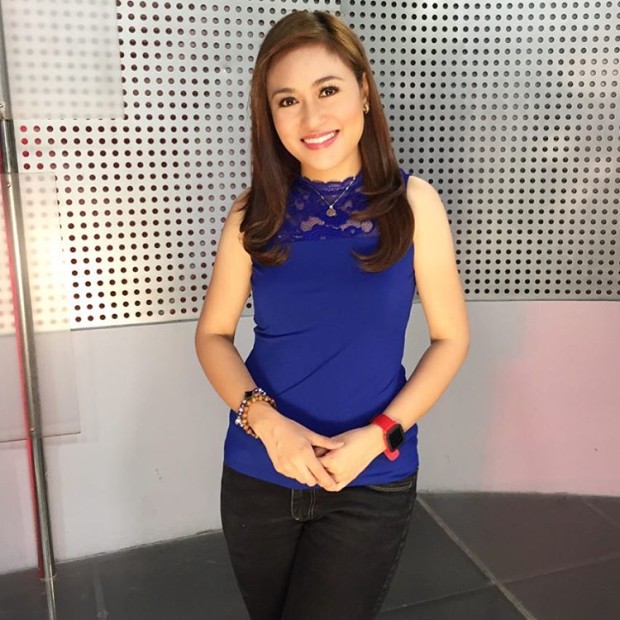 President-elect Rodrigo Duterte is under fire again. This time, for catcalling reporter Mariz Umali during a recent press conference.
When asked about the incident, Duterte tells reporters that it was not meant to be sexual. His presidential spokesperson Salvador Panelo even said that the wolf whistle was a compliment.
While it is disrespectful to catcall a woman—Mariz's husband and fellow reporter Raffy Tima said as much in his Facebook post—it seems that netizens have differing opinions on the matter.
On one side, there are those who defended Mariz and condemned the act of catcalling. They even applauded her professionalism during the incident.
Every woman deserves to be respcted, Mariz Umali is not an exemption.Don't make freedom of expression an excuse Duterte

— Mark Ilano (@markeenain) June 3, 2016
I give all my support and prayers to @marizumali and @raffytima ! With all my love. ??

— Fr. Jboy Gonzales SJ (@jboygonzalessj) June 3, 2016
The other seems to question why people are "overreacting" regarding the issue, and that she's a beautiful woman who deserves the president's wolf whistle.
I cringe when people cry foul as if Mariz Umali was raped countless of times. Jusko, ang babaw sa totoo lang! #hypocrisy

— Lynn del Rosario ♔ (@itsBellaBanana) June 2, 2016
Wala akong nakitang masama sa pag whistle ni Duterte Kay Mariz Umali, — Boy Marinduque (@marinduque_boy) June 2, 2016
Ang pretty naman kasi ni Mariz Umali. — ⭕[RAI SALTERIO]⭕ (@raisalter) June 3, 2016
Some even tweeted Sen. Pia Cayetano, who is part of Duterte's transition team, on her comments on the matter.
I support the President but I don't agree w/ the whistling. RT @catzedong: do you support him wholeheartedly still?

— pia cayetano (@piacayetano) June 2, 2016
Meanwhile, Mariz has spoken out that she was shocked, but does not expect an apology from Duterte on the incident. However, the question is, would this be a regular thing once our new president takes his place this month? We hope not, and we hope that he doesn't defend the act further.
Photo courtesy of Mariz Umali's Instagram
Follow Preen on Facebook, Instagram, and Twitter