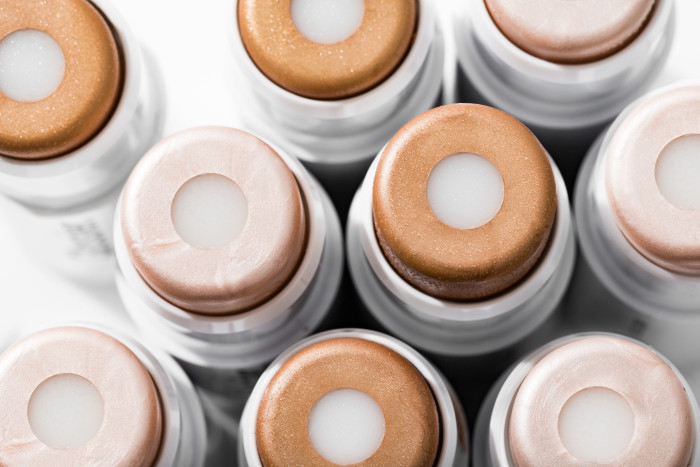 In all honesty, I've never been a fan of makeup just because I do not know how to use it—and the artistry involved to creating the perfect look just seems hard for me to achieve. So I end up going for the basics so that means no blending, no tools.
Just a few hours ago, Glossier announced their new dewy highlighting product called the Haloscope. It's basically a stick of highlighter, but with an oil center (coconut oil, castor seed, and sweet almond oil) that not only moisturizes your skin but gives you that Krispy Kreme straight out-of-the-oven glazed look—their description not mine.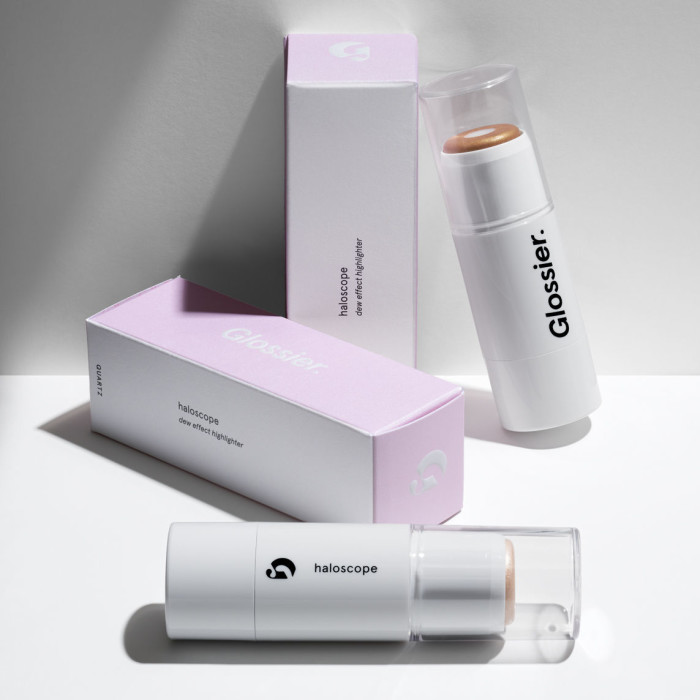 They come in two shades: Quartz which gives a pearlescent luster (no white streaks or frosty strobing here) enriched with real rose quartz. The other one is Topaz enriched with golden topaz for that sun kissed look.
Since it comes in an Easy-to-apply stick, they also say it requires minimal blending. So there's no room for mistakes. Just amazing glow all day, every day.
[
Into the Gloss
]
Photos courtesy of Glossier
Follow Preen on Facebook, Instagram, and Twitter