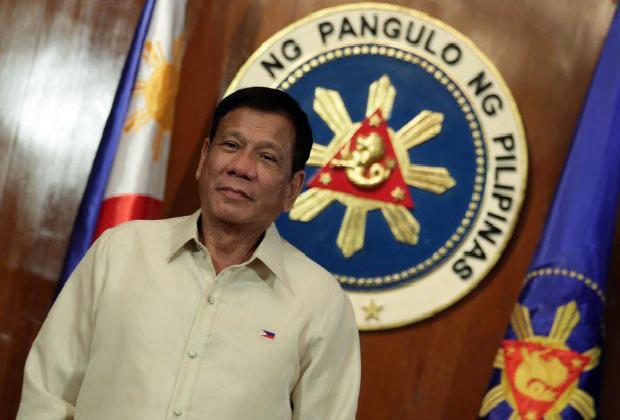 During his recent trip to Basilan, President Rodrigo Duterte called to stop violence and war. However, it wasn't clear whether he was also addressing therise in extra judicial killings.
"I don't see anything good coming out of this war. For the sake of our children, we have to stop this war," Rodrigo says. "We have to stop this war. If we cannot stop it, this one I will repeat in my [State of the Nation Address], do not hate more… I know the problem here, and I assure you that I will find a way to end the conflict here."
Inquirer notes that his recent speech may be addressing the war in Mindanao, and not the war on drugs.
President Duterte has always been firm on how he'll deal with people involved in drugs, which involves killing them immediately. And with the death toll going up daily, people are waiting for him to speak out about it.
But with his first SONA coming up on Monday, will he finally address the extra judicial killings? What do you guys think?
[
Inquirer.net
]
Photo courtesy of Inquirer.net
Follow Preen on Facebook, Instagram, Twitter, Snapchat, and Viber