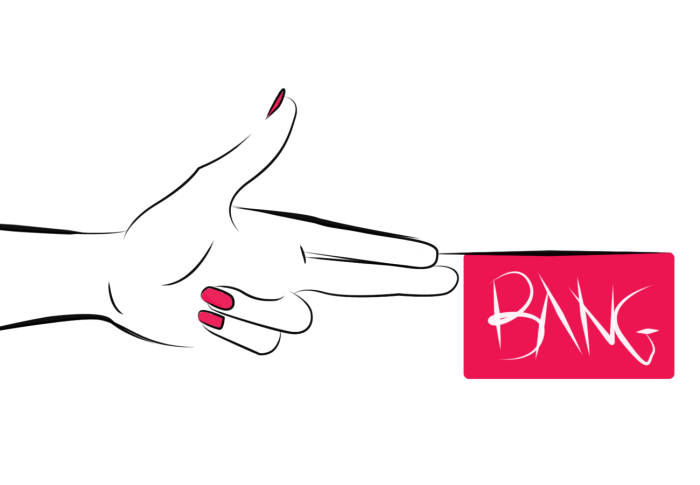 Every week, Preen tackles motherhood sans the rose-tinted glasses. Our columnists L. Juliano, Marla Darwin, Monica Eleazar-Manzano, and Rossana Unson tell their personal experiences like it is—at times frustrating, oftentimes confusing, but always enlightening.
Watching the news in the past year has been devastating. So devastating, in fact, that I've done my best to avoid the international news channels since it has become downright frightening to see what's going on in the world. First, there was the attack on the Charlie Hebdo newspaper office in January 2015; then the series of attacks in Paris (again) at the Bataclan Theater where 129 died and more than 400 were injured. This was followed by the attack in the Belgium airport, the Orlando shooting, the Turkey airport attack and just recently, the Munich shootings carried out by a teenager.
My heart, not just as a mother but as a human being, goes out to every single victim of these atrocities. Being here, in relatively safe Manila, seems to be a blessing but I can't help but think, "What if it happens here?" Look at it this way: if it can happen there, it's possible it can happen here.  I don't want to be the predictor of doom, I don't even like people who are, but we have to look reality in the face and tell ourselves: it can happen anywhere. It can happen here!
If it happens, and I'm praying very hard that it never does, what do we do? What will our kids do? As moms I think it is not just wise, but very important to discuss this with our kids. When I mentioned it (at the dinner table of all places!) to my 12-year old daughter, she didn't have any thought in her mind what she was going to do. So I pressed on, "What would you do?" I finally got the answer out of her that she would run. Run and hide somewhere free from the bullets. This, of course, is the natural reaction of anyone caught in such situations. Get as far away as possible from the bullets. Run and hide.
Sadly, I think this is the worst possible thing you can do in such situations. First of all, the gunmen seem to relish the chase. This is evident from the victims who were shot hiding in closets, under tables, or running away. I'm not an expert on how to handle terror attacks. I've never been in the vicinity of one in my life (and I would like to keep it that way—for both me, my daughters, friends, and the general population of the world). But what I can say to you is this: have your kids know ahead of time what they will do if they are ever in such a situation. Discuss the best tactic. Decide on a final one that each of you will carry out just in case. At least, if they are ever placed in such a situation, the fact that you discussed it, can actually help save their lives.
So what did my daughter and I decide to do? We agreed we'd drop down and play dead, not move, and if covered by other bodies, just keep still. It sounds pretty cut-throat. It sounds gross, but it could save her life one day.
I saw a meme while writing this that read, "It's not about being fearful, but being ready to react in the right way." –Kevin Taylor
Disclaimer: The views expressed here are solely those of the author in her private capacity and do not in any way represent the views of Preen.ph, or any other entity of the Inquirer Group of Companies.
Art by Dorothy Guya
Follow Preen on Facebook, Instagram, Twitter, Snapchat, and Viber