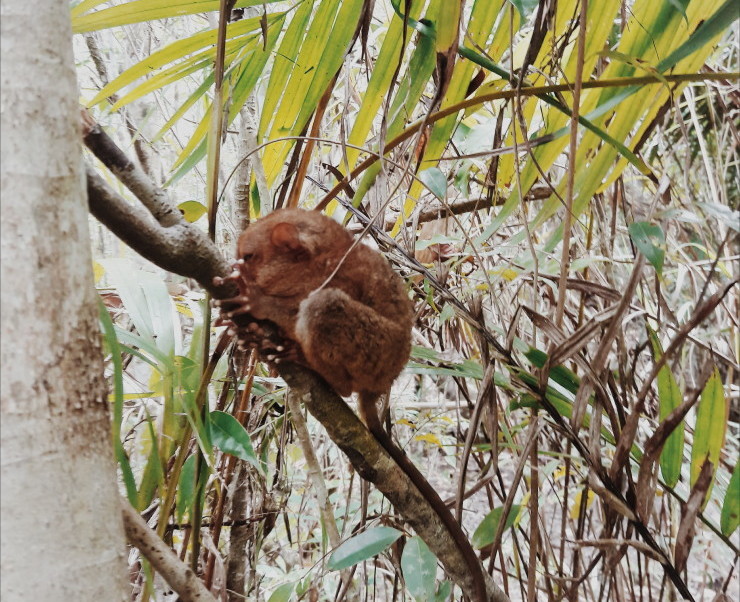 It was five past 11 a.m. when we walked inside the renovated residence of an ex-president. The house of Carlos P. Garcia in Tagbilaran City has been turned into a heritage museum, complete with yellowing family portraits, creaking wooden floors, and a tour guide well-rehearsed in his historical litany. Breathing in the musty air, I heard an old sound system from across the room, cutting through a long spiel with "Trumpets," Manila's recent twerk track and my eternal peeve.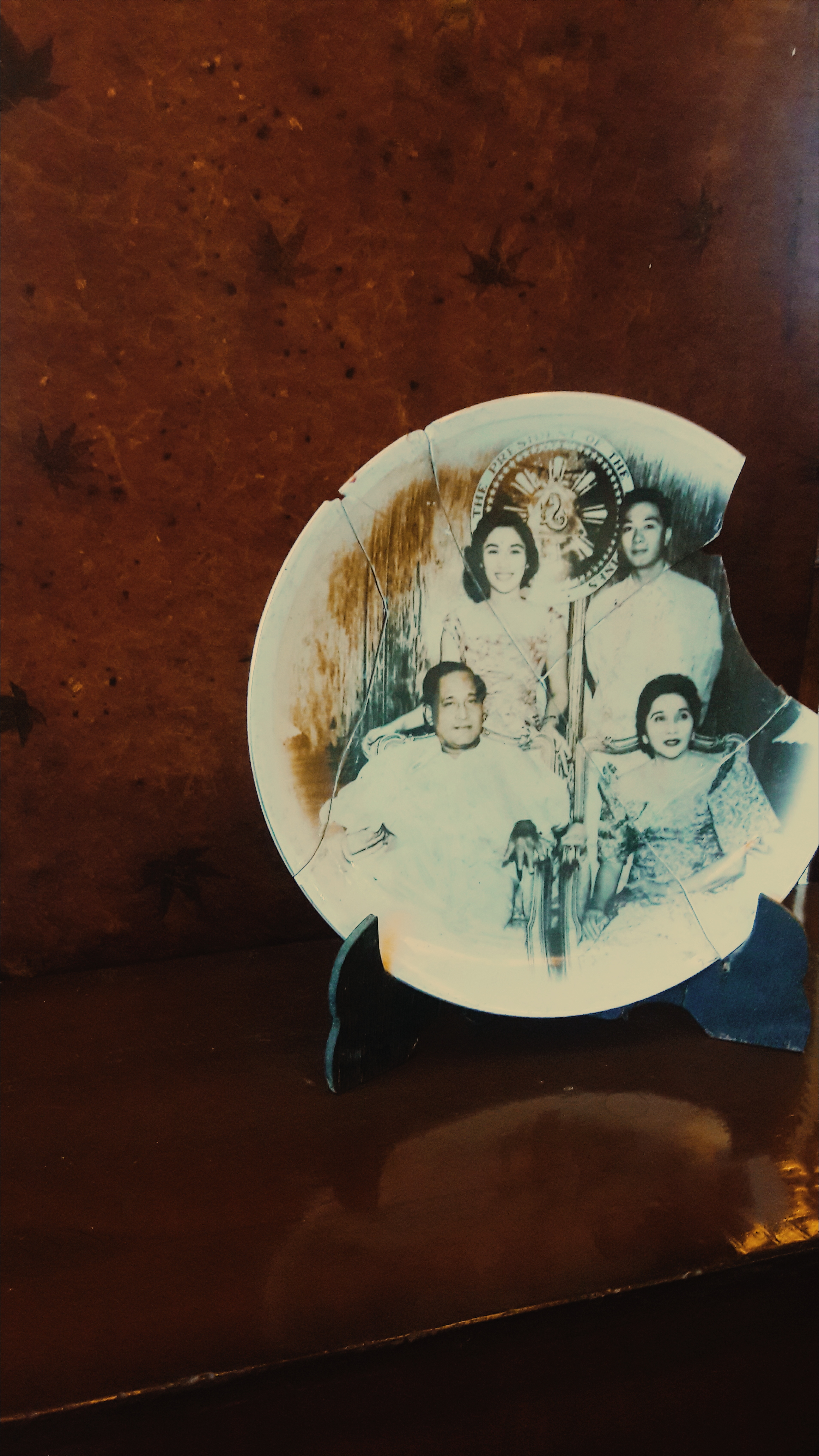 This is my second time in the province. My first encounter with Bohol in 2009 involves tanning in the fine Panglao sand, dropping my camera in clear water, and borrowing chick lit from the reception desk. The island is heavy with silence, as if it's a place caught in a long slumber only broken by the murmurs of waves crashing against the shore. After all, it's the place you go to when the city deprives you of sleep, but not when you miss the action in town.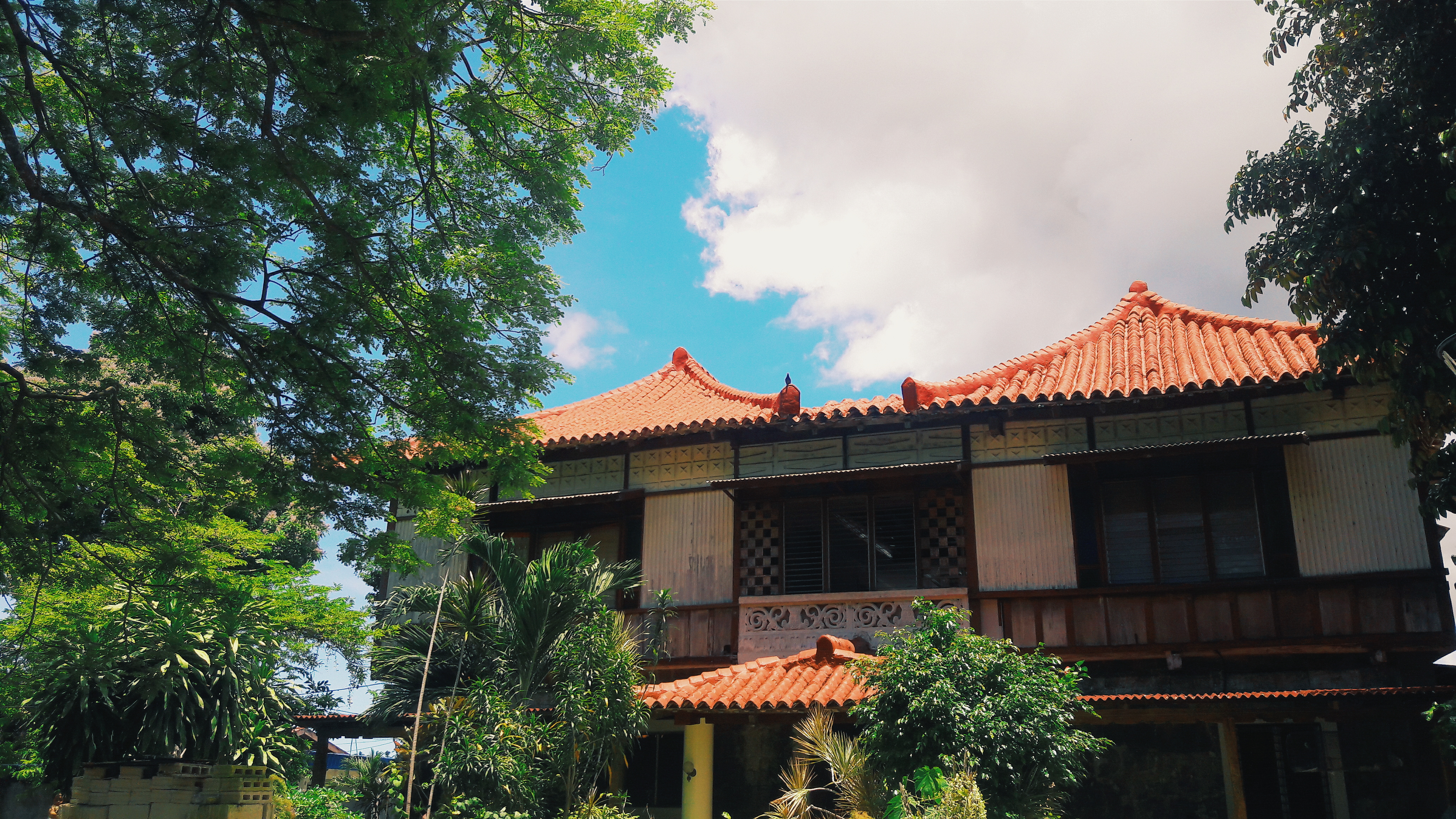 When I flew back here via AirAsia two weeks ago, I was worried. My problem was looking at Bohol as if I hadn't met it. While Panglao and Bohol's natural sights were revelations, my brief visit to Tagbilaran bored me; either I was unimpressed or stupidly disappointed for not finding Krispy Kreme, I didn't remember much about it. This time, the first day's itinerary—aptly called the Tagbilaran Heritage Walk—involved visiting ancestral houses. Forgetting isn't an option here.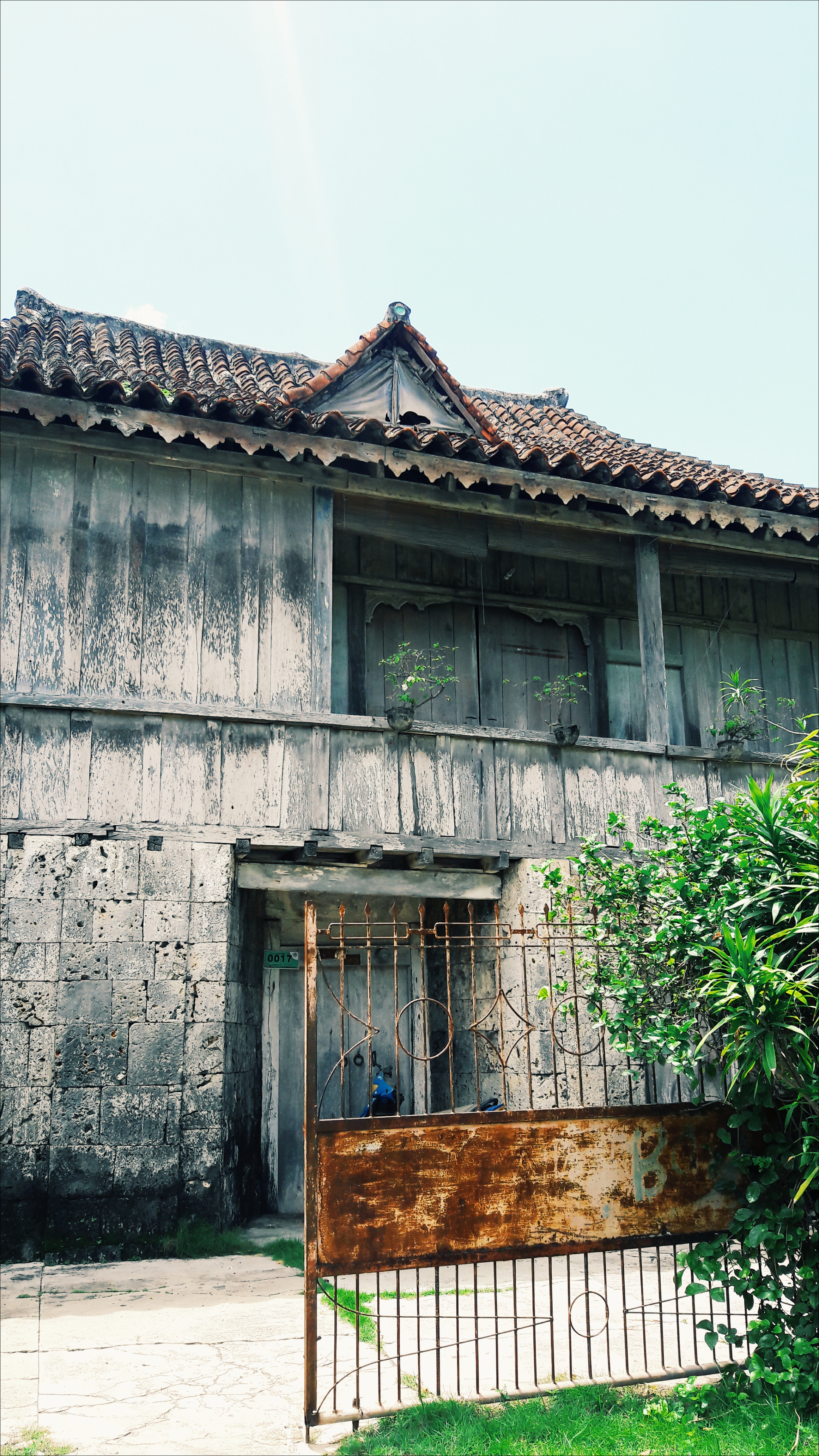 In one of these, we met Lola Nena, the matriarch of the storied Rocha-Lumayag family. This was her Spanish-American home turned cultural property—just one of the 300 other houses preserved in Tagbilaran City. She's 93, fragile yet warm toward the 11 strangers who, at 10 a.m., invaded her privacy. "She couldn't remember me," her granddaughter and general manager of Dagohoy World Travel Nonet Madriñan-Bolo says, "but she remembers her music." Without prompting, Lola Nena walked to her wooden piano to sit and play—smoothly, by the way.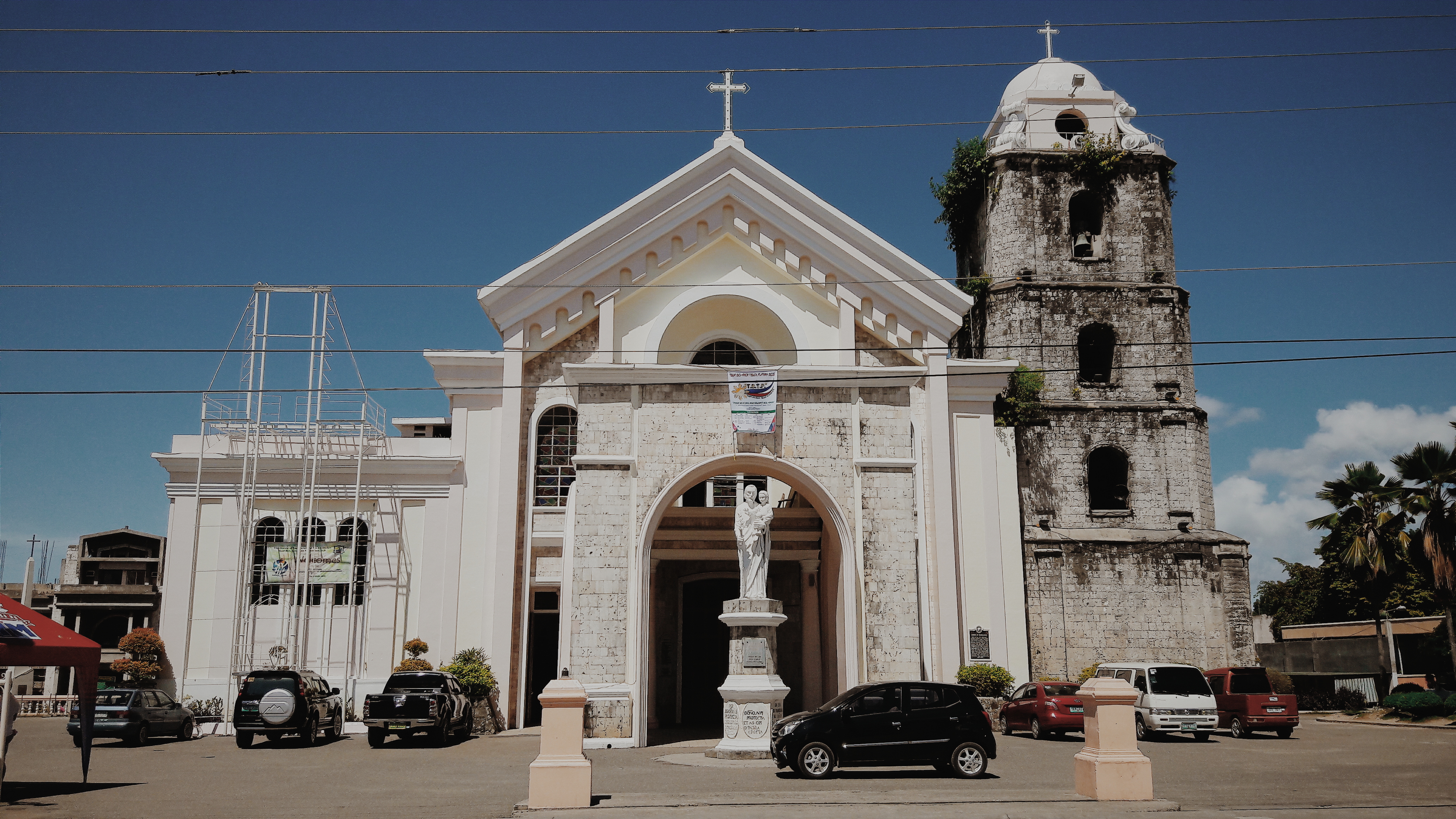 History lurks everywhere here: From the Rochas' glass cabinets of abubot to the frescoes of St. Joseph's Cathedral to the broken shards of the Garcias' plates, spaces brim with old memories. But like with eat-all-you-can feasts, I could only take in so much of it; I know Bohol is a beautiful relic of the past, but what is it now in the present?
"How's the nightlife here in Bohol?" I asked Karen Ello, executive assistant to the general manager of Be Grand Resort, Panglao. I caught her in the middle of touring us around their chic one-year-old, five-hectare property; she laughs, "There actually is, at Alona, but it's not like Boracay's."
I once said that I'd only party when I'm dead. I had to admit, though, that the possibility of seeing Bohol—a city that respects its no-noise-at-12 ordinance—in a less conservative light excited me. That it's unlike Boracay was even better; good-bye loud music, so long sweaty, horny drunkards!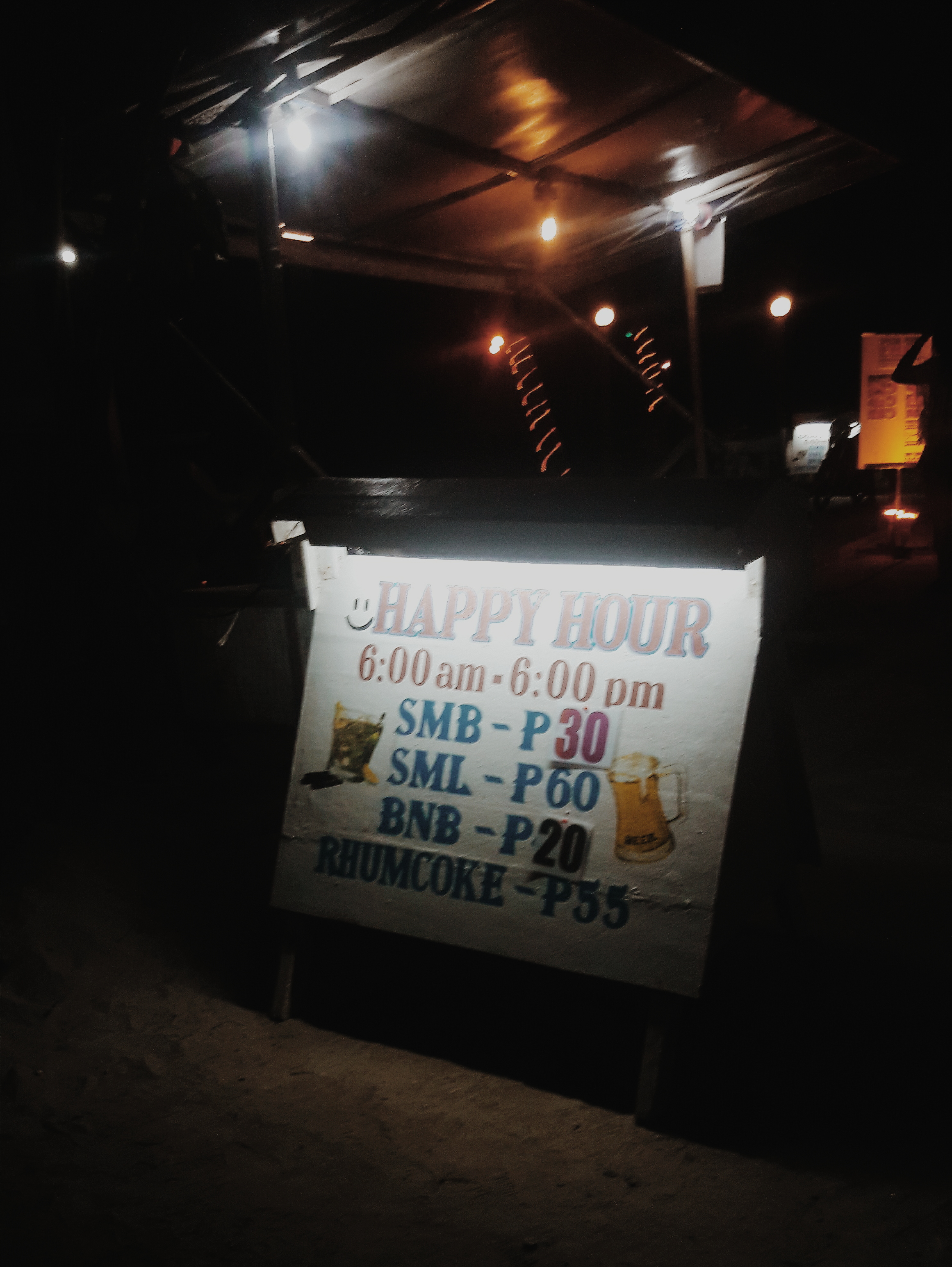 Later that night, we partied—not at Alona but at the AirAsia Red Hot Party. Like the locals gangling to the DJ's beats, I felt a bit lost dancing partly because I wanted to cocoon back to my hotel room but also because it felt ordinary. This all felt like Manila—and this isn't what I came here for.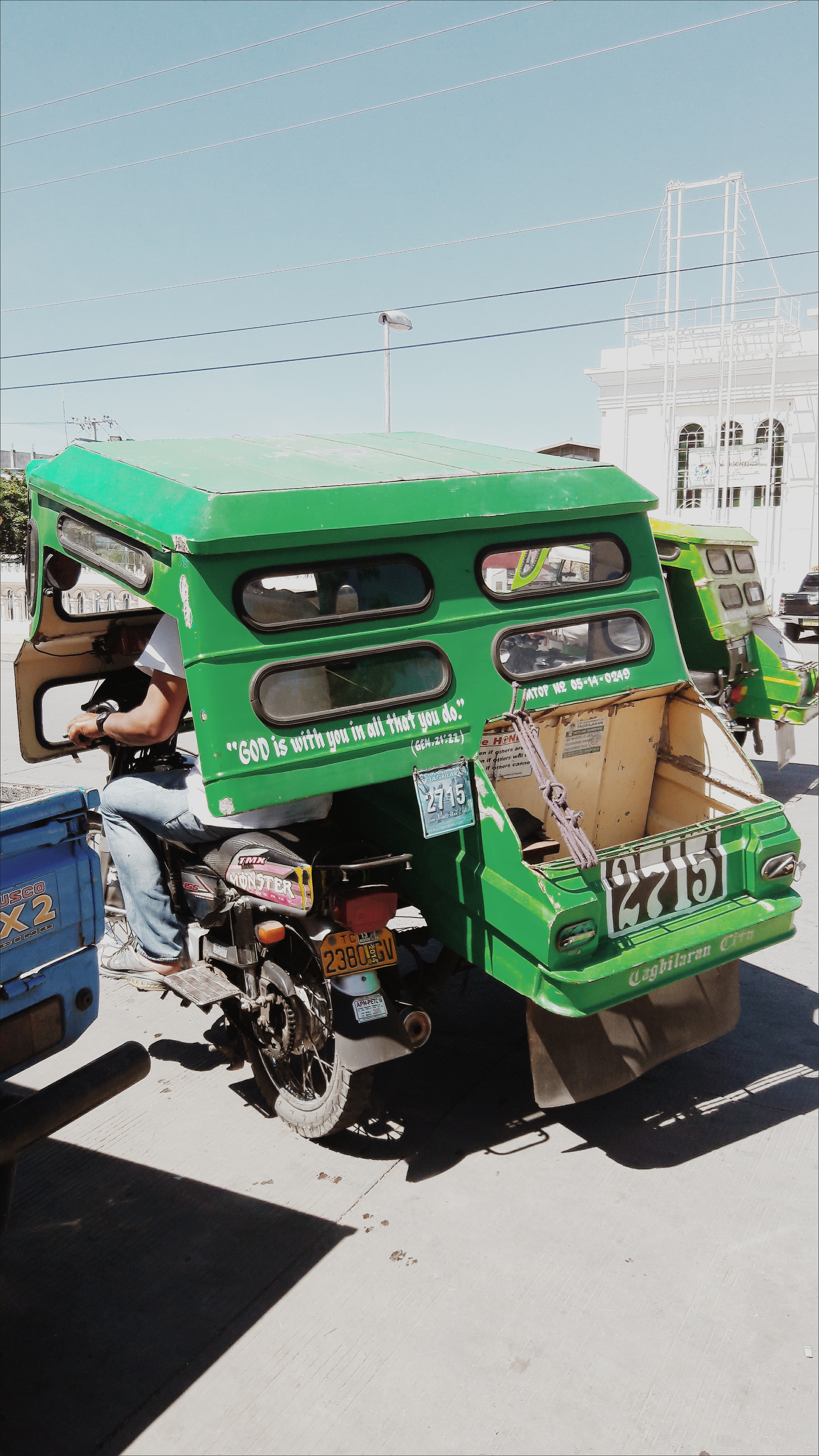 –
July 22 was Bohol Day, the same day the Sandugo Festival—an annual celebration of the historical blood compact between a datu and a Spanish conquistador— was held. Kids and adults populated sidewalks and we got whiffs of the stink of sweat. Dancers of the kuradang pranced about in their satin garb as they head toward the main venue; food stalls were set up Mercato-style for dinner at the Plaza Rizal Square. Unlike the past night, the city looked alive with activity.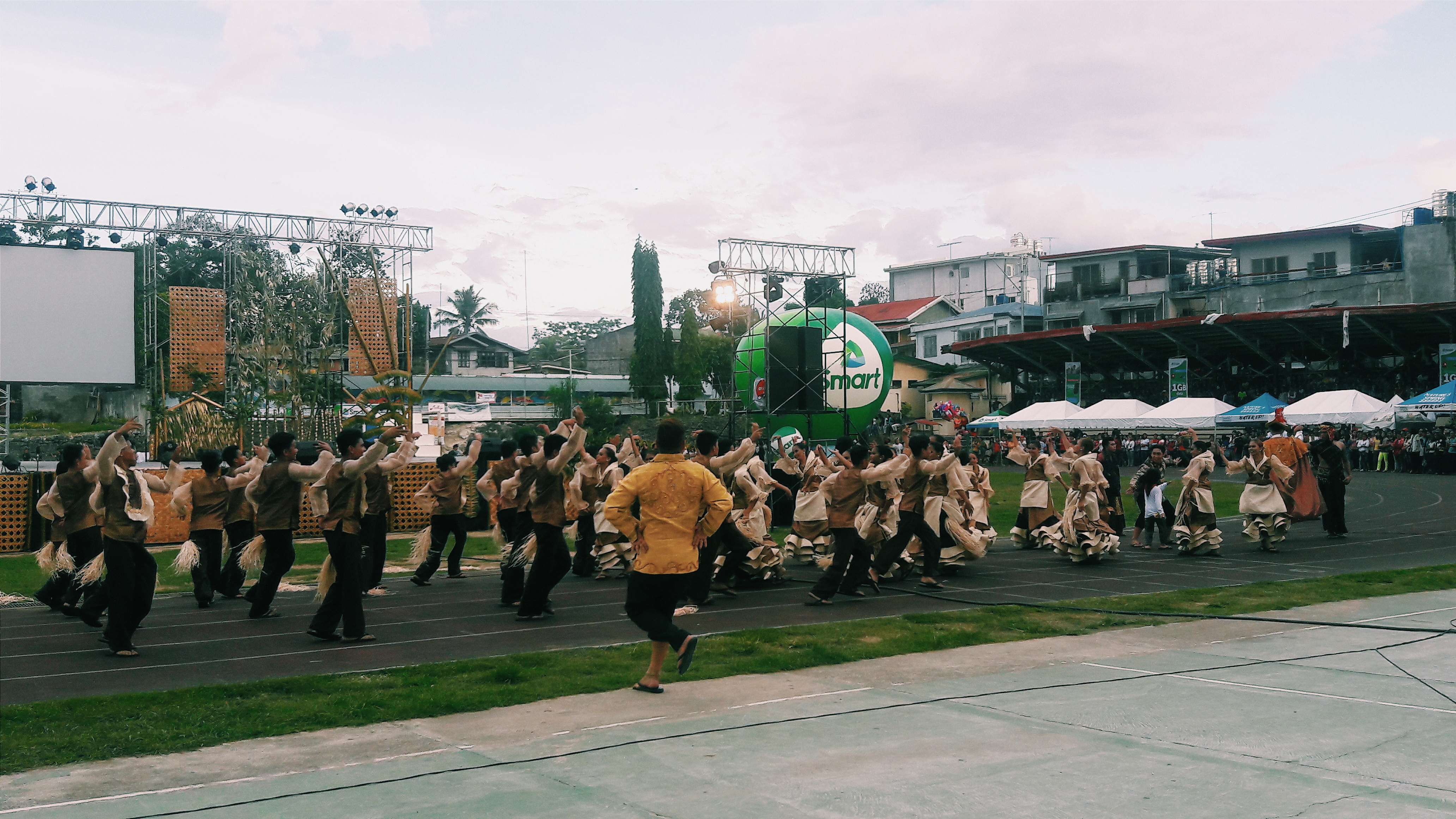 By 9:30 p.m., when we—five media folk up for a night crawl—got to the Panglao shoreline, the strip seemed ready to sleep. Neon signs illuminated our sandy steps; musicians played for small audiences. Bars were closing up as we drank our first beers at the quiet spot of Birdwatchers Beachfront Hotel. But Alona Beach Bar—as the locals said—was wide-awake. Amid the silence, it blared pop music in its little hut where Irish girls danced on tables and guys took perverted peeks.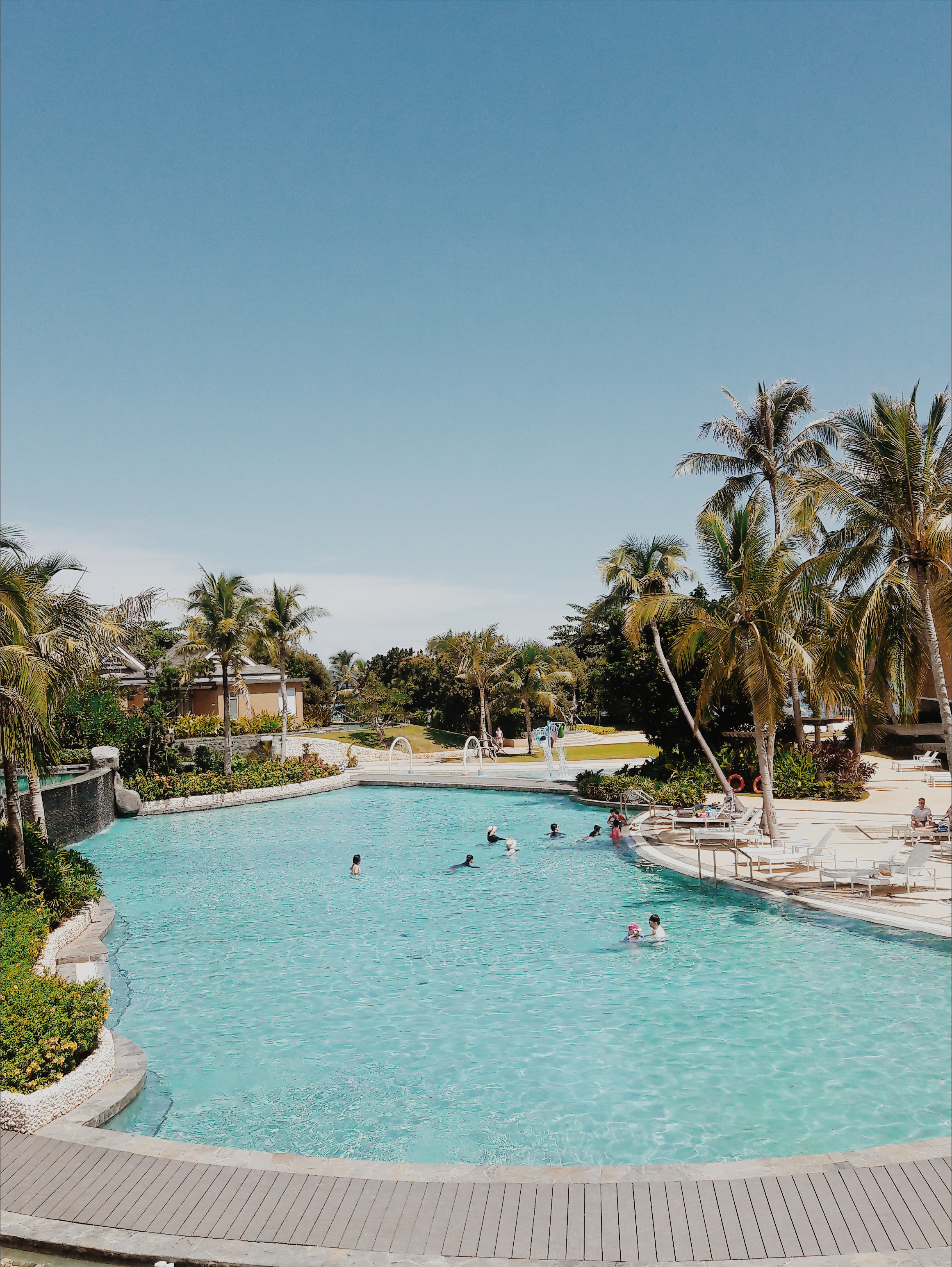 We joined them sober, thanks to a local named Jenny encouraging us to dance more. She's petite in her black number, but bold in her lap dancing. Despite the whistling, amplified volumes, and bright lights, I could hear my phone ring and audibly tell somebody, "I wished they'd play Selena Gomez."
Suddenly, Bohol seemed like a safe place to let loose. It lives, and it respects you. If you want noise, it can get louder. If you want fun, it finds ways. If you want peace, it shushes itself.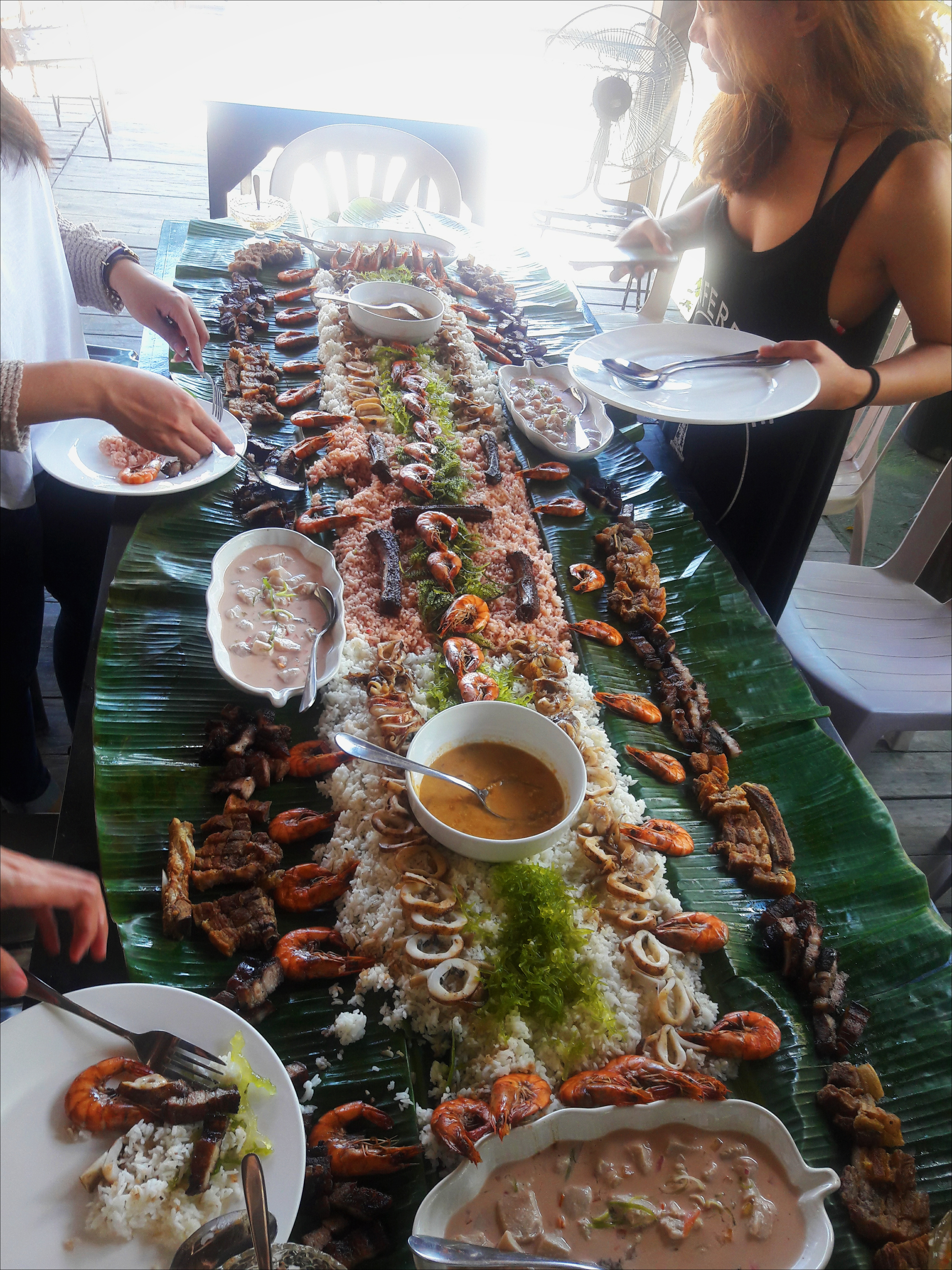 When I saw more of Bohol's upscale infrastructure the day after—the mall culture and organic hype have reached them—I further grasp the province's openness to change. Then when I saw religious artifacts and relics aplenty in these same spaces, I sense its conscious effort to preserve their cultural habits. A visit to the lush Bohol Biodiversity Complex shows that nature is still a priority of their rising tourism.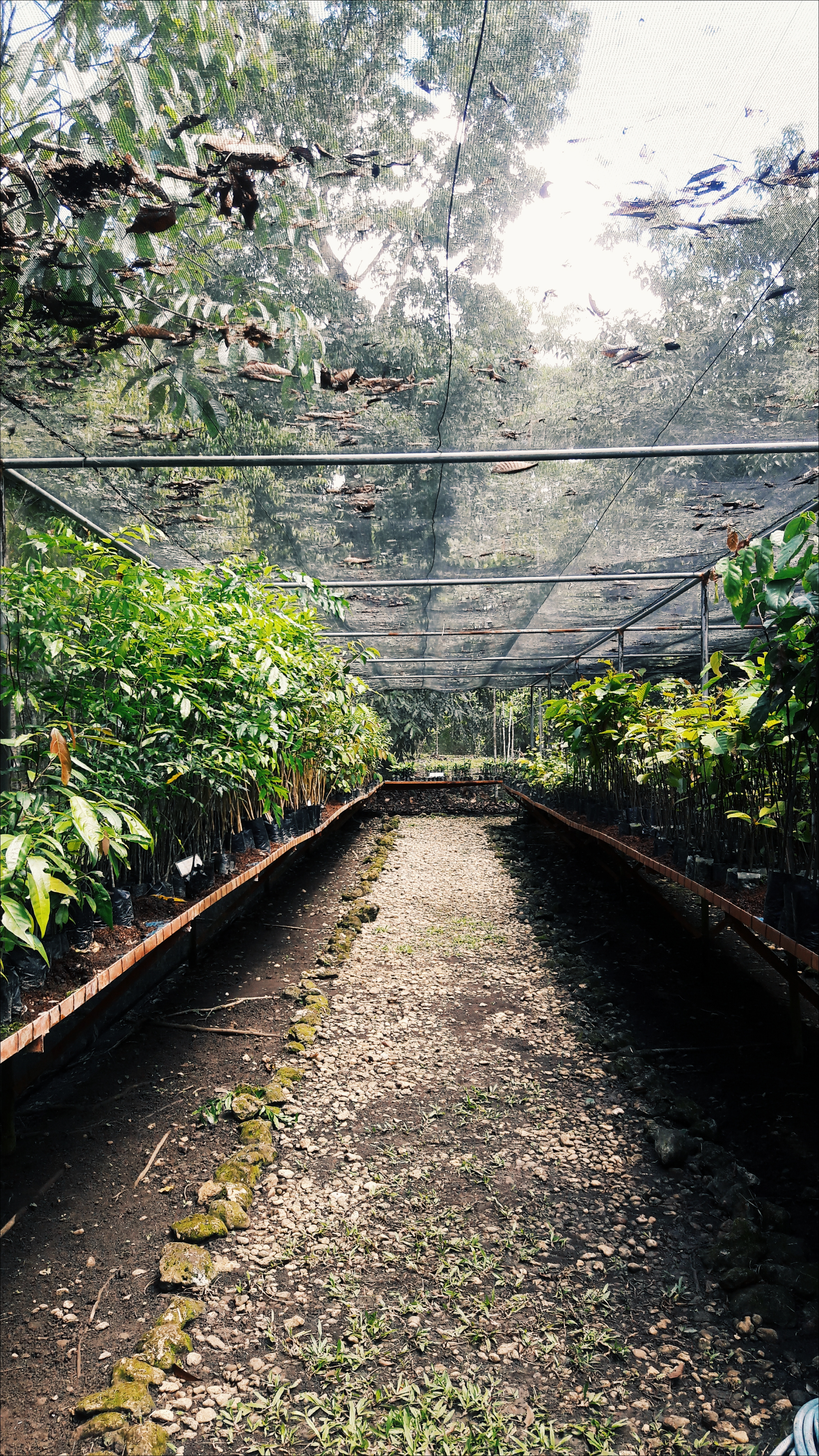 There's no distinction between the old and the new; Bohol is a potent cocktail of modernity and tradition.
I return to Manila regretful. Not because I felt my after-party shame sink in, but because I misjudged Bohol first. Feeling its charm means looking past its postcard image and experiencing it even after the sun sets.
Now I don't blame its tarsiers for waking up in the darkness.
AirAsia offers flights to Bohol for as low P888. For more details, visit their website.
Photos courtesy of Chryssa Celestino
Follow Preen on Facebook, Instagram, Twitter, Snapchat, and Viber