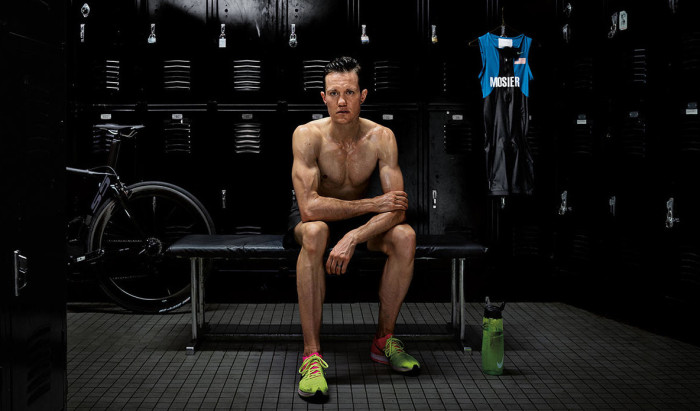 Nike's most recent campaign Unlimited You has been creating great impact not only with athletes and sports enthusiasts, but also regular people like you and me. Cue in Chris Mosier, Team USA's first ever transgender man to make it to the national men's team and now also the first transgender to star in his own Nike ad.
The video shows Chris going through his regular training routine, but with the voice-over asking him questions we all wanted to ask: "How'd you know you'd be fast enough to compete against men?" to which he replied, "I didn't!" "How'd you know the team would accept you?" and again, he replied with the same thing, "I didn't!" And the last question, "Didn't you ever just want to give up?" and with a strong finish, he just goes "Yeah! But I didn't!"
You may not know the answers to your questions, but that shouldn't really stop you from reaching your maximum potential.
Chris may not be competing in Rio this year—dualthon (his event) is not included in the Olympics—but it's great to know that just last January, the International Olympic Committee (IOC) concluded that trans athletes should be allowed to compete without undergoing sex reassignment surgery.
Exciting times for sports and the LGBTQA community, no doubt.
[
Refinery 29
]
Photo courtesy of Nike
Follow Preen on Facebook, Instagram, Twitter, Snapchat, and Viber