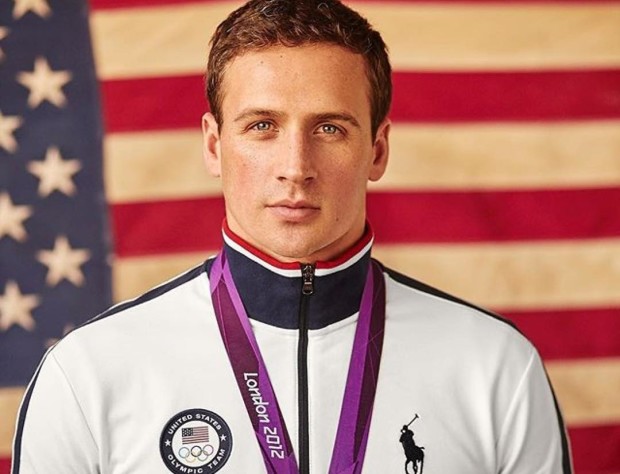 In today's infuriating news: Olympic swimmer Ryan Lochte and his teammates apparently fabricated the story of getting robbed in Brazil. Instead, they were caught vandalizing a gas station and getting in trouble with security.
Brazil's Globo media group released the CCTV footage from that night which showed Ryan and his teammates, who were possibly drunk, broke down a gas station door. They were then approached by a security guard and were told to pay for damages. CNN even states that one of them was reportedly caught urinating in a side alley.
And unlike Ryan's account where a thief, who was dressed up as a police officer, pointed a gun at him, no weapons were pulled that night.
Civil Police chief Fernando Veloso says that the gas station employees don't plan to press charges since the swimmers paid for the damages. But, the three teammates are still in Brazil for questioning.
And Ryan? He flew back to the US before all this got exposed and hasn't addressed the issue yet. Talk about good timing.
[
Nylon, New York Post,
 and
CNN
]
Photo courtesy of Ryan Lochte's Instagram
Follow Preen on Facebook, Instagram, Twitter, Snapchat, and Viber