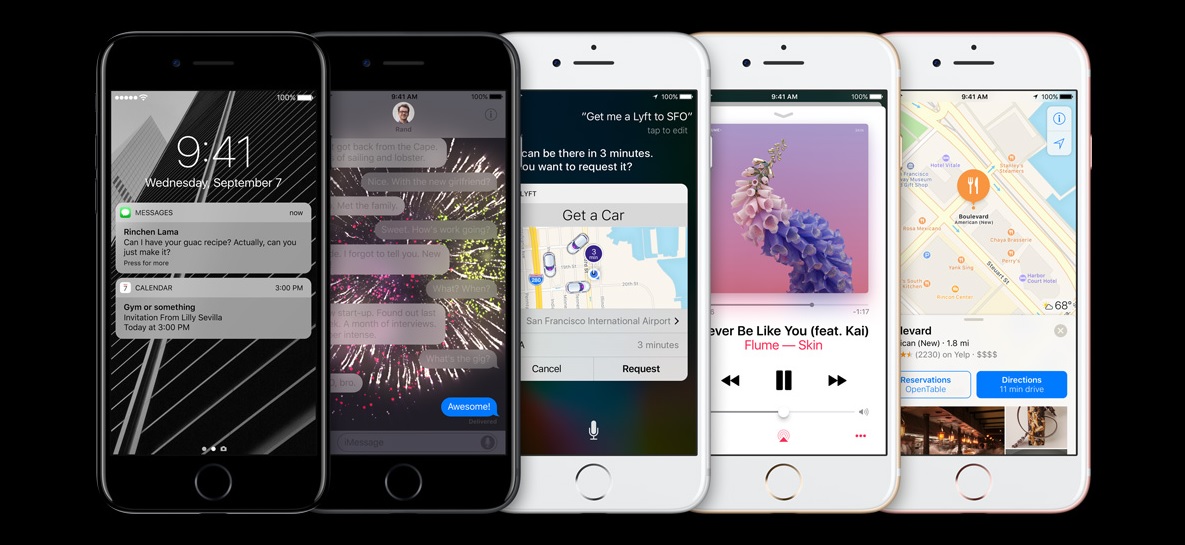 This special day in September when Apple would announce their new line of products has finally come—and that means the launch and a descriptive detail of the new iPhone 7. There were a lot of rumors leading up to their announcement and now it's time to break down the reasons why we love it and why we can't wait to get our hands on it.
Water and splash resistant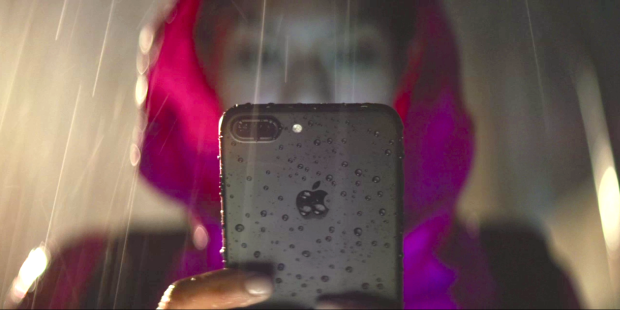 One of the rumors that I'm glad to know is true—the new iPhone now comes in an aluminum unibody that's meant to be water and splash resistant and in that case, dust-resistant as well. You can now capture moments while you're at the beach or pool, be able to check recipes while you're by the sink, run while it's raining, and so much more.
Better camera features means better selfies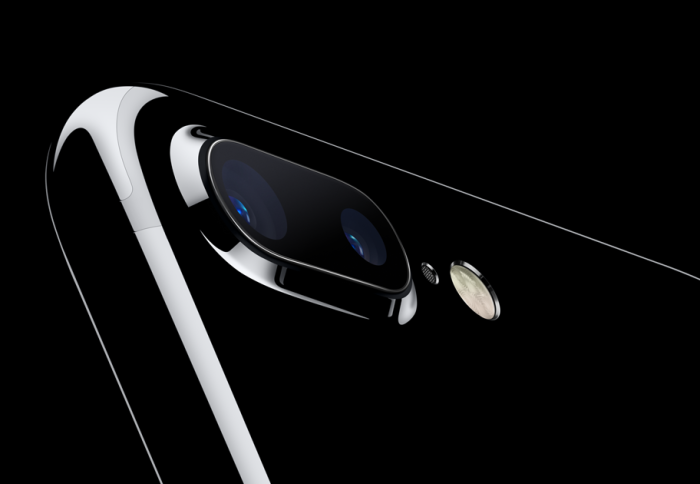 The new iPhone 7 now comes in a 12 megapixel back camera and a seven megapixel front camera (better selfies!) that's equipped with optical image stabilization, that lessens the blur from your photos due to motion or when your hand shakes while shooting. But our real favorite would have to be the higher aperture which allows more light into the camera and lets you shoot better in low light—we can now document events in galleries, low-lit clubs, or heck, even my office cubicle.
One additional thing that might actually have you upgrade to the iPhone 7 plus is that it comes with two cameras that work together—wait, what?—it comes with a wide angle and a telephoto lens. Basically it allows you to zoom in better on your images and be able to take detailed close-ups too. If you're the type who relies on their iPhones for taking 100 percent of their photos, then I suggest you splurge and get this one.
Lest we forget, you can now shoot 4K (highest quality ever!) videos on your phone—you're one step closer to being a film enthusiast thanks to Apple.
Stereo speakers that's two times louder than the iPhone 6s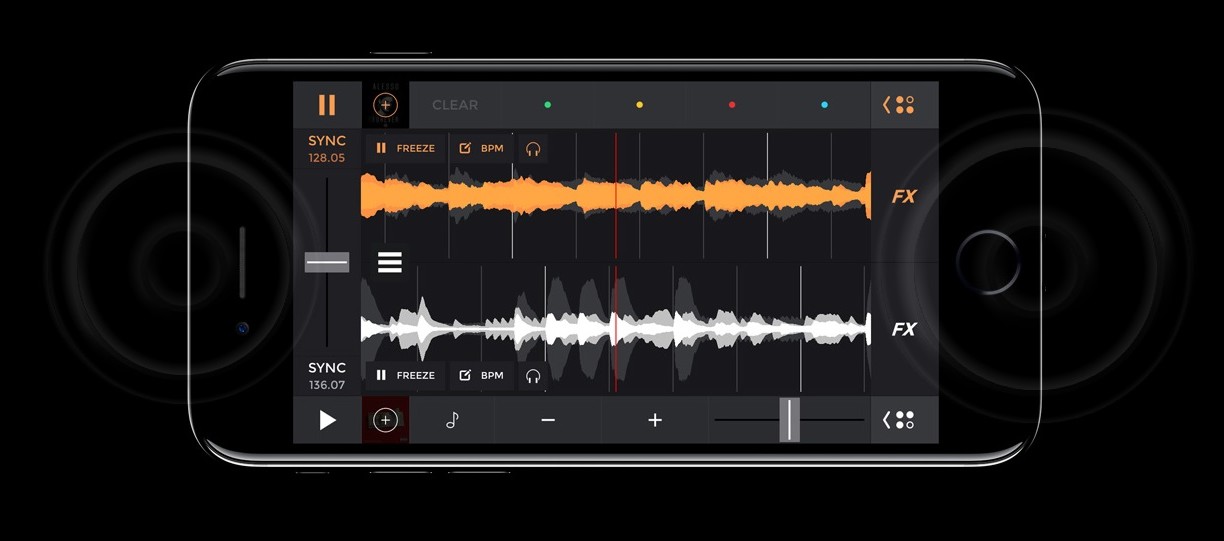 If you love listening to music out loud when you're getting ready (cue Ariana Grande's "Side to Side") and catching up on Netflix shows on your phone, then you'll love this new upgrade. It's now built in with stereo speakers with sounds that come out of both ends of your phone giving you better range and sound. But if you like listening via your earphones, then…
Airpods are God's gift to tangled cords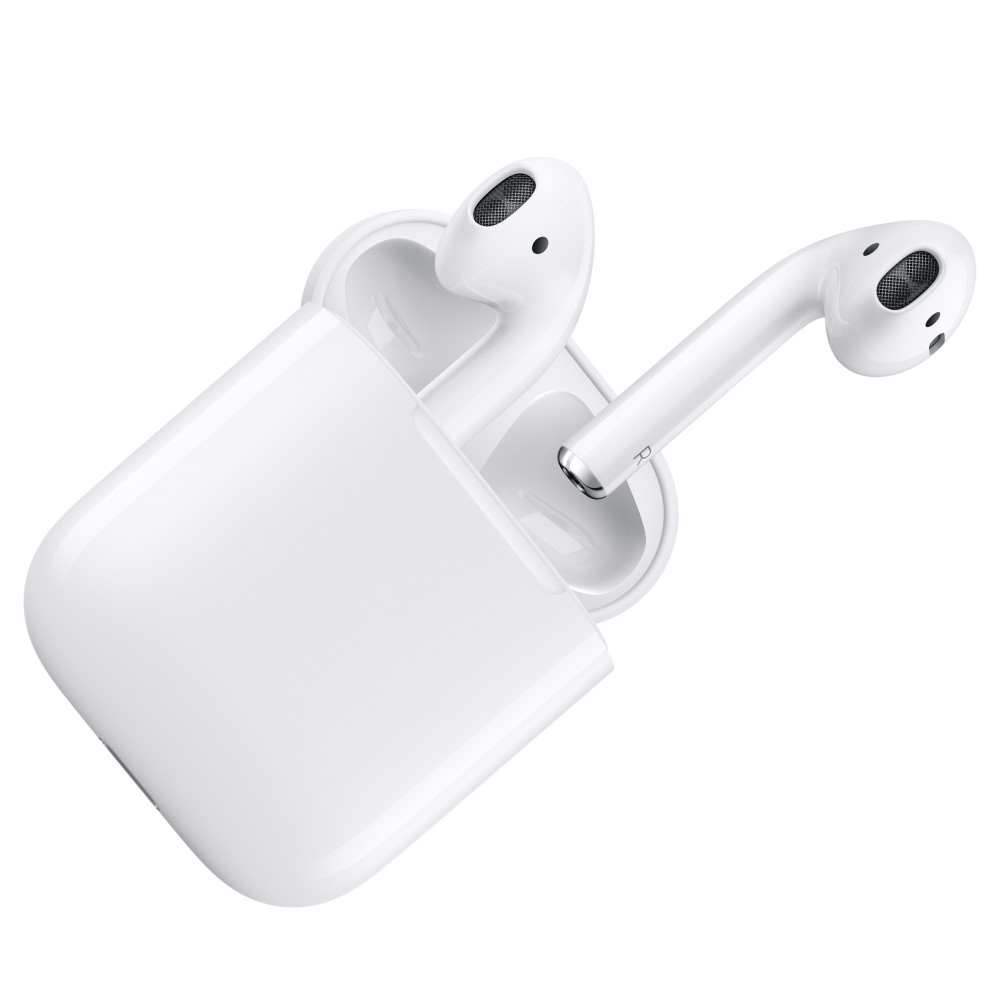 Okay, okay so this might not be part of the new iPhone 7 upgrade but allow us to gush over it. The new Airpods are basically Apple's version of wireless headphones, but instead of those bulky Bluetooth earpieces available, this one comes in a sleek white version they are known for. They say it delivers great sound, can last for more than five hours when used, and can easily connect to any Apple device. Are you sold?
Bigger space means more photos, videos, and music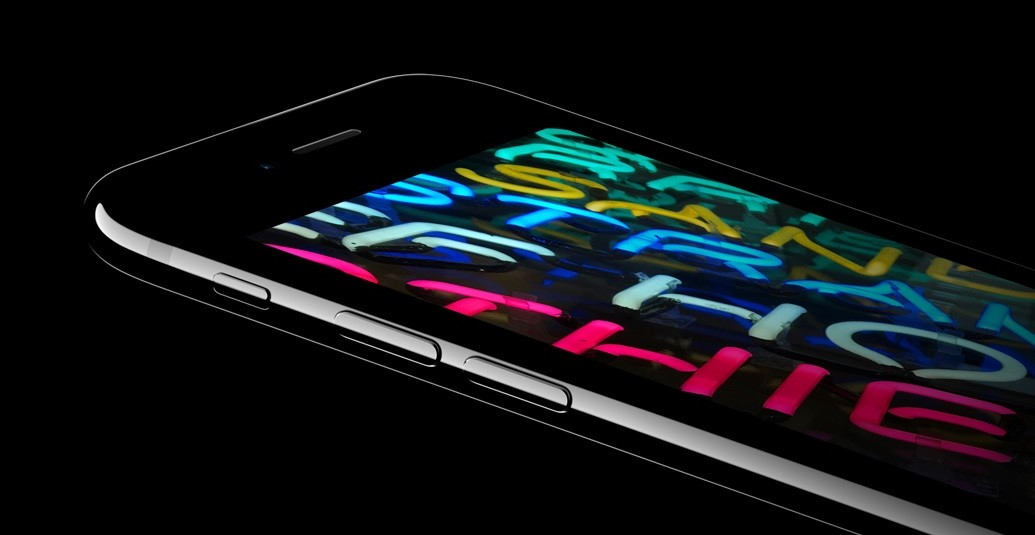 The previous models like iPhone SE and iPhone 6s came with 16GB, 32GB, 64GB, or 128GB. But this time around they extended their memory and you can now choose from three—32GB, 128GB, or 256GB. This allows you to store more images, video, downloaded music (may that be Apple Music or Spotify), more books, and uhm, more everything.
Longer battery performance because of their new A10 chip
I may not understand the technicalities of this new A10 Fusion chip, but what I know is that it allows your new iPhone 7 to perform two times faster than the one you're currently using (they say this ALL the time and I always get sold!) and it requires less power for it to function more efficiently. That leads to a longer battery performance that'll last you through all the Snapchat or Instagram Story update!
Look good in any of their five finishes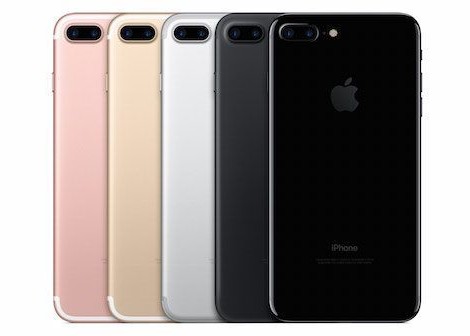 iPhone 7 now comes in two additional finishes—matte black and a glossy jet black along with their usual silver, gold, and rose gold. For someone who promised to get the silver or rose gold next time, I might have to eat up what I said, because I'm in love with the jet black finish.
You can preorder your iPhone 7 or 7 plus online starting tomorrow and it'll be available starting Sept. 15.
Let us know: what do you love and not love about the iPhone 7? Share your thoughts via our comment section below or tag us on Twitter.
Photo courtesy of Apple
Follow Preen on Facebook, Instagram, Twitter, Snapchat, and Viber