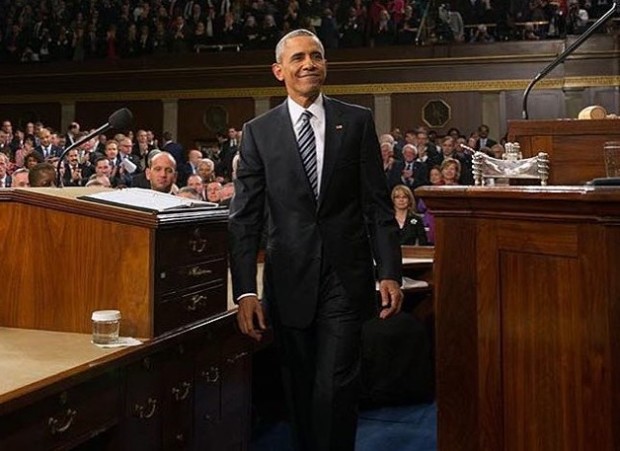 Just a few months left until President Barack Obama leaves the White House, he's still schooling a few people on diplomacy. The POTUS commented on President Rodrigo Duterte's war on drugs, and shrugged off the latter's "son of a b*tch" remark.
Though Pres. Obama acknowledges that the war on drugs is a serious problem in the Philippines as it is in the US, certain rules and rights still need to be followed, he says. Pres. Obama says that there is a "right way" to do it (which we doubt involves people being killed and found guilty just through cardboard signs) "because the consequences of when you do it the wrong way are innocent people get hurt and you have a bunch of unintended consequences that don't solve the problem."
We admire how Pres. Obama skipped over the issue on the swear words Pres. Duterte uses in his speech and got down to the problem of how innocent lives are at stake with all the lawlessness going about. We hope our own president listens to the advice given by the current occupant of the White House. Because we all know the next resident at Pennsylvania Avenue might just be a certain orange-faced, blonde-wigged dude that might give Pres. Rodrigo a run for his money.
Photo courtesy of Barack Obama's Instagram
Follow Preen on Facebook, Instagram, Twitter, Snapchat, and Viber