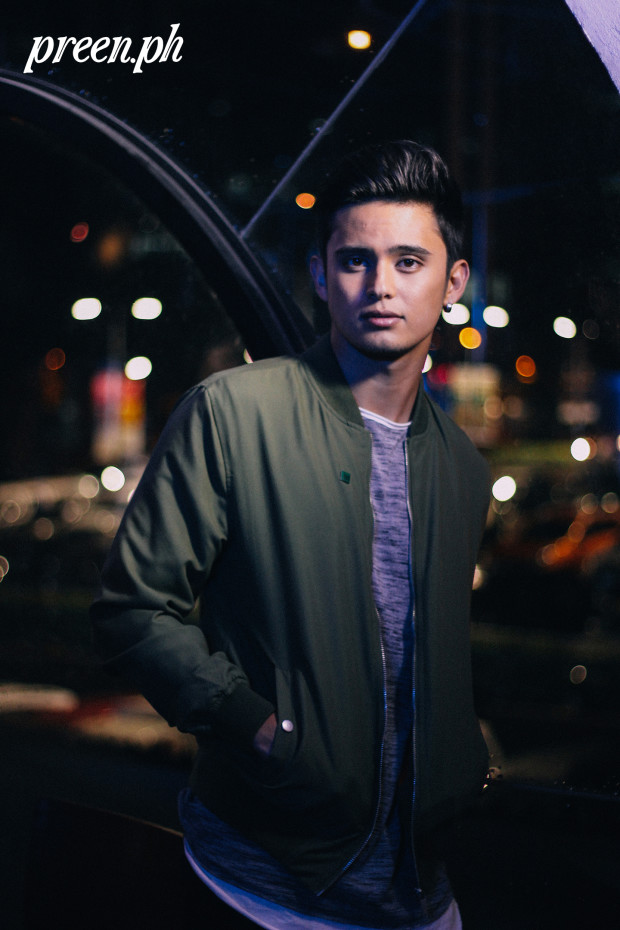 James Reid is the stuff of millennial fairytales. He shot to fame after winning a reality TV show, and quickly nabbed a few endorsements. Singing, his first love, never left him as he came out with a record and has currently one in the works. Gaining traction, he found himself a real life love story in his on-screen match Nadine Lustre and the rest, is Instagram-documented history.
Not stopping, James adds Manulife Insurance to his list of endorsements. It's at this launch we got to talk to him. Call it a timeout, a pinch on the arm, to check if the dream is real.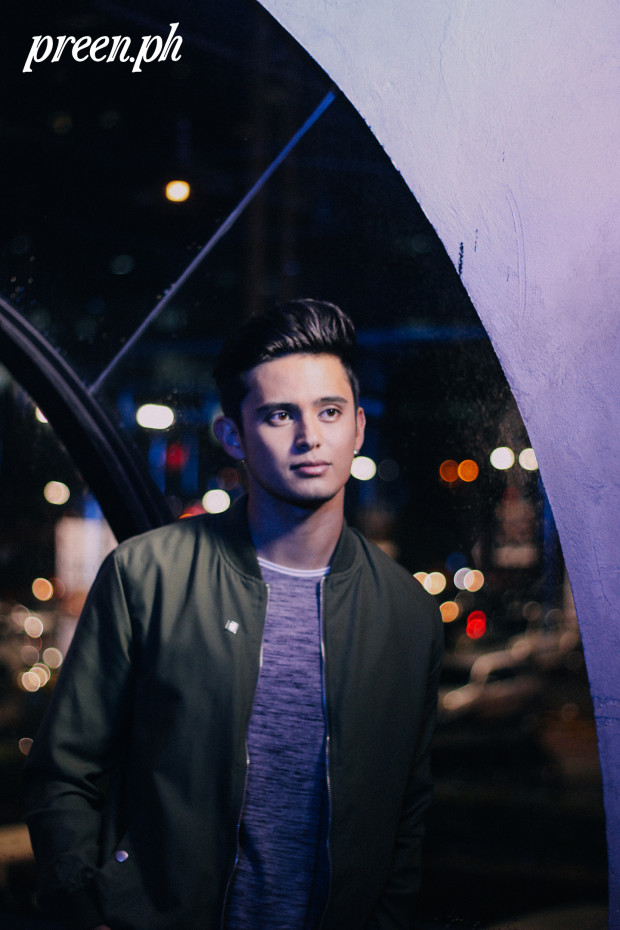 How do you keep track of your schedule?
*points to road manager* She controls my life (Laughs). Honestly though, there are some things I like to plan ahead for and there are some things that I don't. I like to be surprised every day. When it comes to the future though, I like to plan for that.
What do you do to unwind?
I just watch a movie with Nadine and get a massage.
How do you keep fit?
I still go to the gym everyday. I spent almost one and a half hour to two hours. I go three to four times a week.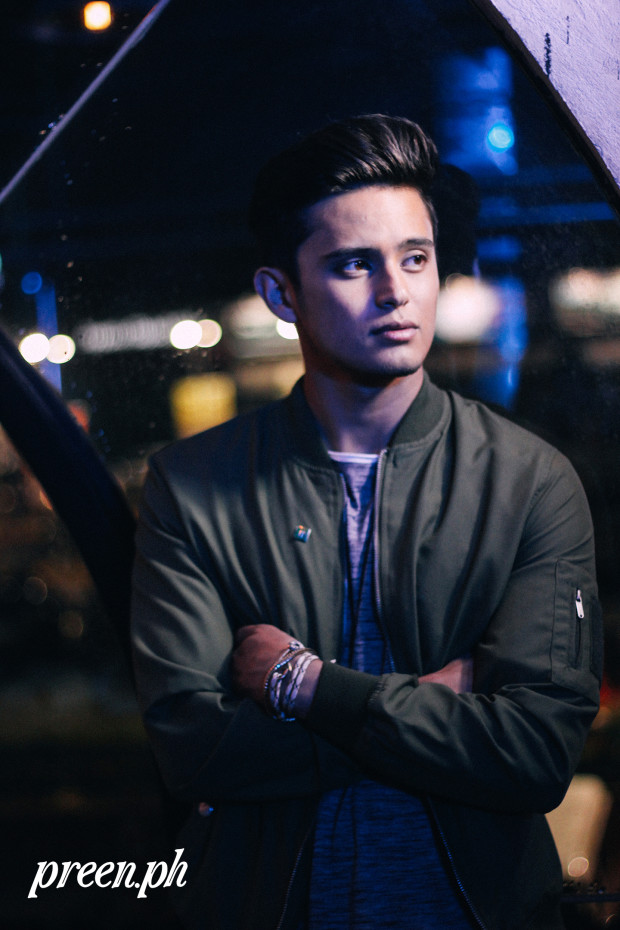 Which person is your top priority?
My dad is number one priority. I would also say Nadine but she's very independent. She makes my life so much easier.
What app helps you let off stress?
I would say Pokémon Go. But that also stresses me out. I'm on level 23. Nadine also plays Pokémon Go. She was a level higher than me before and I beat her. (Laughs)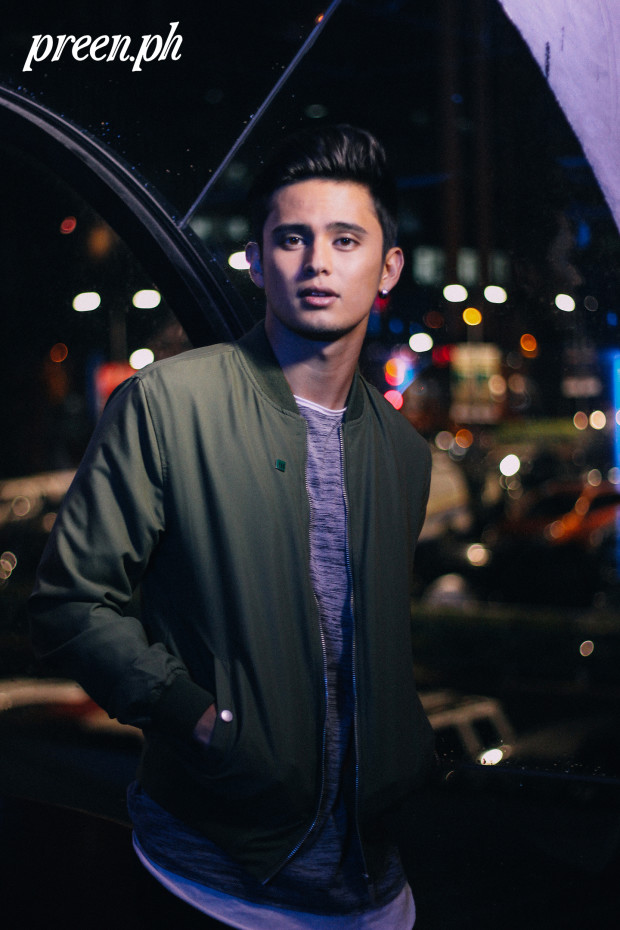 Who do you talk to for serious advice?
My father and Nadine.
Who do you talk to to shoot the breeze?
Nadine or my sister.
Is multi-tasking helpful or harmful?
Helpful, I guess. But I don't really multi-task. I like to do things one by one.
What's the one thing you're saving up for in the future?
It's really travel. I want to go to every place I can possibly go to.
Photos by Grace De Luna
Follow Preen on Facebook, Instagram, Twitter, Snapchat, and Viber