Good news for Snapchat fans: Snap, Inc., the renamed Snapchat company, will release video-recording sunglasses called Spectacles later this year.
The specs come in three colors―black, teal, and coral―and will have a 115-degree-angle lens which can shoot 10-second videos in just one click. The best part is that you can upload the footage directly to the Snapchat app via WiFi or bluetooth.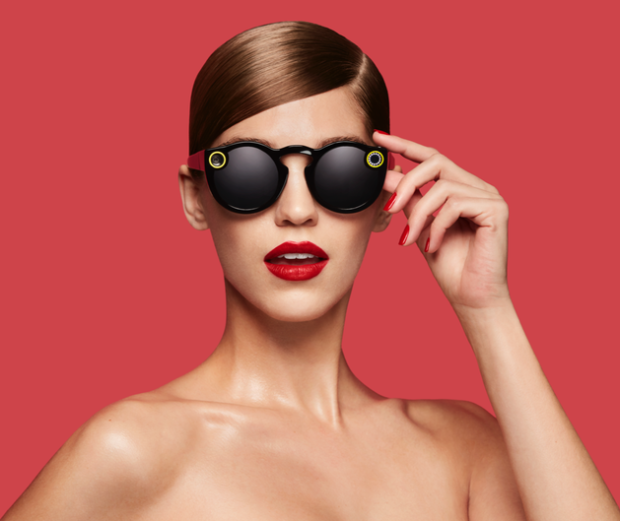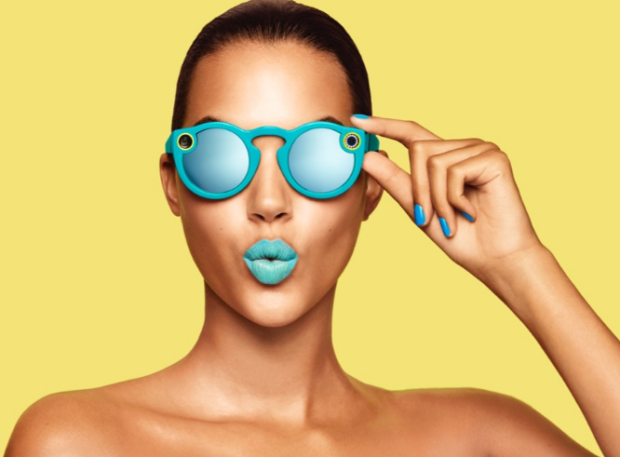 Snap CEO Evan Spiegel tells the Wall Street Journal that they made this so people can document moments without the hassle of holding a smartphone. He even relates it to his hiking trip with fiancée Miranda Kerr: "It was our first vacation, and we went to Big Sur for a day or two. We were walking through the woods, stepping over logs, looking up at the beautiful trees. And when I got the footage back and watched it, I could see my own memory, through my own eyes—it was unbelievable. It's one thing to see images of an experience you had, but it's another thing to have an experience of the experience. It was the closest I'd ever come to feeling like I was there again."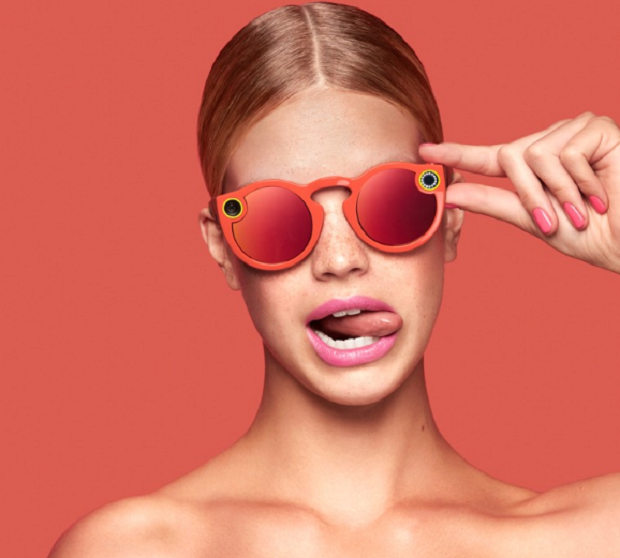 Spectacles is the first hardware product of the newly-renamed Snap, Inc. The name change, WSJ reports, is the result of Evan branching out to other projects beyond the app.
The glasses will roll out some time in the fall and will cost $129.99. However, don't expect it to be a permanent item just yet. Evan says they're taking it slow for now to see how people will like it. "It's about us figuring out if it fits into people's lives and seeing how they like it."
With a successful app already under their belts, we won't be surprised if this sells out on the first day.
[
Mashable
and
Wall Street Journal
]
Screengrabs from Spectacles' website
Follow Preen on Facebook, Instagram, Twitter, Snapchat, and Viber