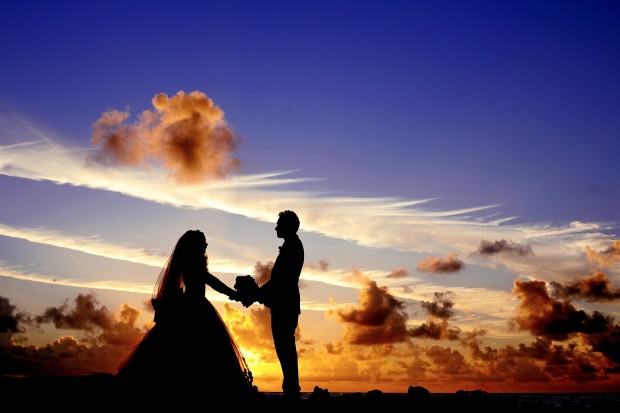 Mail Order Family is a sitcom pitch about a husband and his mail-order bride from the Philippines. Upon the announcement that this show is in the works, netizens went on a rampage on Twitter and Gabriela USA created a petition against it which prompted NBC to cancel the project.
"We purchased the pitch with the understanding that it would tell the creator's real-life experience of being raised by a strong Filipina stepmother after the loss of her own mother. The writer and producers have taken the sensitivity to the initial concept to heart and have chosen not to move forward with the project at this time," said an NBC spokesperson about the network's decision to cancel the show's production.
It's a good call since headlines weren't looking pretty for the network and while Jackie Clarke, creator of the show, was even defending herself and insisting that she's trying to make a complex character.
https://www.twitter.com/jackieclarke/status/781606076189814784
Jackie is one-half of the duo behind Superstore that featured the struggles of Filipino immigrants in the US. For Mail Order Family, she draws from her own experience as her father got a Filipino mail-order bride named Pora, reports Inquirer.net. Jackie says Pora did not care for her or her sister and left the family eventually after finding out that her husband had  another family in the Philippines.
Superstore' s portrayal of the plight of some illegal immigrants was a hit even though it was a humorous encounter. But to create an entire show about someone who is a victim of illegal sex trafficking among many other societal problems perhaps isn't the best way to bring issues to light. Especially when it's a sitcom which already presupposes that the entire situation is laughable. When it's definetly not and is a real problem afflicting thousands of women every day.
Photo courtesy of Pixabay
Follow Preen on Facebook, Instagram, Twitter, Snapchat, and Viber