I'm of the impression that scary books are those that build suspense and leave you thinking by the end of each chapter. At this point, supernatural entities like vampires and ghosts just don't cut it anymore―unless they're well-imagined and well-written. Seeing how these fictional characters interact in certain situations and makes me think, "What if this happened in real life?" is what makes a book thrilling.
As Halloween fast approaches, you should pick up a good book to read that'll give you chills in a different way. Or, you can choose from our list below―you might've heard of some of them in the past, too.
The Girl on the Train by Paula Hawkins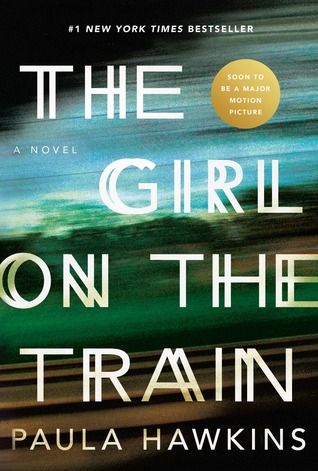 Paula Hawkins' first try on psychologic thriller is a hit. The book is told from the perspective of three female characters, but focuses on the story of Rachel Watson―an alcoholic who regularly takes the train as part of her daily commute. During one of her trips, she saw something that she should not have seen. Since she suffers from alcohol-induced blackouts and does not trust her own memories, she decided to investigate and it landed her right in the middle of the chaos. Truly a page-turner.
Gone Girl by Gillian Flynn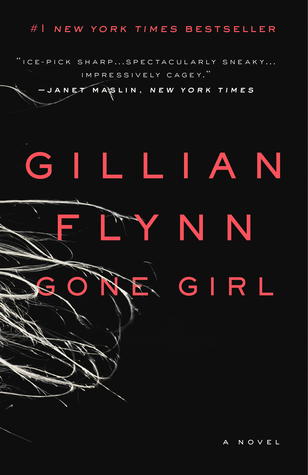 In case you haven't seen David Fincher's film featuring Ben Affleck and Rosemund Pike: Gone Girl's mystery and crime theme will keep you on the edge of your seat. But what's going to keep you glued to the pages is the hunt for Amy and how tedious the crime was set up. It also shows the lengths a person will go to kill and get what they want.
Invisible Monsters by Chuck Palahniuk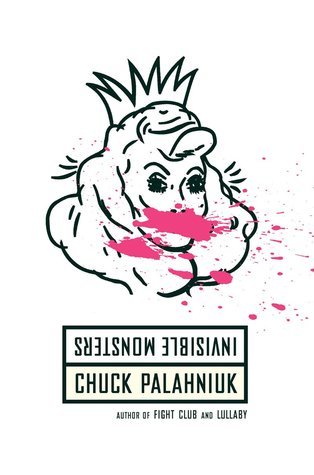 A personal favorite of mine, Chuck Palahniuk exaggerates the troubles found in the entertainment industry in Invisible Monsters. The story is centered on a disfigured actress who was known for her outstanding looks. She then sets out to find who ruined her face and encountered all the seemingly demented people in her life along the way. A little disclaimer though as this book (along with all of Chuck's other books) may be graphic and lewd for some.
Lord of the Flies by William Golding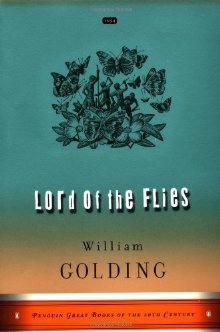 The thing about this book is that it's not categorized as a psychological thriller or anything similar. Hey, it's just about school kids trying to survive a deserted island, right? But in fact, it's pretty disturbing how the kids' behaviors turn into something not-so innocent as the story progresses. Plus, if you're observant enough, you might pick up a few gruesome and eye-opening symbolisms from the book.
Carrie by Stephen King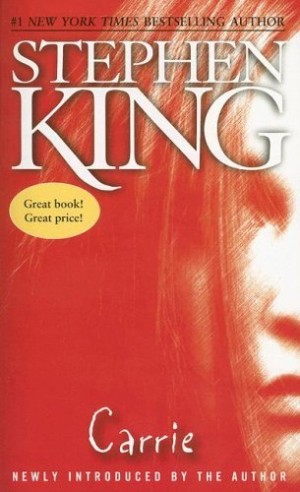 I know Carrie is leaning toward supernatural already, but the way religion and high school troubles are incorporated makes it an interesting read. This book has also been made into a movie twice―the 1976 one featuring Sissy Spacek and 2013 featuring Chloé Grace Moretz―so it's truly a classic. Also, if you get queasy with the image of blood, then you better brace yourself.
Additional reporting by Jacque De Borja
Photo courtesy of Pixabay
Follow Preen on Facebook, Instagram, Twitter, Snapchat, and Viber