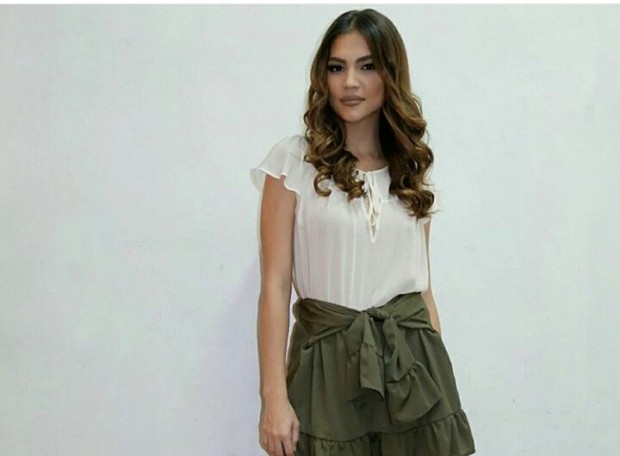 Yesterday, Rhian Ramos shared a lengthy text post on her Instagram, revealing the gross details of how she was sexually harassed twice by a man with kids. Rhian posted it a few days after the incident, revealing how she had to think over what she could have done to deserve such treatement. She even questioned her clothing choice, only to realize that the blame should never be laid on the victim. Sexual harrasment, just like any crime, is the perpertator's fault and intention.
She was also courageous enough to send a message directly to the man and not let him get away with it. Go Rhian!
As of writing, the post has gained 5,000 plus likes and 300 plus comments. It has also been rightfully picked up by several news outfits. Most comments show support for Rhian, and some have even recounted their own stories of harrasment. Others have even commented that Rhian should be taking legal action against the man.
In the Philippines, acts of sexual harrasment are punishable under RA 7877 or The Anti-Sexual Harrasment Act of 1995. This document however is limited to seuxal harrasment cases in the workforce or in an educational training environment. The Civil Service Commission ammended this through the CSC Resolution No. 01-0940 to include that sexual harrasment can occur at any fora, symposium, and through electornic means such as phone calls and e-mail.
This year, the administration of Quezon City passed the Gender and Development Ordinance that penalizes catcallers and street-level harassment. Rhian related how she wishes this ordinance will also be enacted across the country.
Let this story not only be heard once but over and over again until everyone gets it: Sexual harrasment is illegal and even immoral. It's an act that is never the victim's fault, regardless of clothing or situation, sobreity, and conciousness. Rhian's story is one of thousands and her clout as a celebrity sure helps bring to light something we should change within our society.
Photo courtesy of Rhian Ramos' Instagram
Follow Preen on Facebook, Instagram, Twitter, Snapchat, and Viber