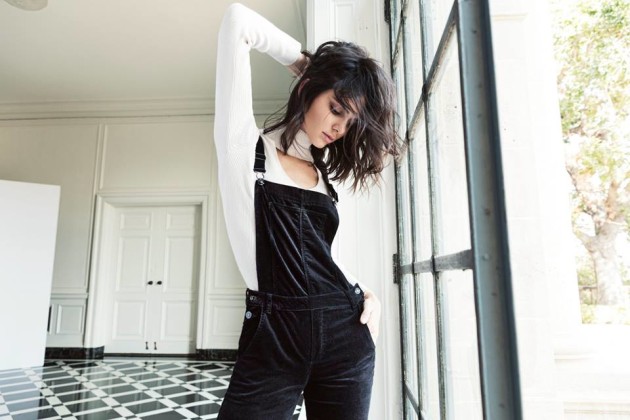 Kendall Jenner deleted her Instagram account earlier this week. Look it up if you don't believe it.
The 21-year-old model is one of the most followed accounts on Instagram, and once held the record of most-liked photo. No one knows why Kendall deleted it, but Harper's Bazaar ensures us that it's not the end of the world just yet.
During a previous interview with the magazine, Kendall says, "I definitely like to take moments away from my phone, away from social media. Sometimes I even delete Twitter and Instagram off my phone, so that I don't have it, because I'll find myself stuck in it. I'll be sitting at my phone looking at it for like an hour, and I'm like, 'What am I doing? Let me go and run outside or something and get some fresh air!' So there are moments that I take away from it."
Okay, so maybe Kendall's having a detox from social media right now—everyone needs that sometimes. After all, she doesn't post that often on her Instagram account too, which isn't a bad thing either.
"Anyone who has a good amount of followers, you'll notice that their Instagram is mainly their personal life, and I think that's what people want to see on their social-media page. I enjoy taking photos; I enjoy messing around with them and editing them and putting different effects on them. I post what I enjoy looking at. You won't see a million selfies of me on there," she says. "There's definitely a boundary. But at the same time, I'm one who believes in mysteries, so I like to have a little bit of mystery because I think that keeps people wanting more."
Kendall isn't the only Kardashian-Jenner taking a break right now. Big sister Kim is also on social media hiatus after the incident in Paris.
[
Harper's Bazaar
]
Photo courtesy of Kendall Jenner's Facebook page
Follow Preen on Facebook, Instagram, Twitter, Snapchat, and Viber