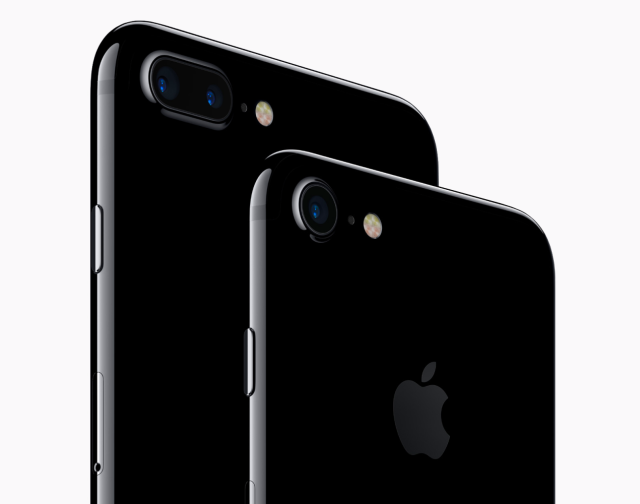 That title is not a click-bait. As early as now, there are rumors as to what you can expect with the iPhone 8 even if the iPhone 7 has just been made available (especially in Manila, that took a while).
As you all know, Apple will be celebrating their 10th anniversary next year and that calls for a massive celebration, if not a massive product launch that's bound to wow. Instead of the usual September announcement for the new iPhone, some people are saying that Apple might just announce a new iPhone product by early next year.
The Wall Street Journal reported that Apple is working on 10 prototypes for the next iPhone, some of which feature a curved OLED screen similar to the Google Pixel. There was also a directive to produce thinner and organic light-emitting displays, different from what we have now. The iPhone 7 features LED screens which require additional backlight that drains the battery.
There are also rumors of edge-to-edge screens that will be great for people who love to watch movies or TV series on their phones (Hello, Netflix while in traffic!). Refinery 29 also said that the new iPhone might come in three sizes: 4.7 inch, 5 inch, and a 5.5 inch models. Wow! That's definitely a lot to think about, consider, and look forward to.
We'll never really know when they'll be releasing new models, but with Apple's competitive edge it might just be sooner than expected.
[
Refinery 29
]
Photos courtesy of Apple
Follow Preen on Facebook, Instagram, Twitter, Snapchat, and Viber