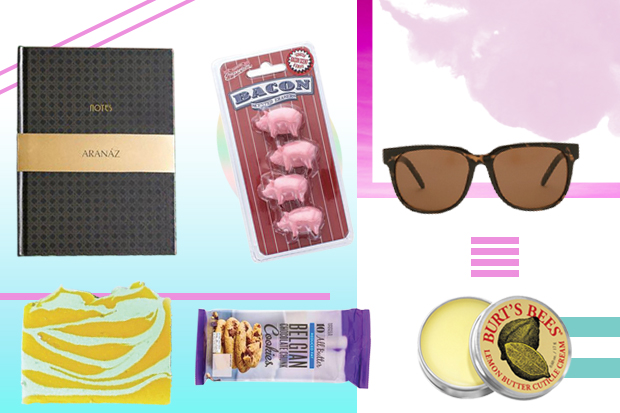 Now that you've got your gifts for your family, it's time to get something for your workmates. After all, you spend at least five days a week with them so it's only right to find something that they can use at home and at work.
From desk essentials to de-stressing items, they're going to need them as they finish their paperworks before the holiday break.
Sunnies Studios Sunglasses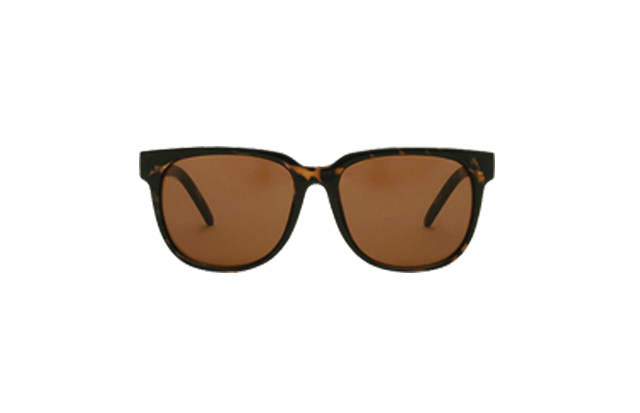 It's December yet the sun is always up in this country which is why it's best to have a pair of sunglasses. Get one of Sunnies Studio's many pairs because it's affordable and it's stylish. Sunnies Studios. Available at Glorietta.
Type A Cold Brew Coffee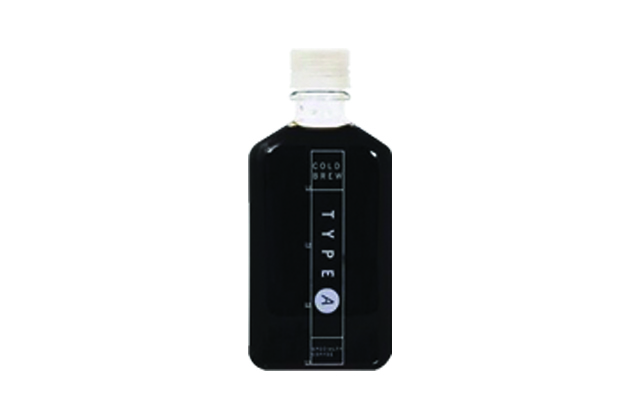 Help them perk up with a bottle of Type A Cold Brew Coffee. They can do whatever they want with it―a shake, latte, or a cold mocha drink. Type A. Available online.
Marks & Spencer All-Butter Belgian Chocolate Chunk Cookies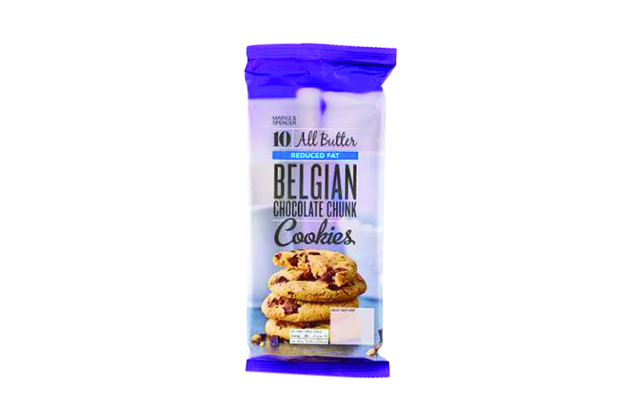 Pair their coffee with a pack or two of All-Butter Belgian Chocolate Chunk Cookies. It's also good for when your officemate gets hungry in the middle of the day. Marks & Spencer. Available at Greenbelt 5 and SM Megamall.
Typo Desk Set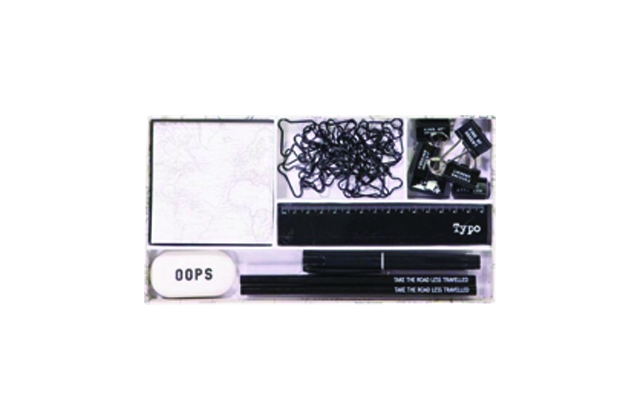 Are they always borrowing your office supplies? Solve this little problem with the Typo Desk Set. It's complete with pencils, a notepad, and even file clips at their disposal. Typo. Available at Uptown BGC Mall and Greenbelt 5.
Aranaz Tu Hiya Notebook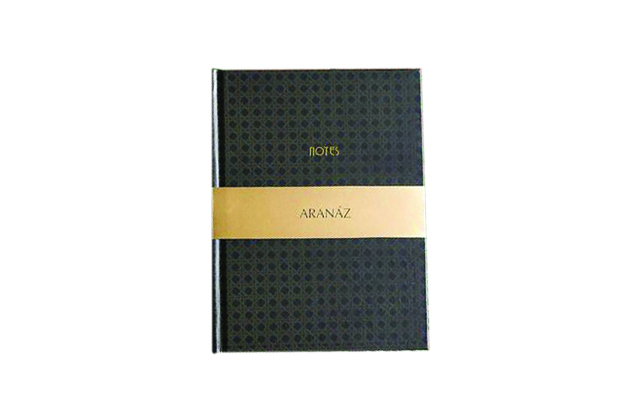 To make sure they won't forget important meetings and deadlines, get them this notebook from  Aranaz Tu. They can also use this to jot down ideas and notes, even client numbers. Aranaz Tu. Available at Seek the Uniq.
Human Nature Flavored Lip Balm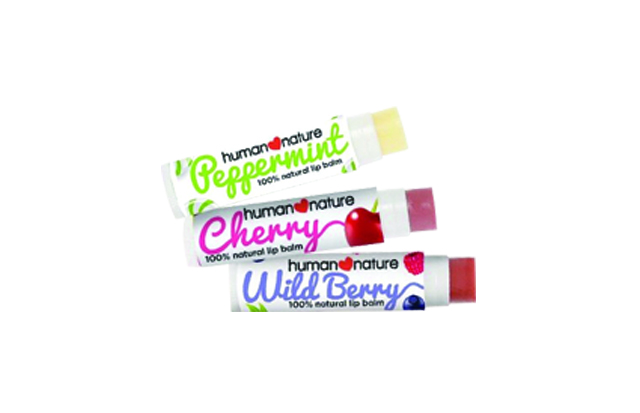 Being in an air-conditioned office all day can chap your lips. So it's only fitting that you give them any flavored lip balm from Human Nature. You can opt for cherry and wild berry for the ladies, and guys might like the peppermint and cola. Human Nature. Available at Beauty Bar.
Bench Alcogel Clean Machines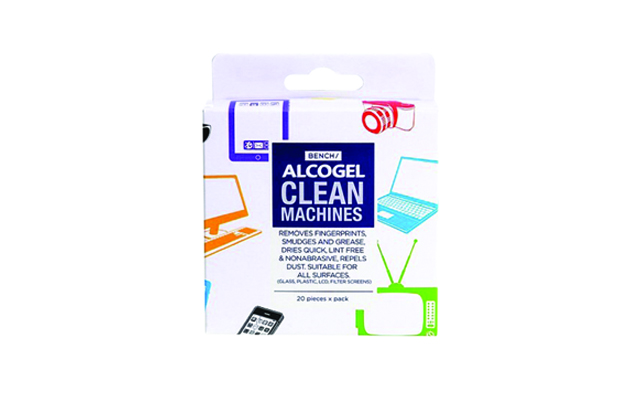 This handy pack of Alcogel Clean Machines wipes will surely keep any gadget squeaky clean. Fingerprints on phone screens? Yup. Dust on the laptop keyboard? No problem. Bench. Available at Glorietta 5 and Mall of Asia.
Burt's Bees Lemon Butter Cuticle Creme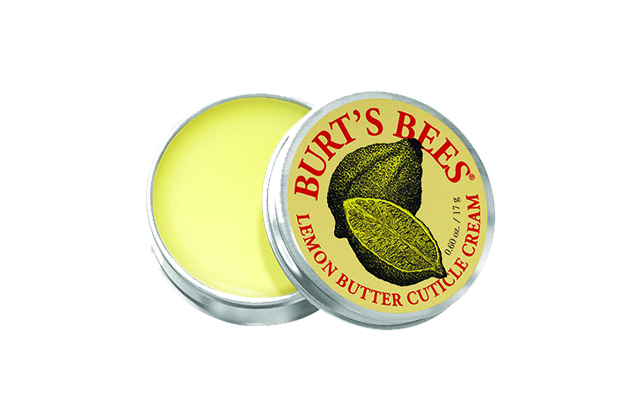 You can now give yourself healthy-looking nails minus the tedious manicure. This Lemon Butter Cuticle Creme from Burt's Bees will moisturize and nourish your nails with just a few applications. Burt's Bees. Available at Century City Mall and Powerplant Mall.
Bacon-Scented Erasers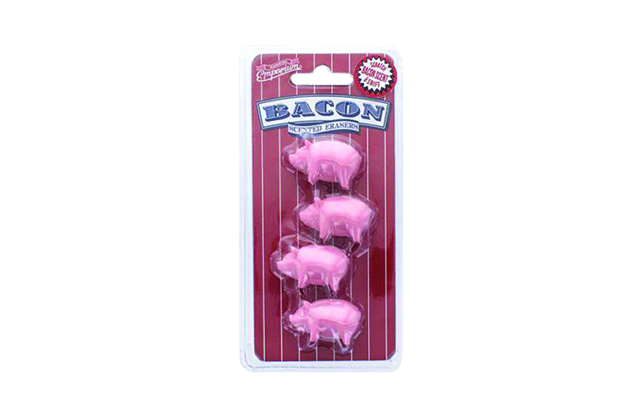 Who doesn't love the bacon? Not only will this eraser correct your mistakes, it might make the paper smell good enough to eat. Available at Quirks.
Etude House Skin Note! Calming & Relaxing Hydrogel Mask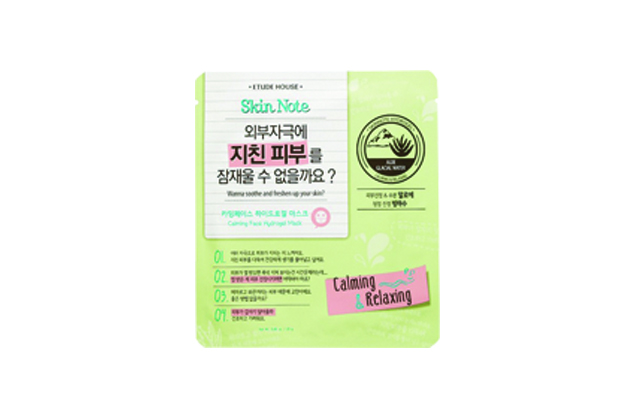 Everyone needs some pampering after a long day at work. But since there's no time to book a spa appointment, this hydrogel mask will do for now.  Etude House. Available at Greenbelt 3 and TriNoma.
Soak Artisan Pineapple Paulie Soap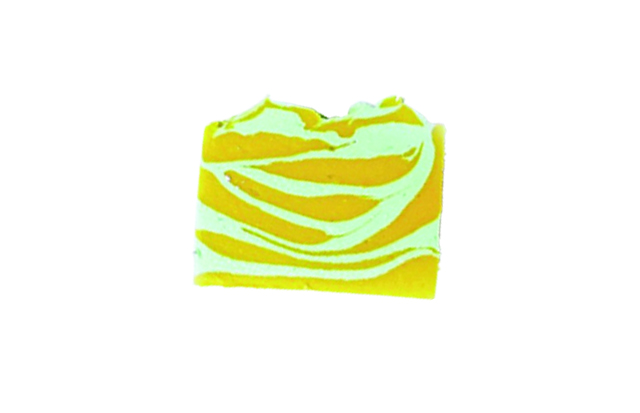 After enduring heavy traffic on the way to work and going home, a nice bath is always a must. Give your officemate this Pineapple Paulie Soap to wash off the stresses of the day. They'll sleep soundly with its fruity smell. Soak Artisan Soap. Available online.
Art by Nico Ortigoza
Follow Preen on Facebook, Instagram, Twitter, Snapchat, and Viber