In a world where one's place in society is quickly illustrated by their social media accounts, it is important to maintain a well-curated Instagram feed. For the lucky ones who get to quench their insatiable thirst for leisurely jaunts to a gamut of picturesque destinations have their feeds scoring hundreds across the board. So, why settle for flat lays when you can have a photo of yourself in these destinations?
#1 Pink Sand Beach (South Shore, Bermuda)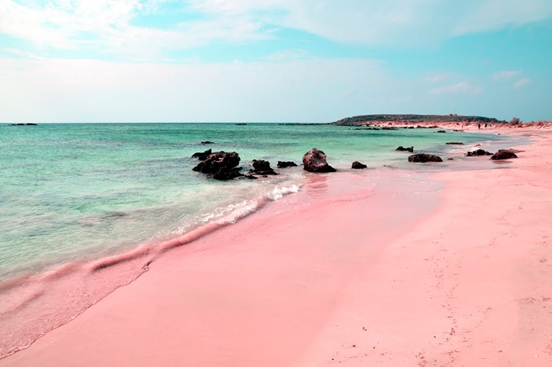 Just when you thought nature was limited to greens and blues—and yes, the occasional white sand too—the island of Bermuda offers you a pink-sanded coast to frolic along. With some parts of the coast being privately owned, others still remain free to the public. Better get those summer bods ready for that perfect snapshot along the long stretch of pink Bahamas sand. For those though who don't have the time to travel far, Great Santa Cruz Island in Zamboanga or Sila Island in Northern Samar would be equally amazing local alternatives.
#2 Fly Geyser (Nevada, USA)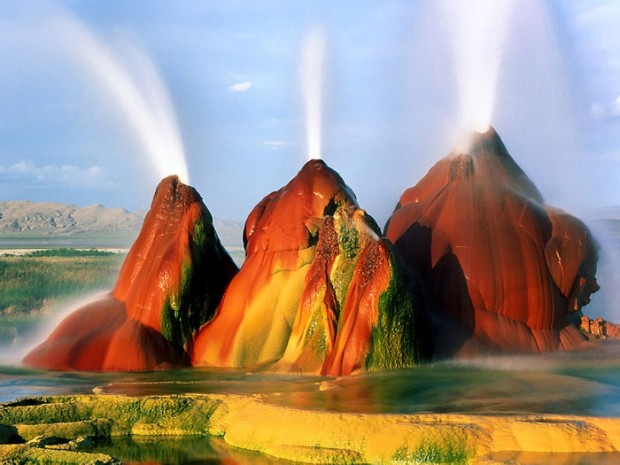 When one thinks of Nevada it easily conjures up images of bright lights and dice rolling across a pool of stacked poker chips. You'd be surprised to find a man-made geyser with an unyielding supply of water in the middle of Gerlach, Nevada. For your next trip to the States, skip Las Vegas and take that prized snap with this ombre geyser.
#3 Le Palais Idéal (Hautrives, France)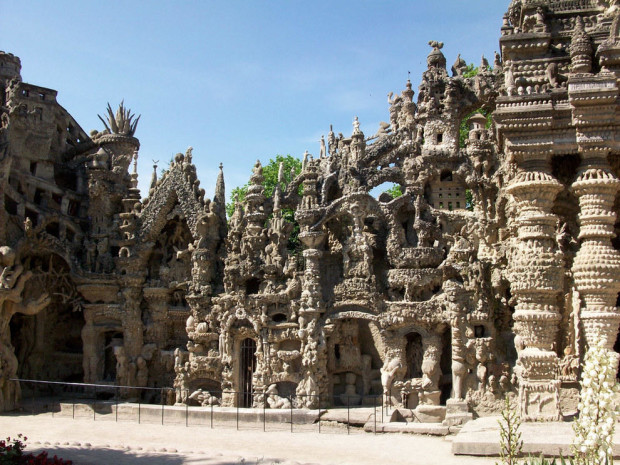 The name of this French landmark leaves little to the imagination. The Le Palais Idéal is—a 32-foot imposing structure built entirely of intricately positioned pebbles and stones. Leave the Eiffel Tower to the rest and have your own moment in this yet-to-be-discovered gem of an attraction.
#4 Dragon's Blood Trees (Socotra Island, Yemen)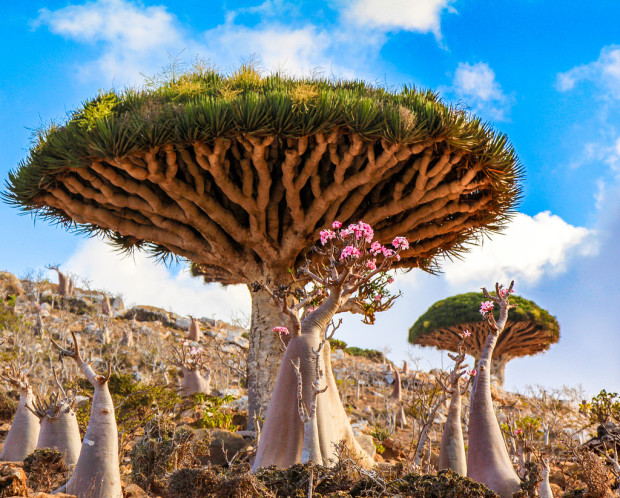 No one really goes to Yemen to get that Instagram-worthy photo. That will change once you see the surreal garden of whimsical Dragon's Blood trees; you'd be booking the next flight to the Asian country. If you're in need of color for your Instagram photo, be sure to check out the surrounding pink blossoms of the Socotra Desert Roses.
#5 James Beach (Cape Town, South Africa)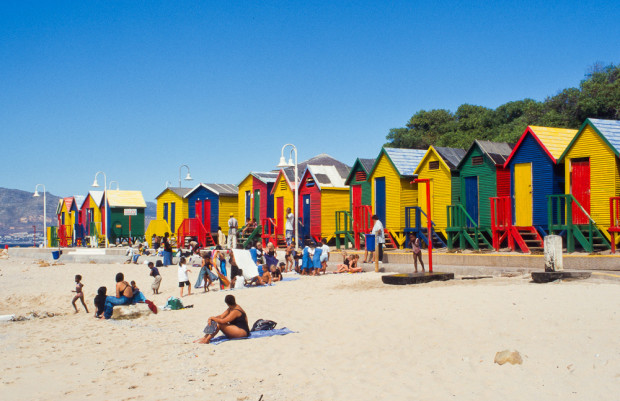 Sometimes, people go to the beach to take that #OOTD of themselves in their bikinis, while others go to the beach to take photos with rainbow colored houses as their backdrop. James Beach in South Africa gives any photo that necessary tinge of vibrance that any Instagram photo needs.
Photo courtesy of Cacique Tribe
Follow Preen on Facebook, Instagram, Twitter, Snapchat, and Viber