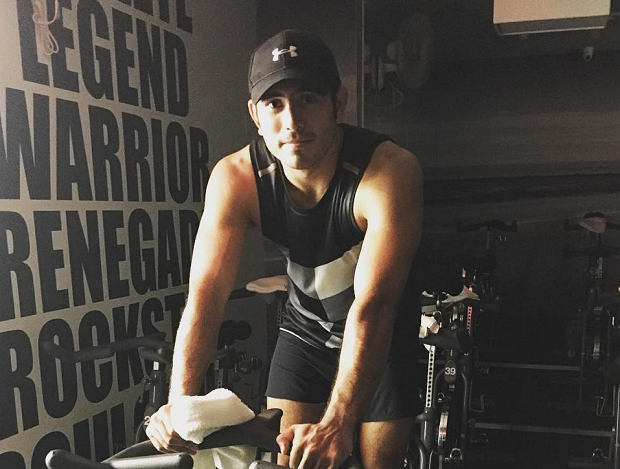 Gerald Anderson is about to take on the biggest challenge he's faced so far: completing the 42K Los Angeles Marathon. A landmark event for fitness buffs, he's pumped and excited to be able to join the event via Skechers. "Hashtag blessed," he quips.
It's also fitting since Gerald's passion for exercise has gone on and off screen. A quick scroll through his feed reveals bike rides with friends, swimming trips, and, of course, hoarding the best sports gear in town.
Seeing someone like Gerald makes me feel guilty for the extra hour I took to get up this morning. I'm already re-thinking that donut for my mid-afternoon snack. Gerald would easily tell you that being fit isn't an overnight story. He shares how he wants to keep encouraging people to start their own fitness routine and to reach their own goals: may it be just reaching a certain number on the weighing scale or getting to run a hyped-up marathon.
What's one thing you should remember when you start a fitness program?
I think it's better to ask, "What's one thing to remember when you feel like quitting?" It's always to remember why you started. Sometimes, when I feel it's too much, I think about why I started. [It's important] to have a specific goal in mind.
Who are your fitness buddies?
Almost everyone I know. (Laughs) I even got my driver to join in.
What is the best way to cool down after exercise?
Just pour water all over your body and walk. Don't stop immediately.
What gear do you recommend for beginners?
Skechers' Performance line. It's very comfortable. I also like the technology. When you put it on, you are already motivated to run.
What's in your running playlist?
Love songs. It's weird, I know, but it makes me more relaxed.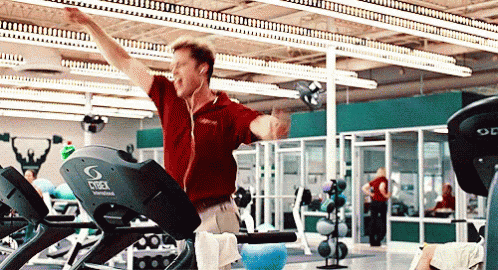 Which dishes were hardest to give up because of your diet?
Burgers, pizza, and kare-kare. I still eat them, though. Just not every day.
Which athletes are your fitspo?
Lebron James, Michael Phelps, Lance Armstrong, and Arnold Schwarzenegger.
What's one thing fitness beginners forget to do?
Stretch! They should stretch before and after.
Photo courtesy of Gerald Anderson's Instagram account
Follow Preen on Facebook, Instagram, Twitter, Snapchat, and Viber