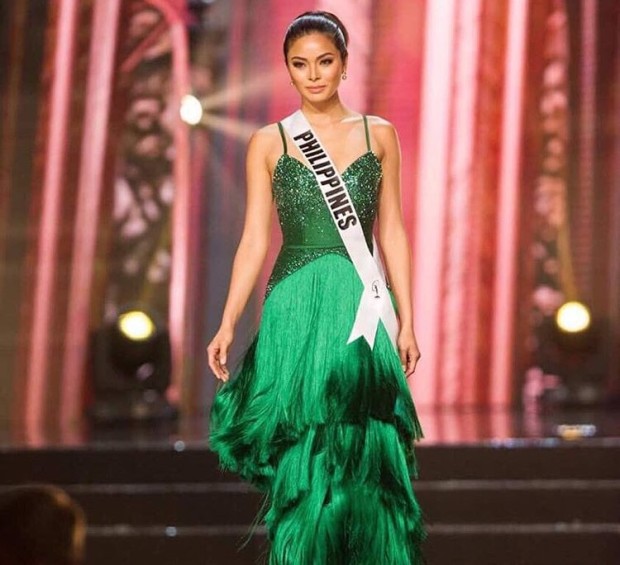 Hey, you. You there! You watched Miss Universe this morning? You rooted for our very own Maxine Medina? We thought so too.
You cheered when she got into the top 13. You couldn't stand the suspense when she got into the top six, the last to be announced, beating other likely favorites.
When she answered her question, she faltered. You stopped cheering and started bashing. Talk about fair-weather friends.
We've pointed this out before, how we Filipinos have this sick tradition of making fun of beauty queens. Stop trying to make this happen, Gretchen! It's so not fetch.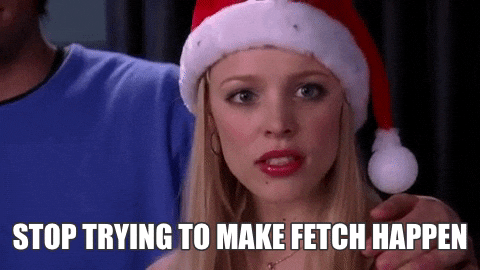 In a pageant that takes years of training, a million outfit changes, and a thousand camera flashes the pressure in insurmountable. Seeing the works of various beauty queens not just as good-looking faces, but pioneers of helpful causes, it's not just about sashaying in a designer dress.
Maxine, for the most part, has been judged under very high standards, almost unlike those who came before her. On top of the pressure inherent in being Binibining Pilipinas, she's expected to follow in the footsteps of Pia Wurtzbach, a person who managed to captivate almost everyone. Since this year's pageant was hosted in the Philippines, we even tripled that expectation.
While she sat in makeup chairs and fitted her outfits, she had to tune out the people who bashed her on media, on social feeds, and through off-the-cuff jokes. She had to tune out direct criticism from fellow beauty queens as she walked in front of thousands of audience members and millions tuned into screens.
It's not that people simply make fun of her answers. A joke or two is understandable. However, people go as far as attack Maxine on a personal level. They put her down because she's less than perfect. Constructive criticism leaps into shaming that is hurtful and uncalled for. Instead of looking at the positive, it's now about tearing someone down out of spite and pettiness. Who would have thought that a beauty pageant could bring out some ugliness?
Out of 86 contestants, the pageant quickly whittles them down to a handful of women in a few hours. The pomp and prestige continue as those who were not picked are still expected to take the stage. Imagine how in the few seconds of heartbreak, you have to come out in your bikini and smile and be happy. That's grace. That's poise.
In this same manner, we should be able to congratulate Maxine. Top six is more than something to take pride from. She did us proud and she did the best that she could. Beauty queen or not, life onstage or off, in evening gowns or every day wear, we learn that is more than enough.
No matter what, the nation's got your back. We love you Maxine! #MissUniverse #Philippines ?????? pic.twitter.com/7bblVOH9rN

— Richard Juan (@richardjuan) January 30, 2017
Watching recaps — grabe, ang sexy talaga ni Maxine Medina!! ?

— Saab (@saabmagalona) January 30, 2017
Good job #MaxineMedina and #missUniverse @PiaWurtzbach!! ??????We ve got millions more world!! #beautifulwomen #Philippines #gandangPinay

— Sonny Angara (@sonnyangara) January 30, 2017
Woohoooo!!! I was right… #Philippines ??????mabuhay ka #MaxineMedina ????#WearTheCrown

— Ruffa Gutierrez (@iloveruffag) January 30, 2017
Photo courtesy of Maxine Medina's Instagram