Vogue isn't playing any games with their March cover. Featuring seven different models: Liu Wen, Ashley Graham, Kendall Jenner, Gigi Hadid, Adwoa Aboah, Imaan Hammam and Vittoria Cerreti, it's all about diversity and equality even in the scrutinizing world of fashion. The cover line is a clincher to something we here at Preen just told you over the weekend: "Women Rule!"
In light of Trump's harsh immigration ban, the overwhelming show of support at the #WomensMarch, and the uprising of feminist dialogue off and on social media, Vogue's latest cover is an affirmation that fashion is taking notice as well. In fact, the landscape is completely changing as Maya Singer writes in the introductory piece for the cover. "It's instructive to look back at the era of Linda, Christy, and Naomi, now that models as a class have recaptured the public imagination. Whereas the nineties girls exuded a forbidding glamour, bewitching from behind the velvet rope, the stars of this generation seem more like pals waving you past the bouncer and into the club."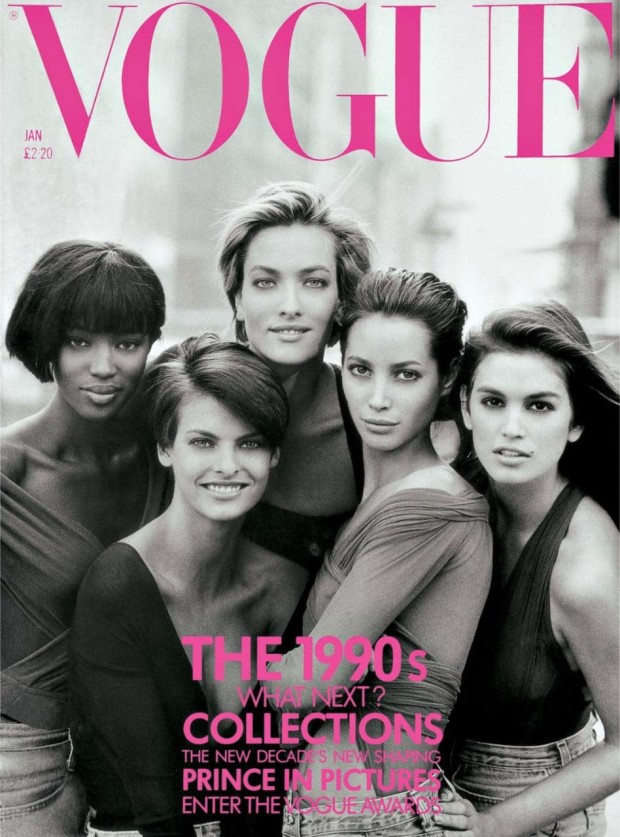 Take notice at how Ashley Graham and Adwoa Aboah have their respective advocacies that empower women; how Gigi and Kendall prove the democratic power of social media; how Vittoria, Liu, Imman represent the beauty of different cultures. The message in this issue is loud and clear with no apologies to a certain orange man.
You may also get to know more about the women in the cute feature video where they get spontaneous and real about fries and shyness.
We have a long way to go when it comes to the issues we need to confront. But with this cover, we've got a sign that the fight is only getting stronger.
Follow Preen on Facebook, Instagram, Twitter, Snapchat, and Viber