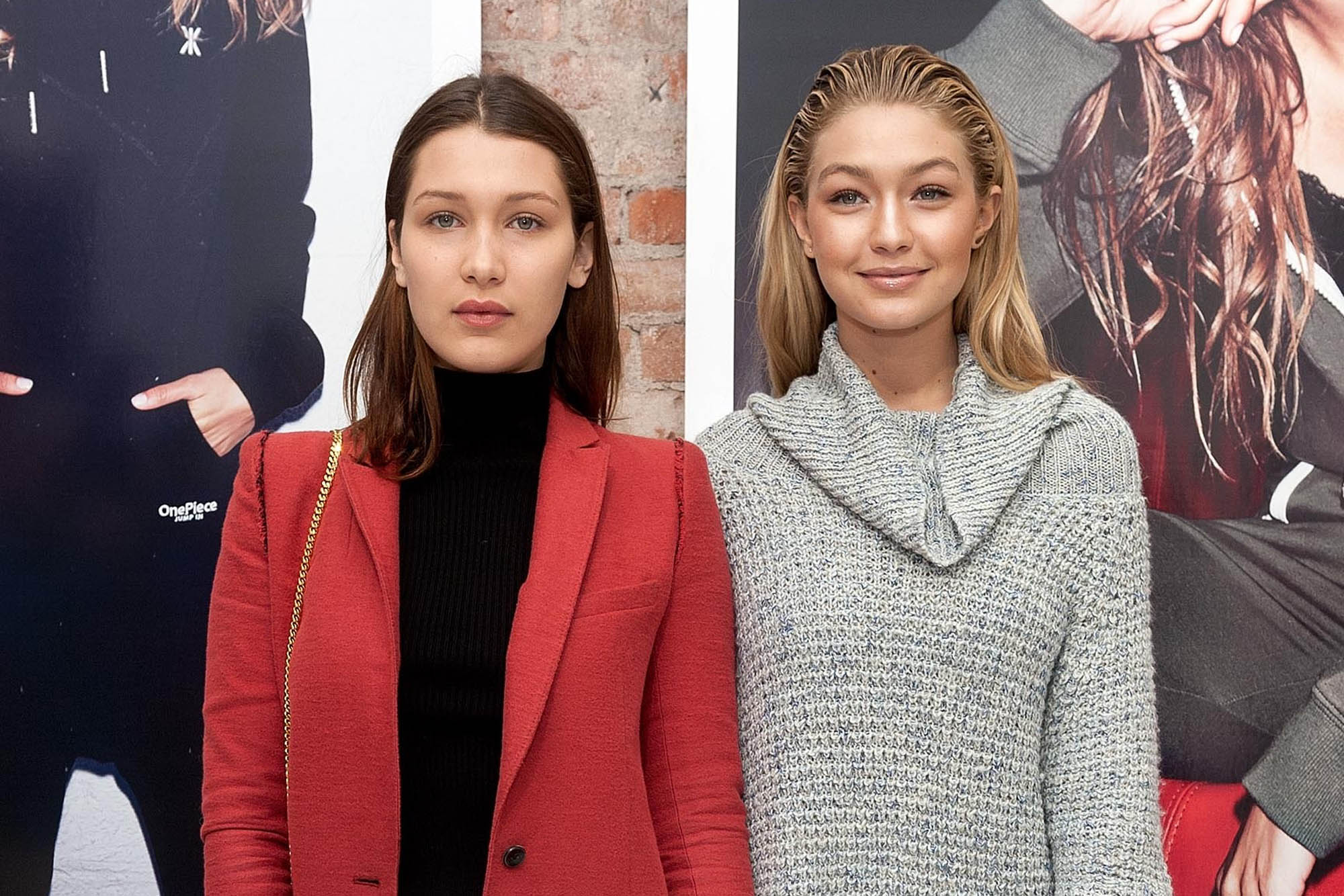 Whoever said celebrities aren't worth listening to clearly doesn't understand how the term is changing. From smiling front cover stars, they are your protest leaders and perhaps the staunchest crowd Donald Trump has to face when it comes to his decisions. Madonna and Ashley Judd gave fiery speeches at the #WomensMarch, Meryl Streep took Trump down at the Golden Globes, Robert De Niro didn't mince his words when he declared how he wanted to punch the president in the face.
Since Friday, Donald Trump latest ruling to suspend the refugee assistance program and visa entry from seven Muslim nations has inflamed many. Reports of green card holders and American citizens of Muslim descent stranded in airports, suffering from harassment and uncertainty, have surfaced. Republicans have already expressed their wish to sever ties with the president. Celebrities also think that it is quite an unpatriotic move given the highly-immigrant history of the United States.
If the SAG Awards served as a sounding board from film and TV stars, others have resounded the cause through their social media accounts.
Models Bella and Gigi Hadid were even proud to participate in the anti-refugee ban protest in New York City.
Gigi and Bella Hadid at the #NoBanNoWall march in New York today. pic.twitter.com/atHh2AkIVe

— Gigi Hadid News (@GigiHadidsNews) January 30, 2017
Rihanna got into a social media war with Trump supporter Azalea Banks about the issue.  
Chrissy Teigen hasn't given us her sass machine either. With her is husband John Legend.
https://twitter.com/chrissyteigen/status/825470887914729472
I just made a donation to @theIRC to support refugees fleeing war and despair. Join me if you can. https://t.co/hKKaz3T5fc

— John Legend (@johnlegend) January 28, 2017
Even celebrities who are associated with teen influence and sickly-sweet pop songs are taking serious stand.
Say it👏🏽✊🏽 https://t.co/Oh8tI2sZiI

— Zendaya (@Zendaya) January 29, 2017
Kim Kardashian's life after the Paris robbery is also peppered with anti-Trump sentiments. (I wonder how she and Kanye deal with The Donald issue at home.)
Grimes, Sia, Mark Ruffalo, and Troye Sivan may make for unlikely bedfellows but have also expressed similar sentiments.
hey, i'll match all donations to CAIR up to $10,000. tweet a screencap of your receipt to me <3 anything helps <3 https://t.co/tNaqrxOm7a

— ☾laire de ☾une (@Grimezsz) January 28, 2017
https://twitter.com/Sia/status/825459576036220929?ref_src=twsrc%5Etfw
NYC Action: Join a peaceful march and rally against Trump's Muslim ban in Battery Park between 2 and 5 today, Sunday, Jan 29. #nobannowall

— Mark Ruffalo (@MarkRuffalo) January 29, 2017
My heart is breaking today for the Muslim community around the world 😞💔

— troye (@troyesivan) January 28, 2017
We also want to point out how Miss Universe 2016 Iris Mittenaere's answer to her top 6 round questions was all about opening borders to refugees. "The country should have the right to open or close their borders so throughout the world, people can choose to have the borders opened or closed.In Europe, we have opened borders, " she began to the applause of the audience. "In France, we want to have the most globalization that we can. We want to have the biggest exchange of people that we can. And maybe someday that will change, but now, we have opened borders."
If the headlines of late are getting too depressing for you, find a little solace in the fact that your celebs are fighting for you.
Photo courtesy of The Taste Tracker
Follow Preen on Facebook, Instagram, Twitter, Snapchat, and Viber