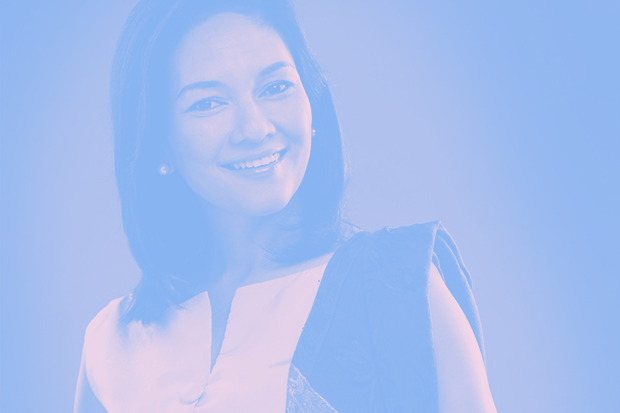 If you don't know how Sen. Risa Hontiveros is currently rallying up a fight in the Senate for women empowerment, LGBT equality, and is caught up in a Bible-verse war, with Sen. Manny Pacquiao, then you need to read more Preen.
Before you go through our archives, however, you can park here and enjoy a few other facts about the senator. We've delved into the past posts and write-ups about her to take a peek beyond the headlines and the politics. It's a good breather but also in part of our anticipation as she will be doing a talk for the first leg of Preen Sessions this coming March 4.
#1 She's played one of the Von Trapp children along with Lea Salonga and Monique Wilson
Sen. Risa is cool in how she played one of the Von Trapp children in a 1980s Repertory Philippines production of The Sound of Music. Cool, right? She was 14 at the time of the production and her co-stars were nine-year old Lea Salonga , Monique Wilson, and Raymond Lauchengco.
#2 Music and theater were her first love  
If being a Von Trapp kid didn't clue you in, Risa loved being on theater. It was her love before being an activist, something that she got into because of her family. She tells Inquirer.net, "Becoming an aktibista became my first love and I had many mentors who molded me into what I am today, a palaban woman."
#3 The shawl is her fashion statement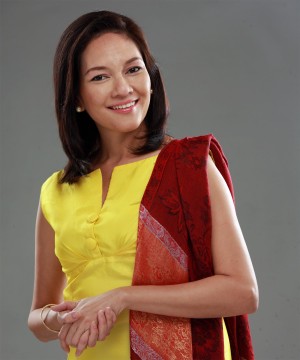 In the same interview, she says she's took a liking to shawls as a Congresswomen because she often felt cold in Batasan. It eventually became a statement as she would wear a color that would match her advocacy. Now that's she in the Senate, though, she's switched it up but would still favor a more purple color palette for women's rights. Also, I think this counts as the Senator foreseeing the Tied Together" movement
#4 She was a Nobel Peace Prize nominee
Imagine if she got this. In 2005, Sen. Risa was one of the 27 Filipinas nominated for a Nobel Peace Prize along with Cecil Guidote-Alvarez, Teresita Ang-See, and Marilou Diaz-Abaya.
#5 She's an award-winning journalist
In between singing "Do-Re-Mi" to giving speeches in the Senate, Sen. Risa was a journalist on TV. She was on IBC and GMA as a news anchor. In 1994, she was a Golden Dove Awardee for Best Female Newscaster from the Kapisanan ng Mga Brodkaster ng Pilipinas.
#6 She likes taho
In response to how people believed she went on a hunger strike due to the Marcos burial, Sen. Risa took a light-hearted jab by having a photo taken of her eating taho. Let it be known she made the hashtag #tahoislife.
Senator Risa Hontiveros will feature in our first Preen Sessions on March 4, Saturday. Watch out for it on our Facebook page.
Art by Yayie Motos
Follow Preen on Facebook, Instagram, Twitter, Snapchat, and Viber