When you think of the Oscars, you automatically think of the coveted gold statue. Equally iconic though are the ensembles that celebrities wear during the event. It's a night to celebrate art and talent, and sine they have a chance at winning, they have to dress the part.
For the upcoming Academy Awards, we don't know what to expect with the red carpet fashion. Not unless celebs followed Eva Chen's advice to wear these dresses from Oscar De La Renta and Proenza Schouler to the Oscars. While we still don't know, we decided to look back on some noteworthy looks from previous years. We have to admit, it got pretty nostalgic for us.
Angelina Jolie, 2012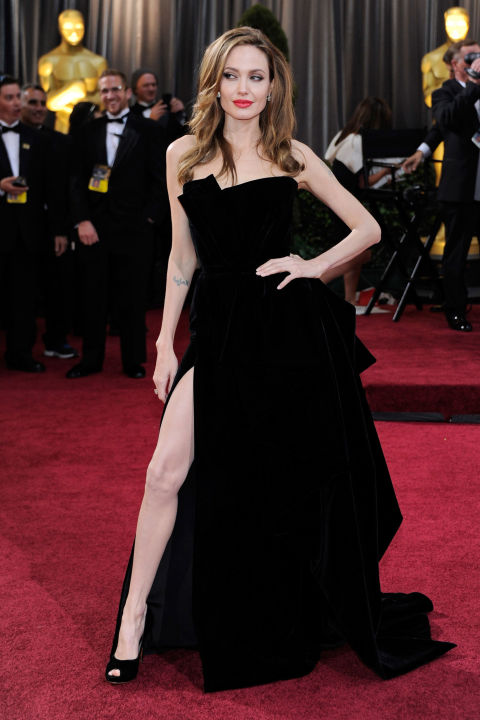 Admit it: Angelina's leg peeping out of that Versace slit gown was the star of the show that year and it deserved its own Oscar.
Charlize Theron, 2004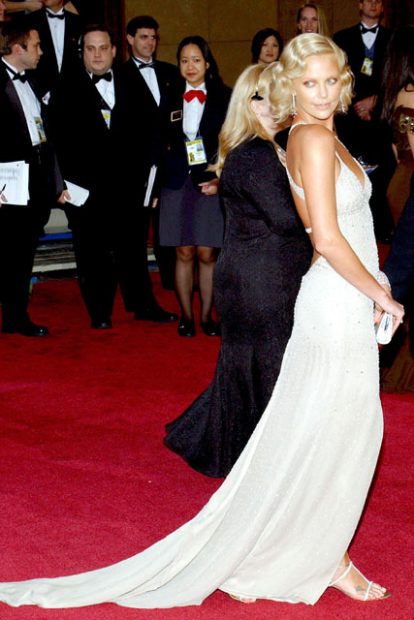 Charlize brought old Hollywood glam with her blonde curls and white Gucci gown. All that's left was a red lip and a beauty mark.
Halle Berry, 2002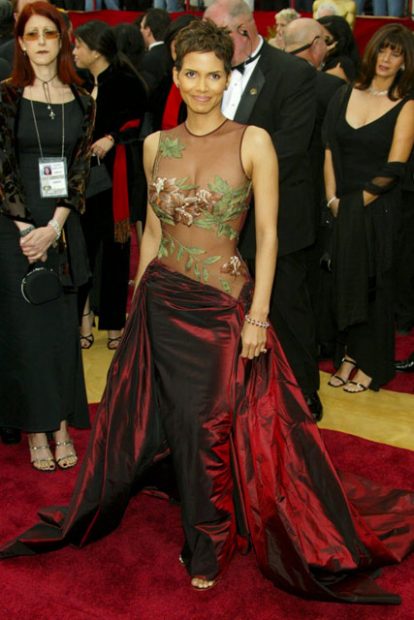 We will always remember Halle for her pixie cut and this Elie Saab net dress, predicting a trend we still see here and there. It's also a good mix of feminine and edgy on the red carpet.
Nicole Kidman, 2007
Nicole's porcelain skin worked with this red Balenciaga number. If her train wasn't that thin, you'd mistake it for a superhero cape.
Amanda Seyfried, 2012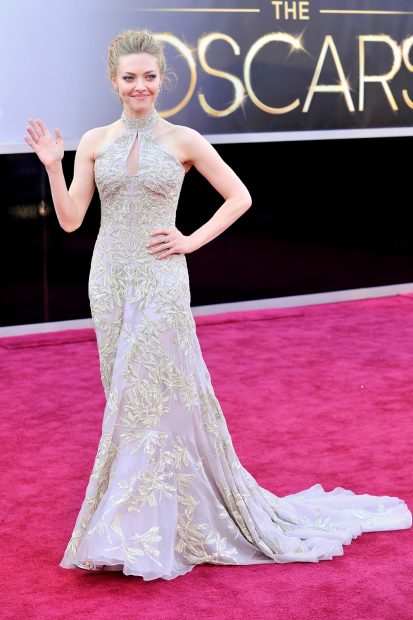 This Alexander McQueen drowned Amanda in floral embroidery in the best way possible.
Jennifer Lawrence, 2013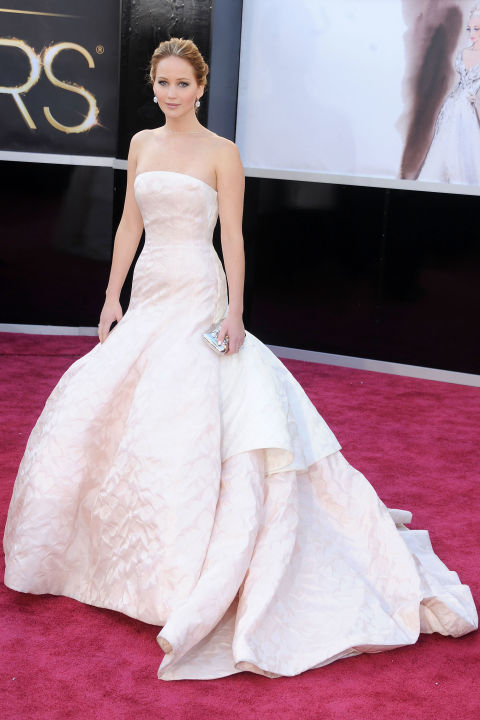 Who could forget that time JLaw tripped on her dress while going up the stage? We don't blame her though. That ball gown skirt can snag on any heel.
Lupita Nyong'o, 2014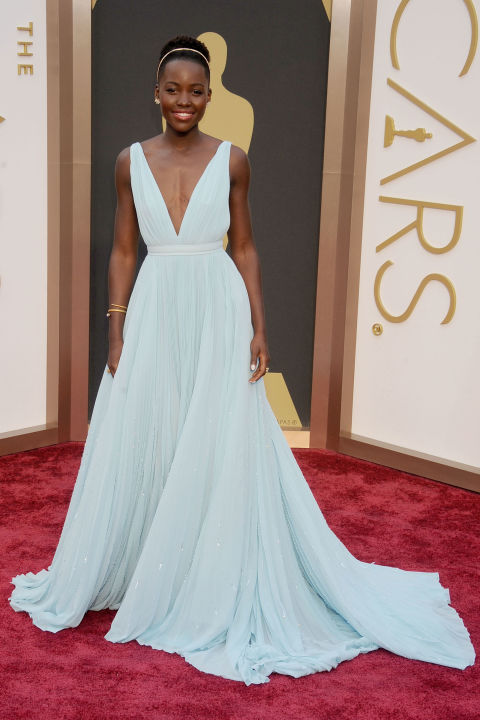 Several people likened Lupita to Cinderella because of this sky blue Prada gown. Yup, we definitely see the similarity.
Michelle Williams, 2012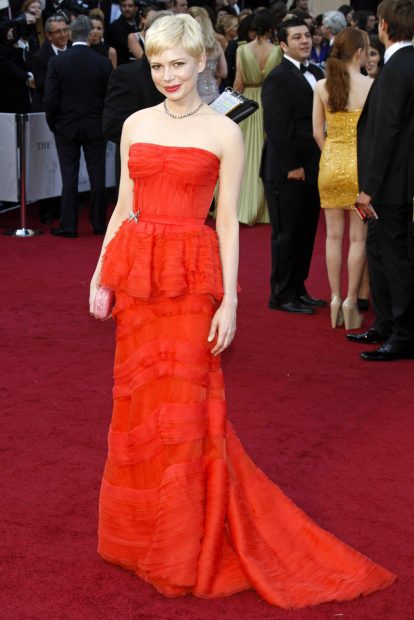 If you put Halle's pixie cut look and Nicole's red dress together, you'll get Michelle Williams' look.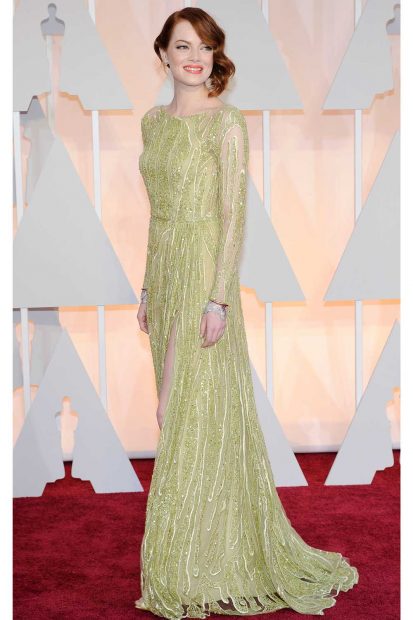 What goes well with Emma's red locks? A glittery green Elie Saab gown, of course.
Lady Gaga, 2016
Before she sang at the Super Bowl and the 2017 Grammy's, Lady Gaga went posh with a white Brandon Maxwell pantsuit.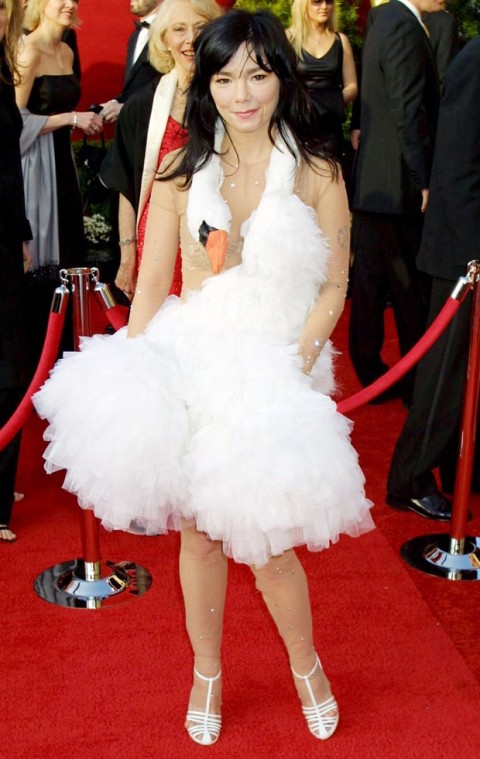 Saving the best for last—we don't mean this negatively—is Bjork's Marjan Pejoski swan dress. This look stood the test of time and until now, people still talk about this.
Art by Yayie Motos
Follow Preen on Facebook, Instagram, Twitter, Snapchat, and Viber