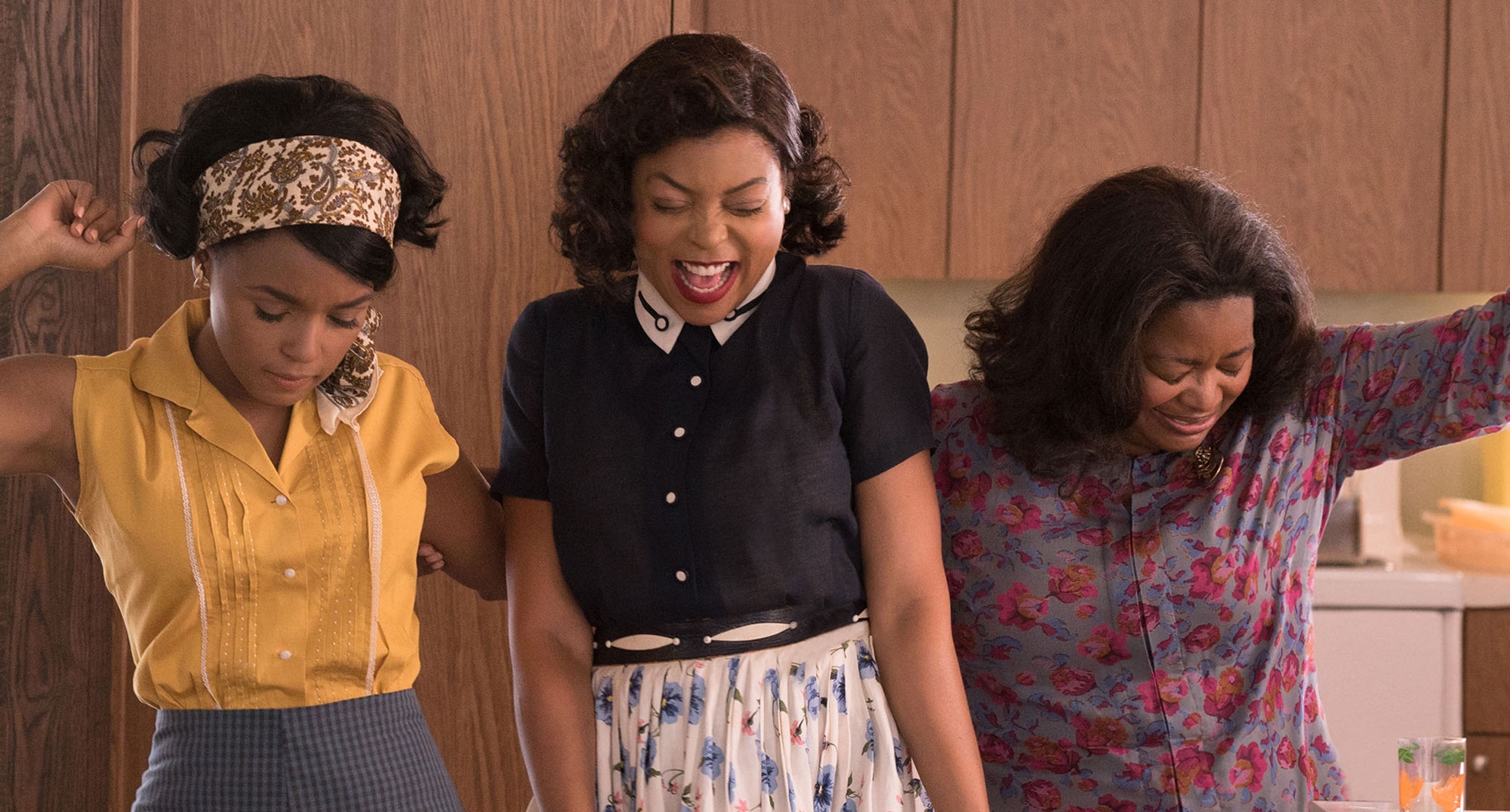 Awards seasons is approaching its highest points as the Academy Awards is slated next week. Bets, comedy bits, and touching speeches are surely lined-up as the nominees deck themselves in a few designer pieces.
 We are in for an interesting show, given the political tone previous awards shows have set and the general aura of Trump Taking. Over. Everything. Hugely.  The Oscars have served as a touch point for the societal climate, whether it's through the speeches of the winner or through the films that get chosen for specific nods. We expect that this one will be no different.
Here's what you need to know as we anticipate the show, two hours of people in nice clothes talking nicely about others. Sometimes, that's all the break we need.
#1 Jimmy Kimmel will be hosting  
After Neil Patrick Harris, Ellen DeGeneres, and Chris Rock.   Jimmy Kimmel will break an almost decade-long tradition. He will be the first late night show host in around 10 years to take on emcee duties at the Oscars. How many Trump jokes will he pull? Jimmy admits that the current US president is "topic no. 1, 2, and 4".
#2 Will there be a Hamilton sing-along?
Musical acts will include Sting, Justin Timberlake, John Legend and Lin-Manuel Miranda. They are set to perform all five nominees for Best Original Score including "Can't Stop the Feeling" from Trolls and the anthem from Moana which was co-composed by Lin Manuel Miranda. We're still crossing our fingers that there will be a Hamilton part somewhere.
#3 Not-so-white no more
Unlike last year's show, this year's Oscars comes back with a vengeance from their #OscarsSoWhite  faux pas. Every acting category includes a person of color with six black actors and seven actors from minorities. Films up for awards include also protagonists in black or minority situations such as Fences, Hidden Figures, and Moonlight.
#4 Guess Who's the Favorite?
La La Land is the unsurprising favorite with 14 nominations. So far, the movie has nabbed a lot of accolades in previous awards shows. The nominations include Best Motion Picture, Best Director, and Best Actor for Ryan Gosling. This record was previously achieved by only by two other films: Titanic and All About Eve.
#
5 Get ready to cry
The "In Memoriam" reel will remind us why 2016 sucked as it will play tribute to Carrie Fisher,  Gene Wilder, Alan Rickman, Prince, and many other members of the Academy that made the magic happen backstage.
Photo courtesy of 20th Century Fox
Follow Preen on Facebook, Instagram, Twitter, Snapchat, and Viber