Cocktail menus are interesting to look at because you get to see all the possible concoctions that bartenders whip up. You get the usual rum coke and mojito, as well as special drinks that are exclusive to certain bars. Now that the weekend's here, we're all reveling at the thought of grabbing a few glasses in the evening.
But imagine if you got the chance to try some of the best drinks in the world? We already did this with different dishes, so it's only fitting to do it with cocktails. Just in case you find yourself in New York, Athens, or Singapore, here's what you can order from some of the world's top bars.
#1 Mean Fiddler at The Dead Rabbit, New York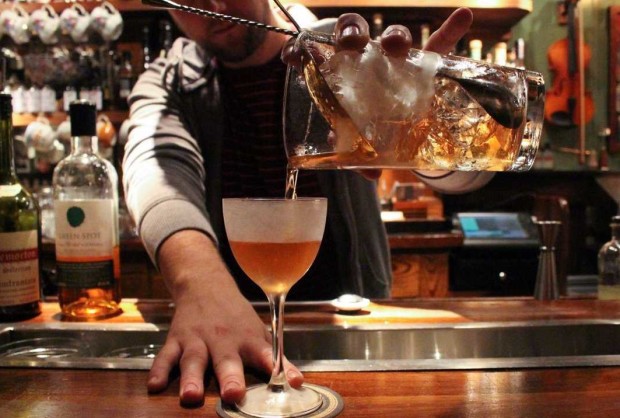 The Dead Rabbit prides itself with its vast Irish whiskey collection. Their signature cocktail, Mean Fiddler, is a traditional bitter drink with a dash of sweetness from the cinnamon syrup. Co-founder and bartender Jack McGarry also tells Business Insider that it's his favorite drink.
#2 Koji Hardshake at Dandelyan, London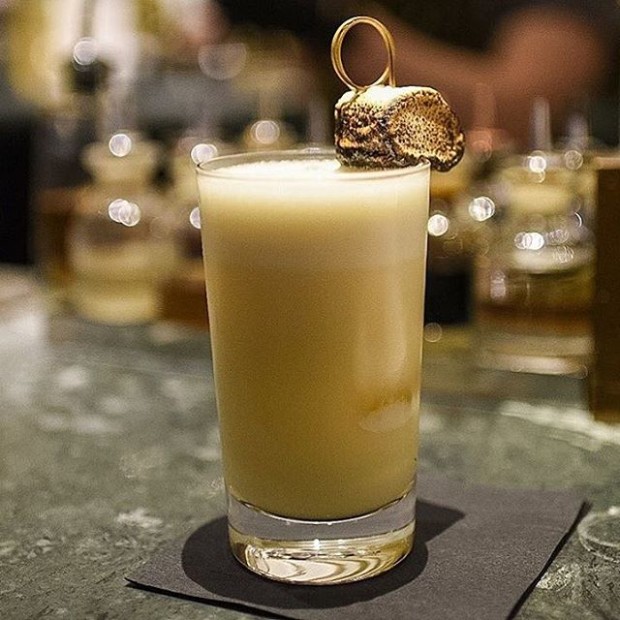 A creamy scotch shake with koji (sweet miso syrup) and yogurt, the Koji Hardshake comes with a freshly toasted truffled marshmallow on top. Forbes says that the koji adds an umami flavor to the drink. But admittedly, we're curious about what a truffled marshmallow tastes like.
#3 El Draque at The Clumsies, Athens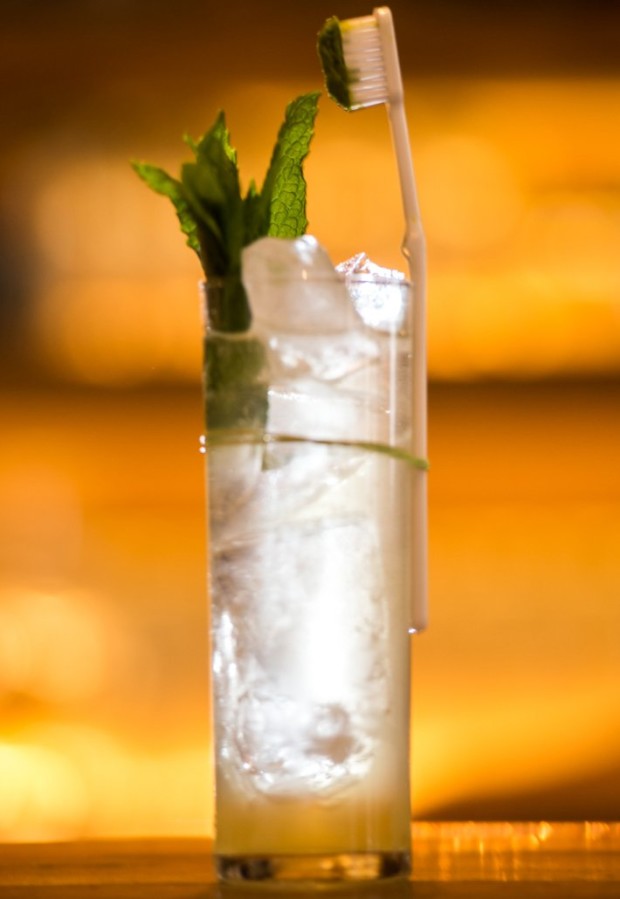 Mojitos always remind me of spearmint toothpaste and El Draque materialized this thought. The El Draque adds a toothbrush with edible mint and green apple toothpaste. The Clumsies owner Vasilis Kyritsis tells Tales of the Cocktail that this adds "more flavor and bigger sense of mint." To achieve this, he advises that you should brush your teeth first before taking a sip.
#4 Signature Manhattan at Manhattan, Singapore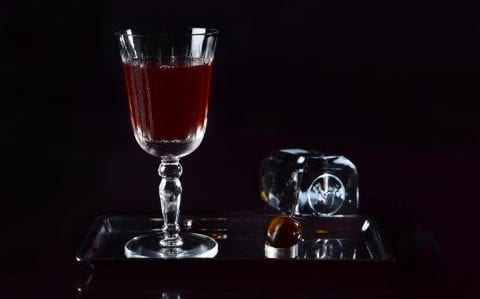 Ordering a Signature Manhattan is like getting a posh treatment at this NYC-inspired bar. According to the World's Best 50 Bars' website, a bartender presents you with an antique trolley filled with "bottles of Michter's single-barrel rye, Mancino Rosso, and housemade cherry brandy." The bartenders will also keep your drink chilled if you decide to get up for a bit. Conde Nast adds that you can customize the drink to your liking.
#5 Mr. Pink at Licorería Limantour, Mexico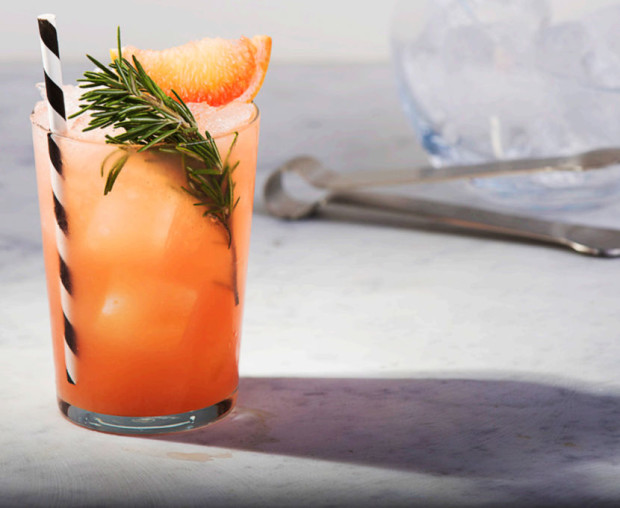 For a citrusy fix, Mr. Pink has the right amount of tang for you. The News vouches that the combination of gin, grapefruit juice, rosemary syrup, and basil gives the cocktail "a light and aromatic" flavor. Likewise, Goop also highly recommended this drink if you're visiting Licorería Limantour.
#6 La Guêpe Verte at Candelaria, Paris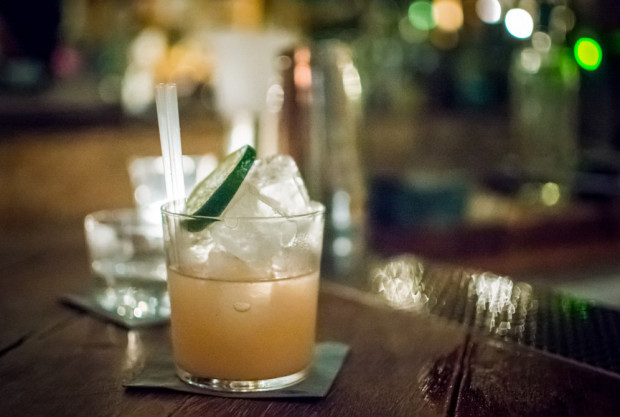 Yes, that's a Mexican drink in a Parisian bar. La Guêpe Verte is Candelaria's version of a margarita, spiced up with pepper-infused tequila. The base is mixed with cucumber, cilantro, agave, and lime for added flavor and freshness. The Culture Trip suggests that you shouldn't miss this cocktail, especially if you're ordering Candelaria's famous tacos.
#7 Mojo Copper Kettle at Tales & Spirits, Amsterdam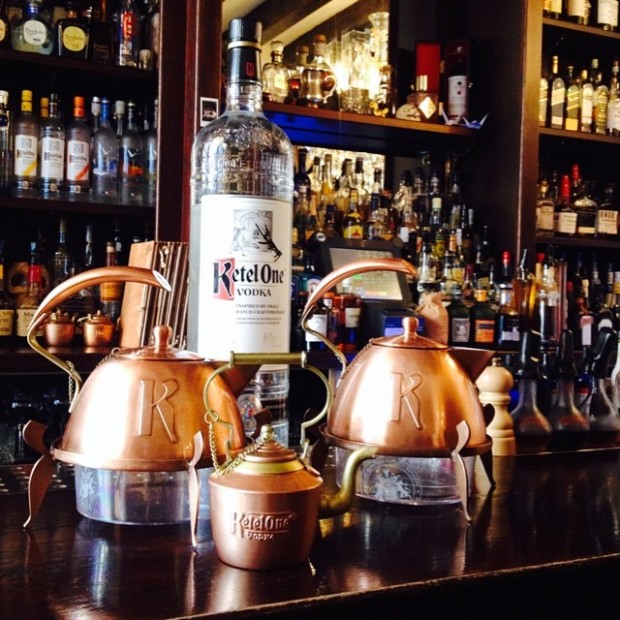 Described as a "libido enhancing" drink, the Mojo Copper Kettle is a vodka cocktail with goji juice, fresh lemon juice, honey syrup, and vanilla bitters. It's known for the dramatic way it's served as the copper kettle spews smoke from dry ice. Esquire Netherlands says that each service creates "a spectacle at the bar" and "could make your evening better."
Follow Preen on Facebook, Instagram, Twitter, Snapchat, and Viber