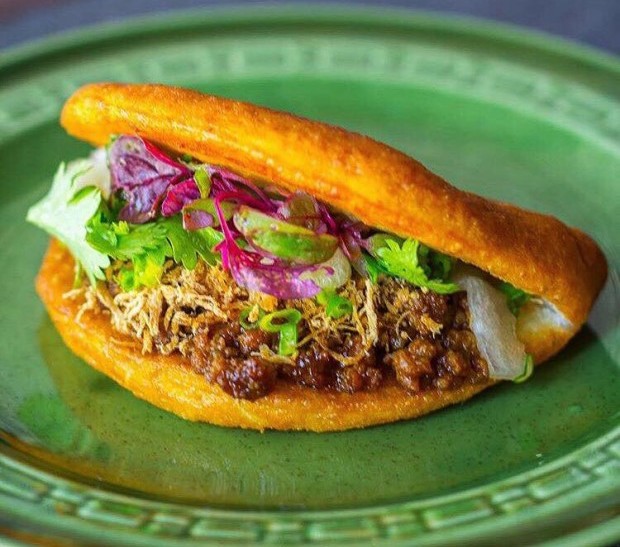 The popularity of food parks gets me excited because I never know what to expect. Picture this: You go in there with a faint knowledge of the food available, but the overall experience is a mystery. It's the same when visiting Backyard Grill at the Park.
This Saturday, March 11, Southern Living will host BYG's first leg of the year at the Urdaneta Village Football Field in Makati City. Everyone's welcome to grab a bite and chill for a while from 11 a.m. to 9 p.m. Plus, a portion of the proceeds will go to to Tahanang Walang Hagdanan, Inc. Before anything else, we've got some reminders to get you ready for the yummy weekend ahead.
#1 Ready to get your hands dirty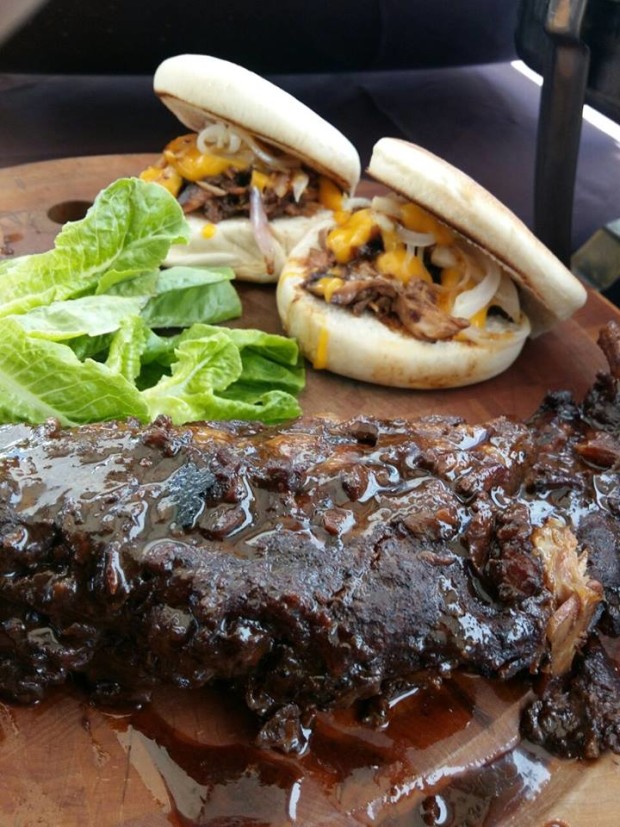 Some meals you simply can't enjoy with utensils. The ribs from Billybob's Smoke Yard look too good to leave any meat behind. You also can't pass up the pork taco from Black Sheep.
#2 Try something foreign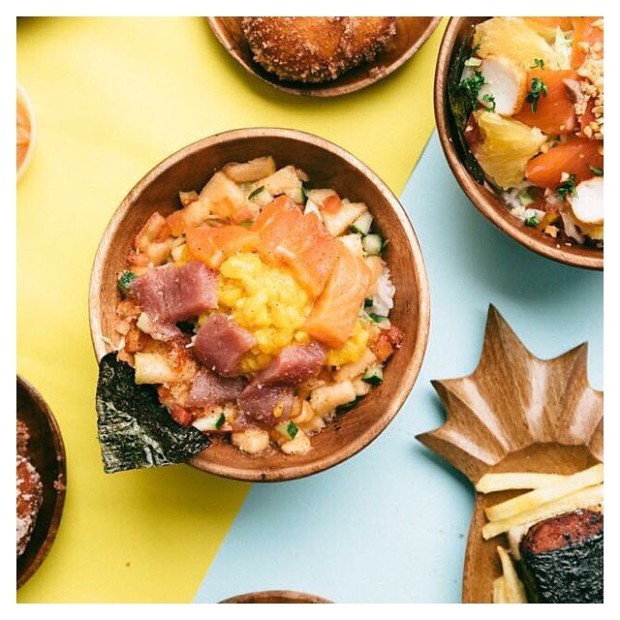 We don't mean anything exotic like insects or any type of mystery meat. BYG will have concessionaires that serve international faves like poké bowls from Ahi Hawaii and wagyu beef skewers from Primos Wagyu.
#3 Don't overstuff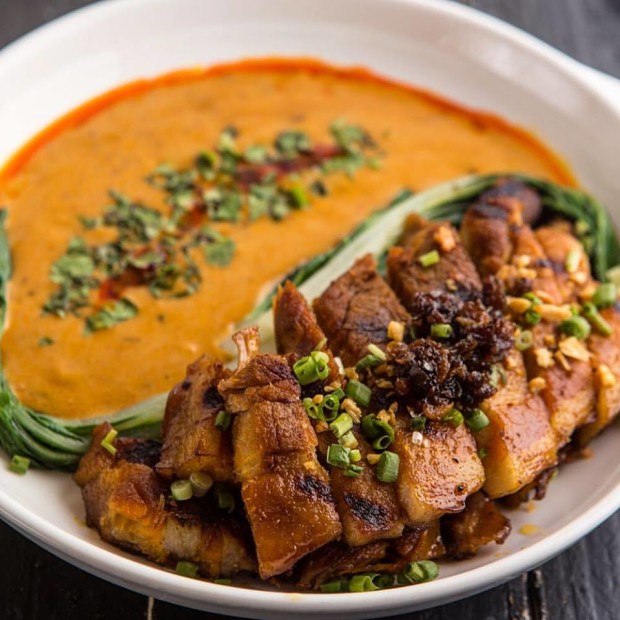 Be strategic of how you plan your meals for the day. You can start with something light then move on to heavier meals from The Belly Good Roast Beef or Sarsa Kitchen + Bar, just so you'll have space to try all. You can even share your meals with your friends or family while you're there.
#4 Rushing? Grab a quick snack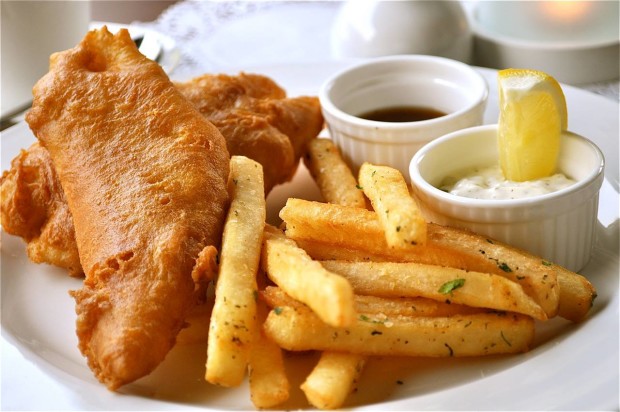 This event is not just for those who are looking for a heavy meal. You can also grab quick snacks that you can enjoy while on the go like Bigg Rigg's shawarma, Burping Cow's fish and chips, and Burger Hub's sandwiches.
#5 Cater to your sweet tooth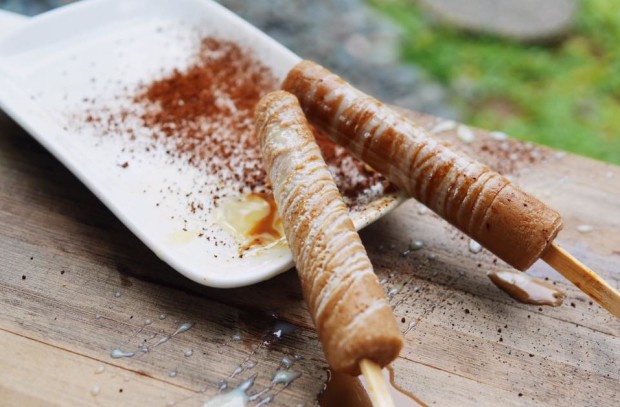 Choose between Wild Ranch's brownies and one of Ice Pops MNL's flavored popsicles.  Or get both. We won't judge you.
#6 Cool down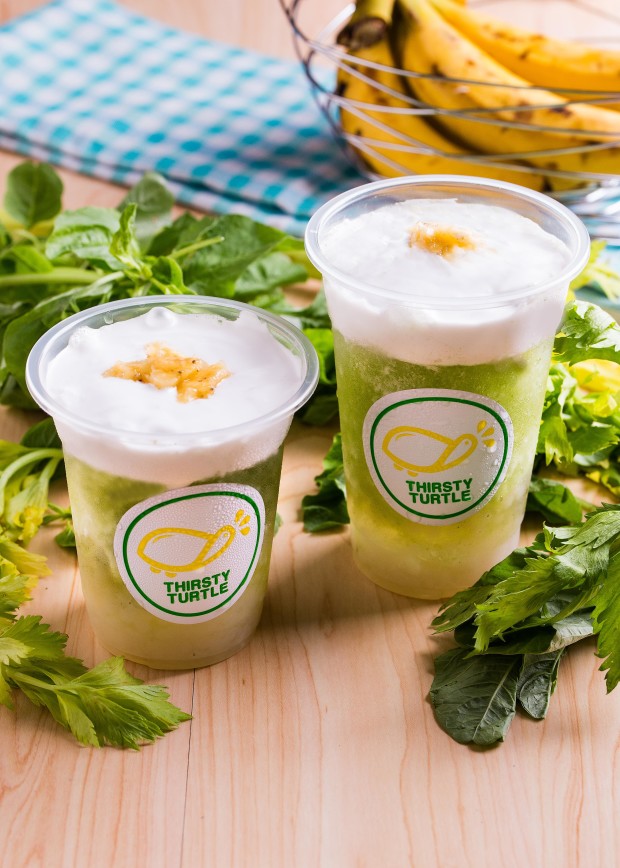 When the sun's beaming down on you, it's important to grab refreshments from Lokalitea and Thirsty Turtle. Summer season is near after all.
You got all that? If you want more updates, go follow our sister publication NoliSoli.ph on Facebook, Twitter, and Instagram. Also, don't forget to use #HingeBYG on your social media posts.
See you all on Saturday at Urdaneta Village!
#HingeBYG is brought to you by Nestle and Pioneer with our media partners HIP.ph, Inquirer.net, Inquirer Megamobile, Preen.ph, and Scoutmag.ph.
Follow Preen on Facebook, Instagram, Twitter, Snapchat, and Viber