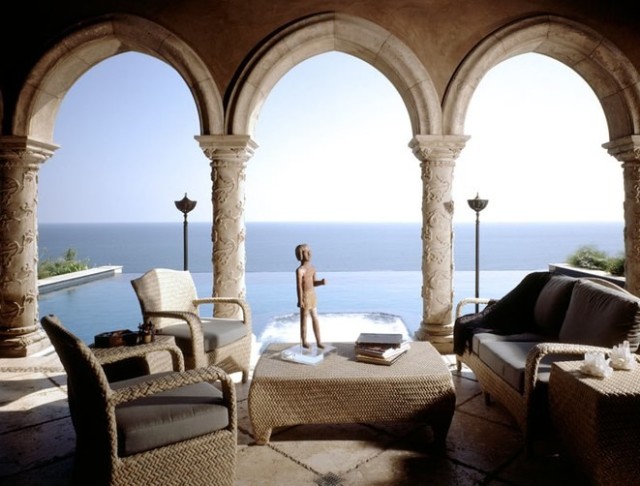 We don't mind looking inside celebrity homes because they are often full of unique features. Most layouts are specific to their peculiar lifestyle. You've heard it all: bowling rooms, theaters, salon and glam rooms, and other features that put top hotel facilities to shame.
Architectural Digest got a hold of celebrity interior designer Martyn Lawrence Bullard and asked him what home secrets he could spill. Martyn's clients include Tommy Hilfiger, Khloe Kardashian, and Cher.
Here are a few things he divulged about his clients and their abodes.
#1 Guess where Cher keeps her wigs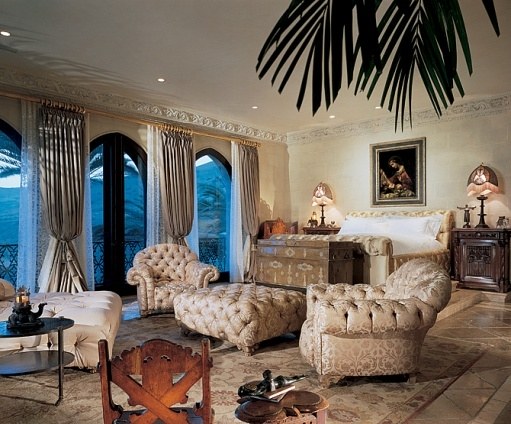 Cher will always be known for her outlandish styles that require crystals, lots of makeup, and wigs. She keeps her vast collection in the kitchen because of the ease of the shelves. "The cabinet at the end, which was supposed to be a pantry—one of those pantries that pulls out and swivels—is full of wig stands. Every color in the rainbow," Martyn shares.
#2 Picture perfect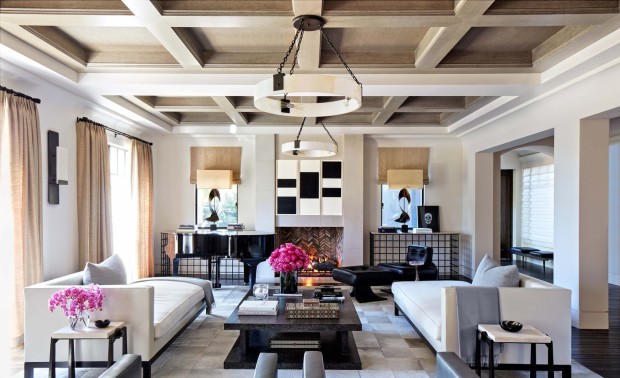 How come a boom mic or a camera man is never out of place at a Kardashian residence? Martyn made the setup perfect for the crew to move while keeping up with the family. "In all of the houses, I had to design special things in the beams that would hold camera mounting," he said. He also applied the same logic to how the floor plan is, "…you're also making a bit of a set, because everything has to be filmed in. So how do you get cameras around furniture, actual spacing… it's a whole different experience."
#3 Making childhood dreams come true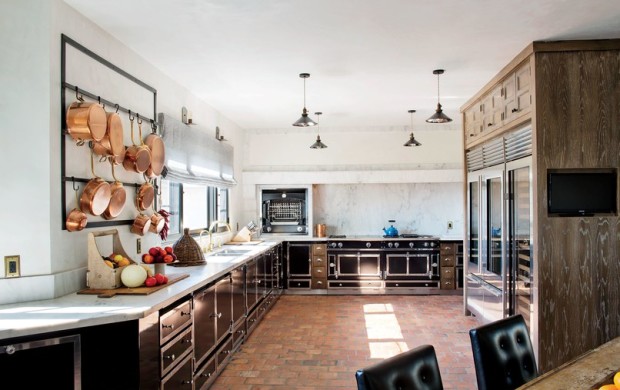 Ellen Pompeo's kitchen is something any foodie would dream of having. Ellen only thought of the stove when she was starting until Martyn stepped in. He related her story, "Ellen grew up in Boston, came from a very poor background, and she told me when we first started this venture that she had lived in an apartment with a hideous old kitchen [that was falling apart], but she had a picture of a La Cornue stove that she pulled out of a magazine and pinned to her kitchen wall. It was kind of like her dream wall; she would walk into this dodgy old kitchen and see this amazing La Cornue. "
When it came to making this dream a reality for the Grey's Anatomy star, Martyn said to go even farther than the photo. "Forget just getting the La Cornue, let's get the whole kitchen."
#4 Squad goals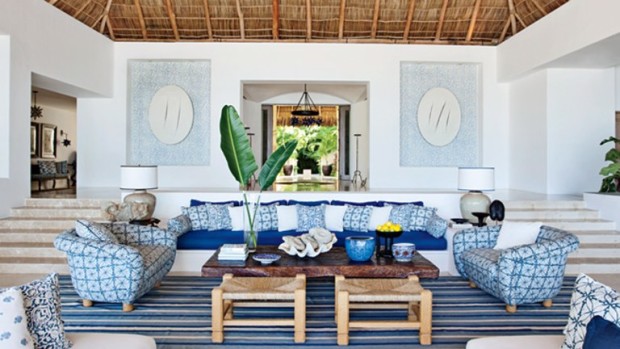 Christina Aguilera's priority when she's not making her next hit is having some quality time with her best friends. You can tell because of the request she asked Martyn when they made her living room. "She wanted me to create for her a round sofa that you had to climb into so that she and all her girlfriends could sit in the middle and do each other's nails. A little fluffy white dog got caught in there, and the purple suede sofa didn't stay purple suede for long."
Photos courtesy of Architectural Digest 
Follow Preen on Facebook, Instagram, Twitter, Snapchat, and Viber