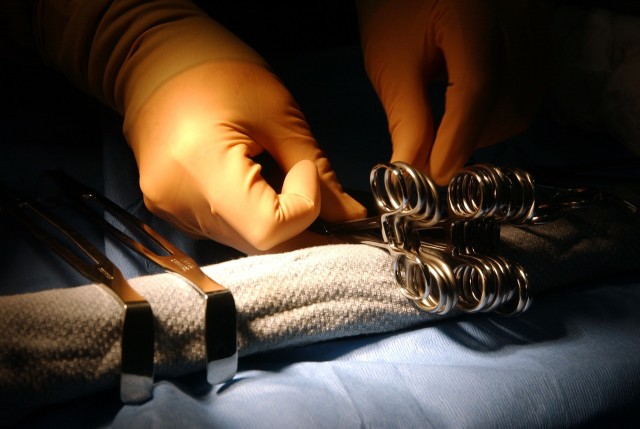 Last Saturday afternoon at 5 p.m., businesswoman Shiryl Saturnino, accompanied by her daughter and her relative Shiela Mae Deinla, checked herself in at a plastic surgery clinic to undergo three procedures—breast augmentation, butt surgery, and liposuction. Unfortunately, she did not make it past the recovery room and passed away.
A report from police investigation unit head Chief Inspector Jose Villarta said that the victim died at 3:21 a.m. Villarta said that the anesthesiologist Dr. Jose Jovito Mendiola and surgeon Dr. Samuel Eric Yapjuangco reported that the victim was about to be sent into the recovery room when her heart stopped beating at 2:40 a.m. The clinic tried to revive her and called the help of Makati Medical Center who sent over an ambulance and a doctor.
The parents of the victim Noli and Shirley Saturnino have not filed a case against the clinic and are currently waiting for the results of the autopsy and the ongoing investigation. The doctors may face charges of reckless imprudence resulting in homicide said Mandaluyong police chief Senior Supt. Joaquin Alva.
The legal counsel of Icon Clinic released a statement to Inquirer saying that they would fully cooperate with the investigation while the clinic remained "fully operational."
"Ms. Saturnino was a valued and regular patient whom we took care of for many years. Right now, there is an ongoing investigation on what really caused the passing of Ms. Saturnino. It is our responsibility to inform the public about the truth and we are fully cooperating with the investigation," said the clinic's lawyer Estelita Cordero. "We are also currently extending full support to the family of Ms. Saturnino in their time of grief. We will provide the public with additional information once we have gathered all facts and official data. In the meantime, The Icon Clinic is fully operational in servicing our valued patients."
Initially, the authorities were told that they would receive the affidavits from the doctors last Monday, but recent reports say that they requested for an extension. They have five days to comply.
[
Inquirer.net
]
Photo courtesy of Pixabay
Follow Preen on Facebook, Instagram, Twitter, Snapchat, and Viber