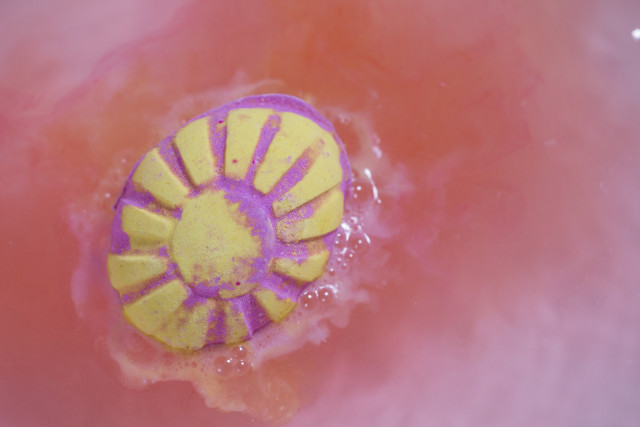 As a kid, I always looked forward to Easter egg hunts. My mom would make them more challenging every year. It started out with her hiding plastic eggs with chocolate (and sometimes money) around the house for my brother and I to find. Next she started making maps with clues that would lead to the next egg. One year she even made it a complete scavenger hunt with tasks that had to be accomplished at home and in areas in our village.
Now, what I look forward to is hunting for Easter-themed items to remind me of my childhood. From chocolate scented candles to pastel colored nail polish, things that I can use even after Easter. If you too are on the hunt for these products, check this list to get you started.
Lush Golden Egg Bath Bomb Melt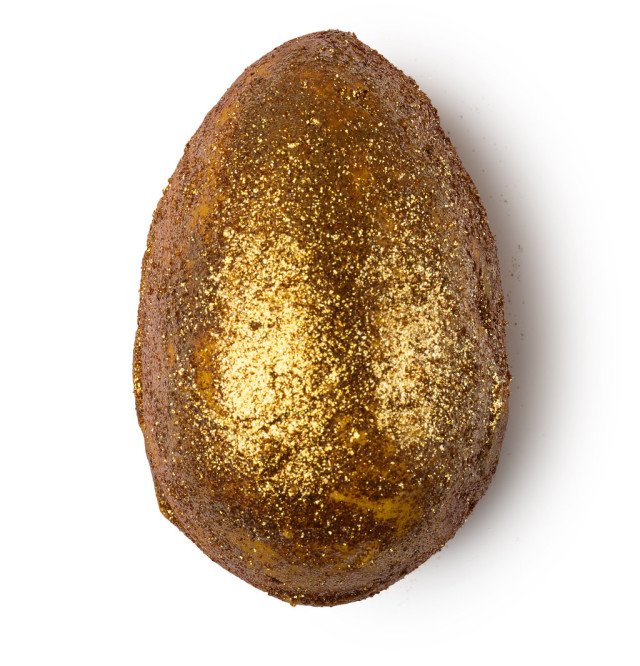 Scented with wild orange and cocoa butter this bath bomb makes for a skin-loving soak in the tub. Bonus: it turns the water glitter gold, which means you'll be glowing after your bath. Available at Glorietta 4.
Keds Ace Leather Mono in Light Blue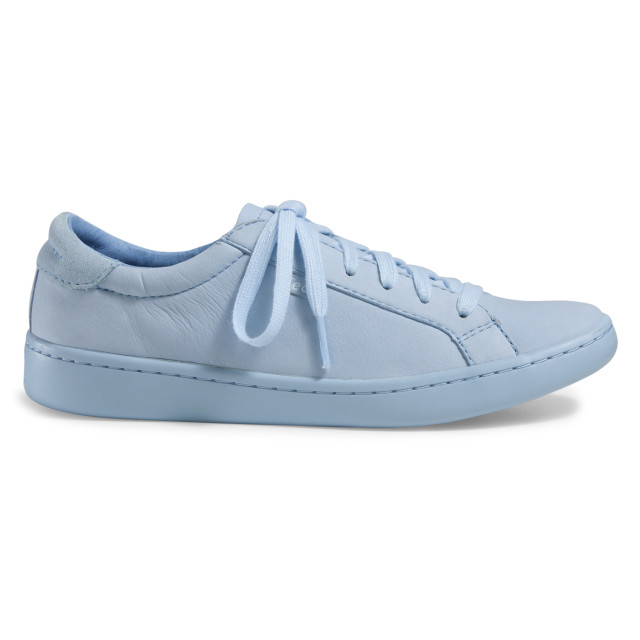 Pastel colors take over when it's Easter and what better way to incorporate it into your wardrobe than with some sensible shoes. Pair these sneakers with your casual Sunday look. Available at Glorietta 3.
Real Techniques Marie Curie 6 Sponge Pack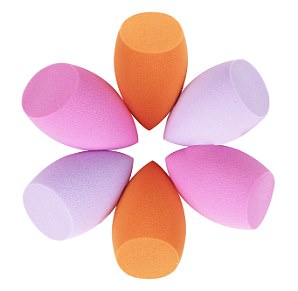 These makeup sponges are too cute to even use so it's a good thing it comes in a pack of six. The flat end of the sponge can be used for contouring while the sides are best for blending. Available at Watsons.
Ban.do Cool It Water Bottle
Whether you're decluttering your closet or going on a road trip, staying hydrated is important. Maybe having a pretty water bottle will encourage you to drink more water. Available online.
Bath & Body Works Happy Easter-Sugared Candy Bunny Candle
 
Scent your home just like the candy you'll be eating this Sunday. This three-wick candle is a blend of fresh ground cinnamon, sugar crystals, and Tahitian vanilla bean. Available online.
Happy Easter, everyone!
Photo courtesy of Lush
Follow Preen on Facebook, Instagram, Twitter, Snapchat, and Viber