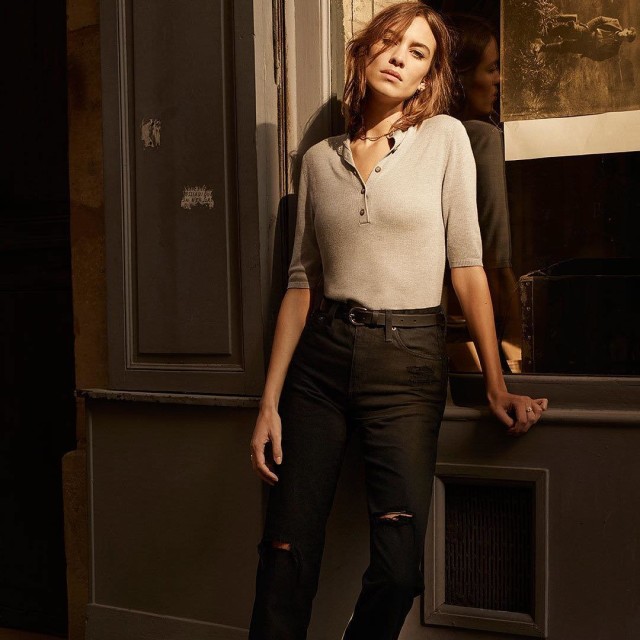 A few seasons ago, the '70s had its revival. Right after that, we got our chokers and burnt brown lipsticks on to welcome the love for the '90s. But you soon have to show some love to childhood mementos as HighSnobiety reports that the '00s are in.
Yes, it's true. Think of a time without Instagram but when the touchscreen phone was slowly being developed. Think of the all-denim ensembles of Justin Timberlake and Britney Spears. I know. It kinda hurt my head too for a second.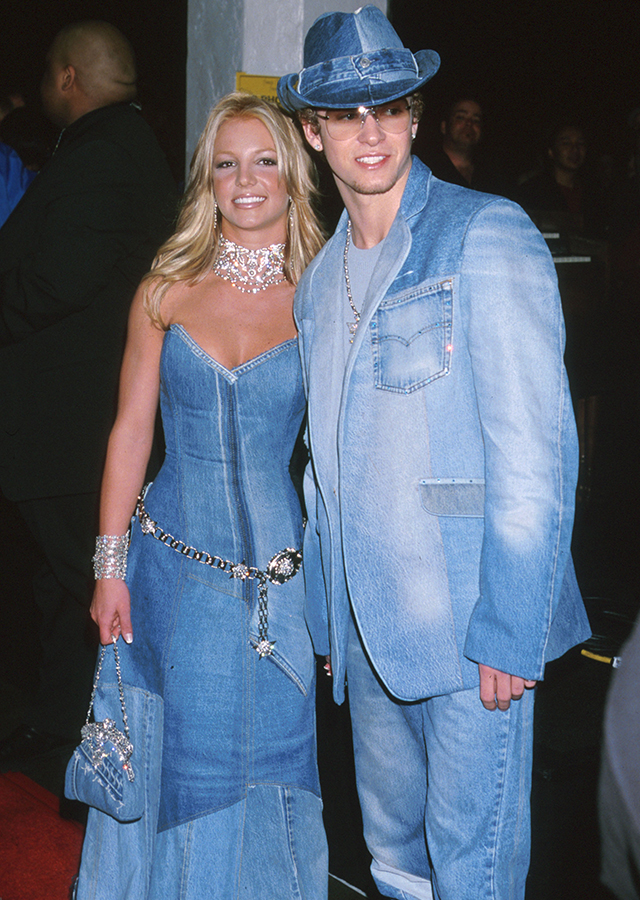 This includes the velour tracksuit and slinky, glittery dresses favored by JLo and the (last) supermodels. We already saw it when Kendall Jenner wore a silvery dress to her birthday bash, echoing Paris Hilton in her heyday.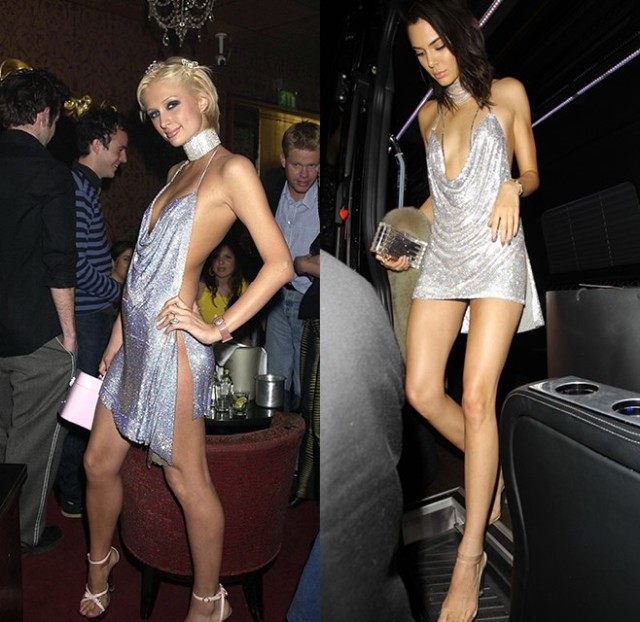 Fret not, however. Not everything in the '00s is cringe-worthy. Some pieces have already reached our consciousness while others have been revamped to suit our aesthetics. So here's to trying out something "new" that's actually been in the back of our wardrobes all this time.
#1 In With the Pink
Millennial pink isn't just the Instagram color of the moment. In the early 2000s, when it was just known as pink, it was the color that symbolized diversity especially in menswear. "A quick survey of any street style around the world today shows us pink is the color choice among guys," says HighSnobiety. With brands like Off-White and Mansur Gavriel, the color has seeped into more than that as it is taking on a whole new meaning for both men and women.
#2 V-Necks
Listen to me for a second. We're not talking about Simon Cowell kind of V-necks here. Look at French brand AMI for a refreshed version. Or think of the V-neck sweaters from Gucci with the pink, red, and blue details. Phew!
#3 Trucker Cap
For this one, learn to wear it with a sporty ensemble or use your next beach trip as an excuse to don the cap. It's the anti-paparazzi accessory of choice for Gigi Hadid and Kylie Jenner. Oh, and how it's adorned with a patch from an old-school brand adds to the whole throwback charm.
#4 Bucket Hat
Again, wear this one with caution. Or maybe not. Rihanna likes a good bucket hat for its functionality. So maybe pack one or two for that vacation abroad.
#5 Oversized tailoring
Vetements is at the forefront of making everything supersized again. It's all about the extra-large fit without compromising cut or even shape for that comfy but luxe appeal. All the more reason to incoporate an oversized pair of boyfriend jeans!
Follow Preen on Facebook, Instagram, Twitter, Snapchat, and Viber