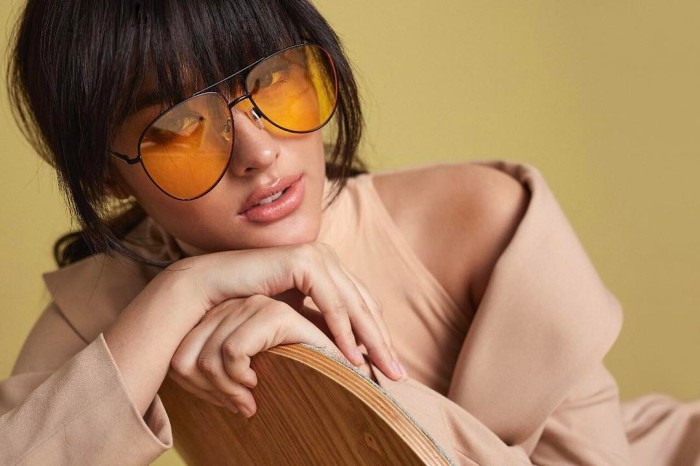 Liza Soberano seems to enjoy Twitter as her social media platform of choice—it's easy for her to retweet posts that she likes and she can respond to fans and friends right away. But one more thing we noticed is how easy she can create conversation (at least via tweets) with other celebrities. Remember Charlie Puth and The Chainsmokers? Well now, it's Christian Navarro from the show 13 Reasons Why.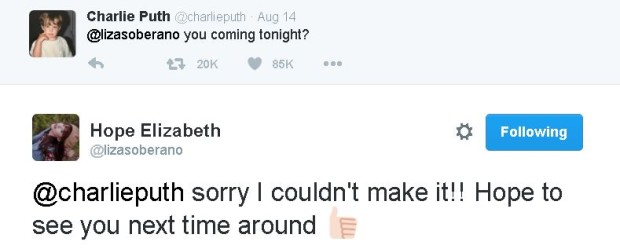 Liza caught the attention of the actor when she tweeted about the government's effort on the anti-bullying campaign. She talked about the famous Netflix show and mentioned that there are also other forms of bullying and not just the ones shown in the series. That's when Christian replied.
@lizasoberano @angelaczandra well you're right Liza. Thanks for watching anyway 💙🏎

— Christian Navarro (@ChristianLN0821) April 5, 2017
Omg. Thanks for tweeting me!! I love thirteen reasons why! https://t.co/aul8yDtKwi

— Liza Soberano (@lizasoberano) April 16, 2017
"Thank you for watching the show!! I'm a fan," said Christian to which Liza replied, "Are you serious? I'm a fan too! Tony was one of my favorite characters!"
Don't forget, Justin Bieber also followed Liza on Twitter in the past and Shawn Mendez asked his fans about a pretty actress named Liza Soberano.
[
Bandera
]
Photo courtesy of Sunnies Studios' Instagram account

Follow Preen on Facebook, Instagram, Twitter, Snapchat, and Viber