Every week, Preen tackles motherhood sans the rose-tinted glasses. Our columnists L. Juliano, Marla Darwin, Monica Eleazar-Manzano, and Rossana Unson tell their personal experiences like it is—at times frustrating, oftentimes confusing, but always enlightening.
Life changes after motherhood. I've made my peace with my former life of partying and drinking (and couch potato-ing) and embraced the new norm that comes with the status. But there's one thing my husband and I vowed will never change, and that was our traveling.
True enough, in three years since I had little bub, we've gone to a dozen countries abroad and countless domestic destinations. We've made good on our promise and traveled even more than we used to. And it's not a matter of splurging or showing off. Traveling has always been our reset button. It de-clutters our stressed brains, opens up our minds to possibilities and opportunities, and grounds us back to reality.
We want little bub to be exposed to all these, and as I write this entry while on the plane back from Thailand with a sleeping daughter on my lap (no kidding!), I've rounded up the travel essentials I always found handy whenever we're out and about.
Breastfeeding Musts
When my baby's about to fuss in the plane, all I had to do was flip the boob out and she's instantly soothed. I prefer easy pull down padded bra shirts, like the Uniqlo Airism Sleeveless Bra Top, with disposable pads and sometimes paired with a loose neck top to make it completely stress-free.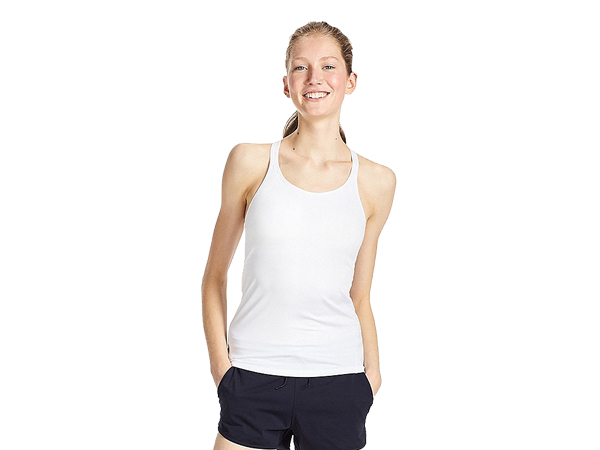 I've sewn snap buttons on my scarves to turn them into nursing covers. I find that the thin cotton material works for any weather plus the designs are nice. I bring a lot too since the scarves double as burp cloths and wipes. No more digging up a bag for a lampin when the little one's drooling, sweaty, or had a spit up. They're perfect for breastfeeding on the go and they instantly spruce up my plain clothes.
Baby Bag Swag 
Hubby and I sport identical backpacks with all the basics needed in the plane, train, or long car rides. Dark-colored ones with multiple pockets like Gouache fit any style. In them are eco bags for any extra stuff we may lug around. These come in handy when I just need a change of clothes, toys, water, and diaper under an airplane seat while the backpacks are stowed in the overhead compartment.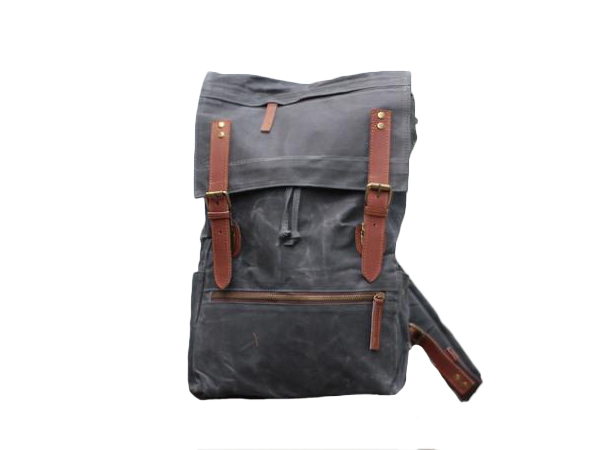 I use a thin zipped bag with a hand strap for diaper changing needs. In it is a medium sized Aquazorb towel, spray bottle with water, plastic, diapers, small liquid soap, petroleum jelly, and wipes. It keeps everything organized while changing in a small airplane restroom.
Don't forget to also bring a light sling bag for super essentials like your cellphone, wallet, hanky, wet wipes, and alcohol spray.
 Entertainment Deals
At three, little bub is already attached to certain toys that can keep her occupied for hours on end. But I'm always ready with a little extra when on the road: a coloring book and a tablet.
I preload the gadget and my phone with toddler-friendly Netflix movies and educational apps that keep her busy in long flights and immigration lines. I got her the Onanoff Buddyphones, they're foldable kiddie headphones with volume control to protect her tiny eardrums while keeping her entertained.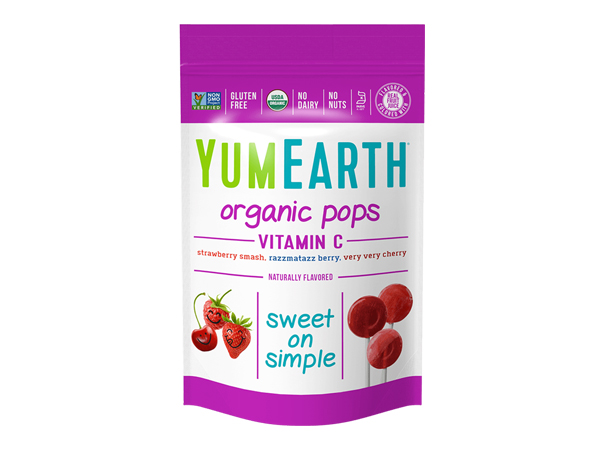 YumEarth Organic Vitamin C Pops from Healthy Options are my go-to lollies for take-off and landing to ease ear popping or when little bub has a cold while in the sky. Just sucking on it keeps her in her seat for a good half an hour.
Preferred Mode of Transport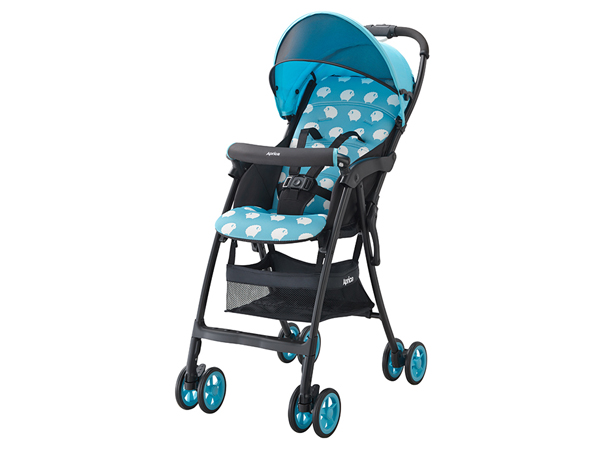 At only six pounds, the Aprica Magical Air is the best bet in travel strollers. I've had four strollers before it and nothing's come close to it. Little bub sits comfortably and can even take naps because it reclines. The full canopy protects her from the sun and rain unlike umbrella types with only a small roof. It only takes one hand to fold it and it stands upright when folded. I can carry her and the stroller at the same time when going up and down subway stairs.
I've never really used a baby carrier even if I used to bring one all the time. I find that a sling type carrier is much more convenient to use. Bulky carriers take up so much space in the bag unlike the INDIGObaby Hot Pocket Baby Pouch that folds into a square of cloth, much like a small blanket. It's exactly what you need when you're pulling two trolley bags out of the airport. And when she's too restless to stay in her pouch while in a busy airport, I bring out the safety wrist leash from Lazada. Now don't judge! I know my daughter won't go far and will stay put when I say so, but I rather know she's attached to me in a place where people zoom in and out and can take her away in a split second.
Bathroom Needs
Now that little bub is potty trained, I never leave without her foldable potty seat from Lazada. It fits in the bag just fine and she uses it anywhere from the mall to the hotel bathroom. I also bring an anti-slip bath mat wherever we go just to keep her safe in the tub or shower. It lays flat in the luggage and barely takes up space. For long drives, a portable potty urinal from Lazada is a lifesaver. It expands and can hold up to 750ml of pee.
Going on a trip with your little one? Just have all these things handy and you're all set! Enjoy your summer travels with the fam.
Disclaimer: The views expressed here are solely those of the author in her private capacity and do not in any way represent the views of Preen.ph, or any other entity of the Inquirer Group of Companies.
Art by Dorothy Guya
Follow Preen on Facebook, Instagram, Twitter, Snapchat, and Viber