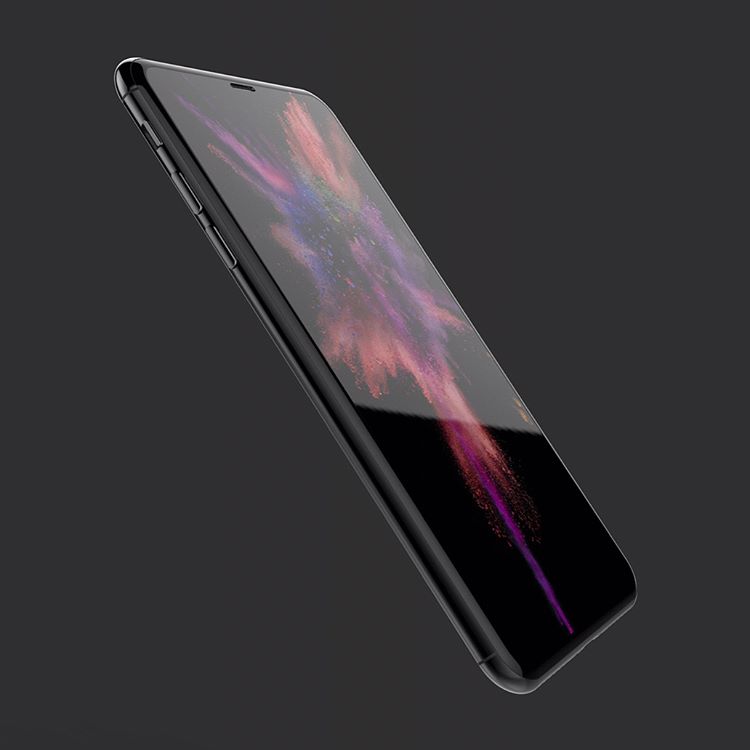 The new iPhone 8 is set for release this fall, at least that's what Hypebeast said, but we actually believe it to be true given the number of rumors going around. Just a month ago, we shared that the new iPhone 8 will feature a curved OLED screen and it looks like it's really going towards that direction plus more.
Instagram user Benjamin Geskin made it his life mission to create realistic renders of the iPhone based on rumors and leaked blueprints of the upcoming model. Yesterday, he did not just post a render, but images of the alleged physical sample—"CNC model according to Foxconn." (Cue: Gasps)
The phone features an edge-to-edge screen that completely let go of the physical home button, 2.5D glass front and back, long buttons, dual cameras, and more. The rear camera will also be vertical, similar to Samsung smartphones, and will probably accommodate 3D VR shooting.
These are just rumors but they almost always end up to be true. Are you ready to let go of your current smartphone for the iPhone 8? I am.
[
Hypebeast
]
Photos courtesy of Benjamin Geskin's Instagram account
Follow Preen on Facebook, Instagram, Twitter, Snapchat, and Viber