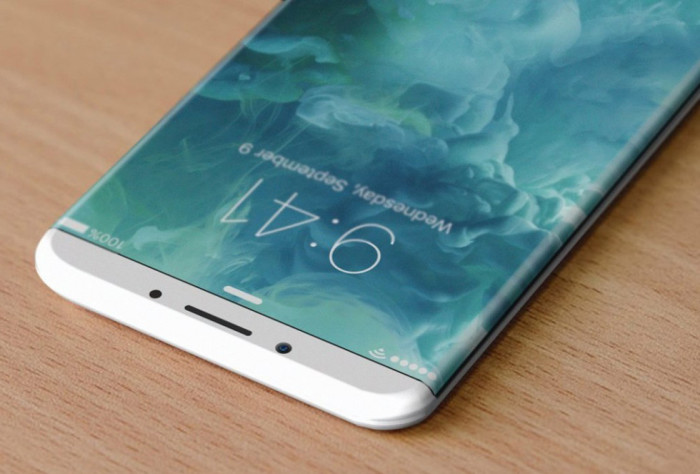 Your iPhone 7 hasn't even turned six months with you, but the rumors about the upcoming iPhone 8 is already piling up—and getting really, really intense. The Wall Street Journal just released a list of what the new iPhone might carry—from new charging cables to a curved OLED screen. The question is, are you ready?
There are reports that Apple will release at least one iPhone model featuring a curved organic light-emitting diode (OLED) screen similar to their rival Samsung Galaxy S7. There are also rumors that Samsung might even be the potential supplier for Apple to achieve this new look. It's also very possible that it won't have a physical home button anymore.
One thing that really shocked us was the possible switch from a lightning cable to a USB-C port and charging cord. Complex described it as one of the wildest rumors. The lightning cable has only lived five years and the most recent iPhone 7 cable even let go of the audio port just so the lighting cable can carry the weight. Why strip it off of its responsibilities too soon?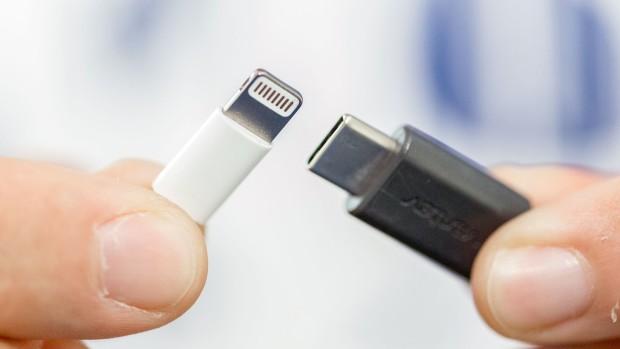 The Macbook Pro that was released has what they call Thunderbolt 3 ports (aka USB-C), so I'm guessing it's their way of aligning all charging cables across all the products.
As if these phones are not luxurious and expensive enough, they might also release a higher end of the iPhone that will have the buyers cough up around $1,000. That's a big price to pay!
Since it's the Apple iPhone's 10th year anniversary, they're really bound to release something game-changing. Let's hope it's something that will make Steve Jobs proud.
[
The Wallstreet Journal
 and 
Complex
]
Photo courtesy of Hypbeast
Follow Preen on Facebook, Instagram, Twitter, Snapchat, and Viber