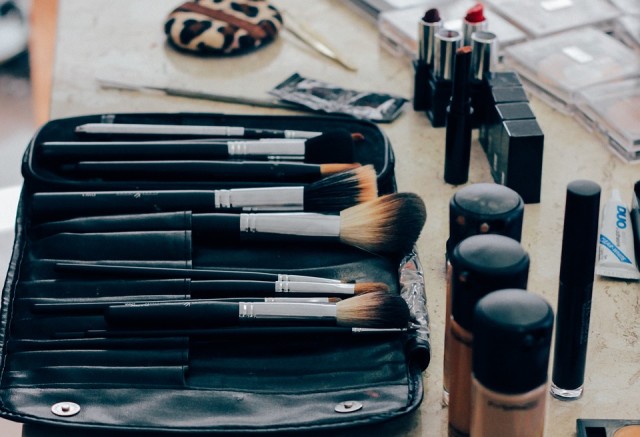 We can all relate to Kris Aquino when it comes to cutting down our travel makeup kit. How do you even decide which lipstick to bring out of your 10 shades? How will you fit your eyeshadow, contour, blush, and foundation in one compact pouch?
Let's face reality, most of us don't really put on a full-beat makeup look when traveling. Especially when you're flying to a tropical location. You just need the basic items which are versatile for daily use and special occasions during your vacation. That way, you also won't take up too much space in your luggage.
Got all of that? Good, because we prepared a helpful to-bring list for your kit.
Powder foundation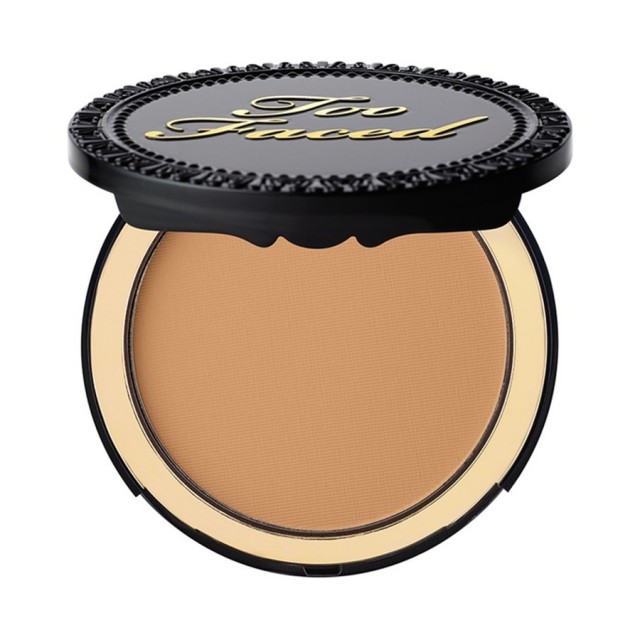 If you don't mind light to medium coverage, go for powder foundations like the TooFaced Cocoa Powder Foundation. It's lightweight and you can easily conceal skin imperfections without looking cakey. The best part is that it also smells like chocolate—yum! Available at Sephora PH.
Compact eyeshadow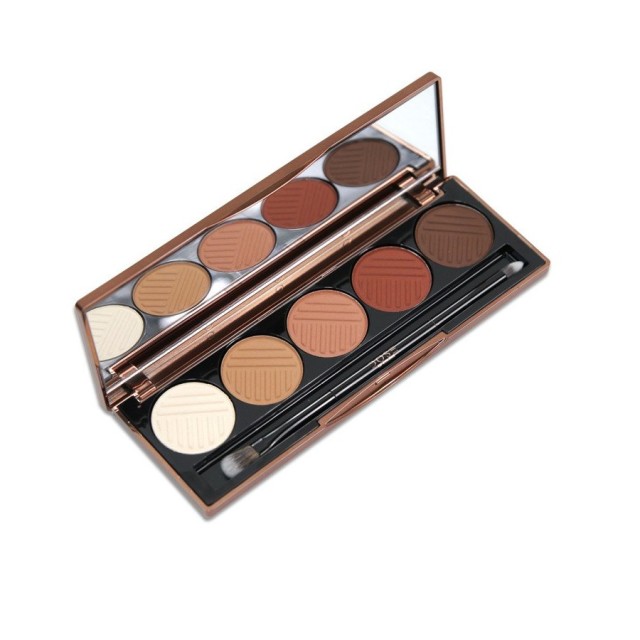 Dose of Color's Baked Browns eyeshadow has a sleek packaging to make it easy for you to squeeze it in your kit. Beauty vlogger Laura Lee swears by this and says she often takes this whenever she travels. There are five shades in the palette which can help you achieve a flattering nude-brown look. This is a versatile product, especially when you want to shift from natural to smokey eye. Available online.
Tinted lip balm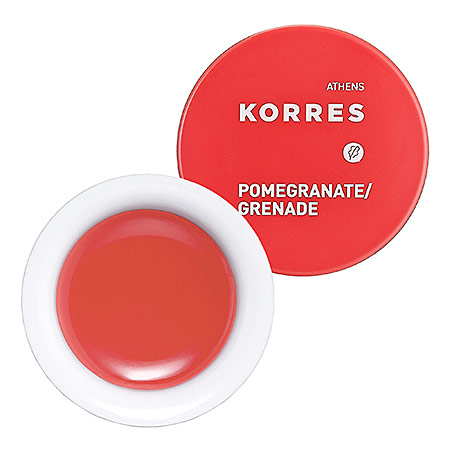 We already told you the perks of having tinted lip balms for quick touch-ups. This is great for adding subtle color during casual days out. For this, opt for Korres' Tinted Lip Butter to get shiny and moisturized puckers all day. Vogue also included this product in their list of best tinted lip balms to cop. Available at Beauty MNL.
Bold lipstick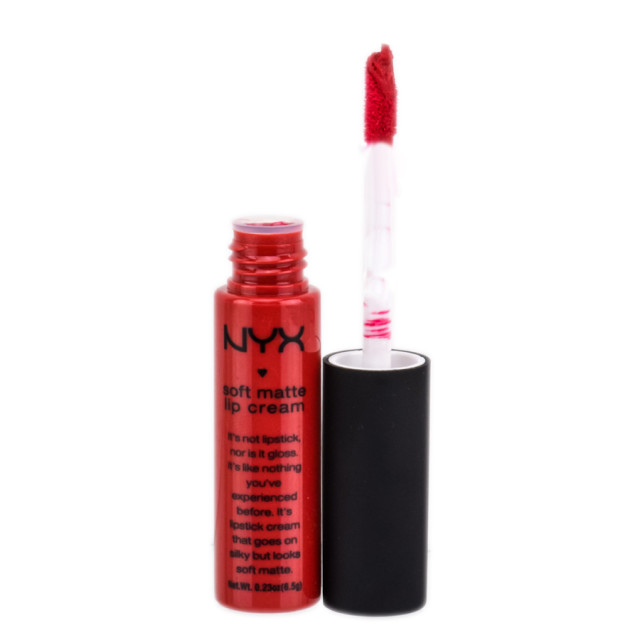 It's important to bring at least one tube of lipstick just in case you need to look presentable during dinner or at parties. We suggest going for a reddish pink shade like the NYX Soft Matte Lip Cream in Amsterdam. It's a safe choice since it's suits various skin tones and you can pair it with any look. (If you're not loving the color, you can always choose a nude lipstick.) Available at SM Makati.
Mini mascara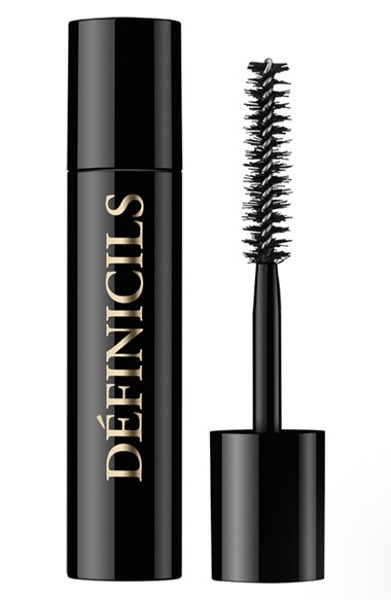 On days when you feel like wearing very minimal makeup, a swipe of mascara will brighten your face and make your eyes look more awake. Just like with lipsticks, mini mascaras such as the Lancôme Definicils High Definition Mascara are great space-savers. This also ensures that you get jet black and fuller lashes with every application. Available at Nordstrom.
Brow definers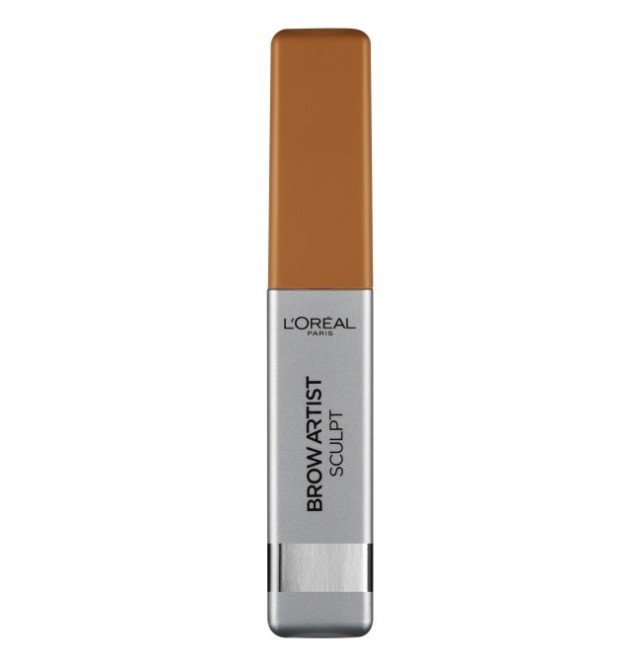 Of course we can't forget the brows. Quickly define and and fill them in with L'Oreal Paris' Brow Artist Sculpt. The brush applicator allows you to do all of those. Plus, it leaves a velvety matte finish so you won't need to worry about it smudging midday. Available at Watsons.
Blush, contour, highlight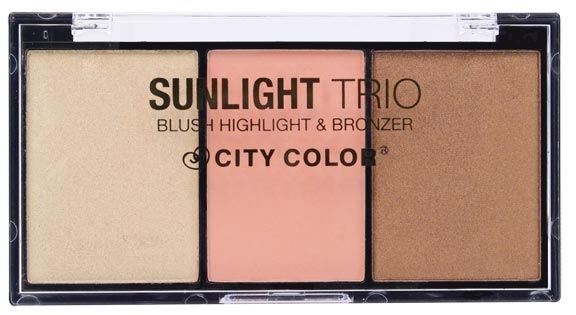 Doing this isn't a requirement when traveling, but some people still want to go the extra mile. Instead of bringing separate palettes for each, getting a product that combines all of them in one packaging is more efficient. City Color's Sunlight Trio palette contains a blush, contour powder, and highlighter. The formula's smooth and easy to blend to your preferred pigmentation. Available online.
Makeup brushes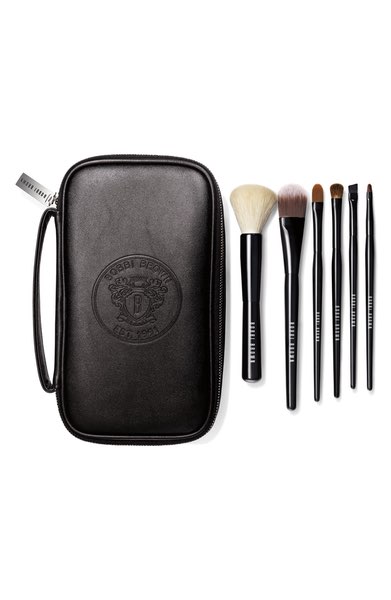 Complete your travel arsenal with the essential makeup brushes. Bobbi Brown has a classic set that includes powder brushes and angled brushes, and also comes with a case. They're organized and clean until your next use. Available at Rustan's The Beauty Source.
Photo courtesy of Pixabay
Follow Preen on Facebook, Instagram, Twitter, Snapchat, and Viber