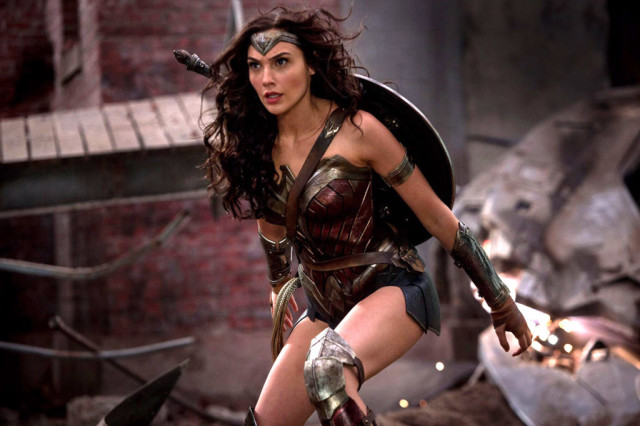 When Batman vs. Superman came out last year, everyone couldn't stop talking (and swooning) over Wonder Woman's first appearance. True enough, when I watched the film, the only noteworthy scene for me was when she swooped in to help out Batman. Gal Gadot was the embodiment of the strong and beautiful Amazon princess that fans always loved.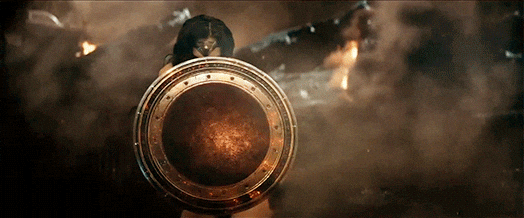 This fueled the anticipation for Wonder Woman's solo film this June. It was listed as one of the most anticipated films this year according to Rolling Stone. Rightly so as Wonder Woman is the first female-led superhero film since Marvel's Elektra in 2005. It's also directed by Patty Jenkins, which makes her the third woman to direct a superhero adaptation. Hooray for more strong, independent women in film, right?
Here's the sad part, though: it's found that Wonder Woman isn't getting the same promotional treatment as other DC films. You wouldn't notice it at first, but think about how much hype BvS and Suicide Squad got months before they premiered. (I'll be the first to admit that I watched almost all the promo videos back then.) Justice League, which premieres in November, already has "Meet the Cast" videos.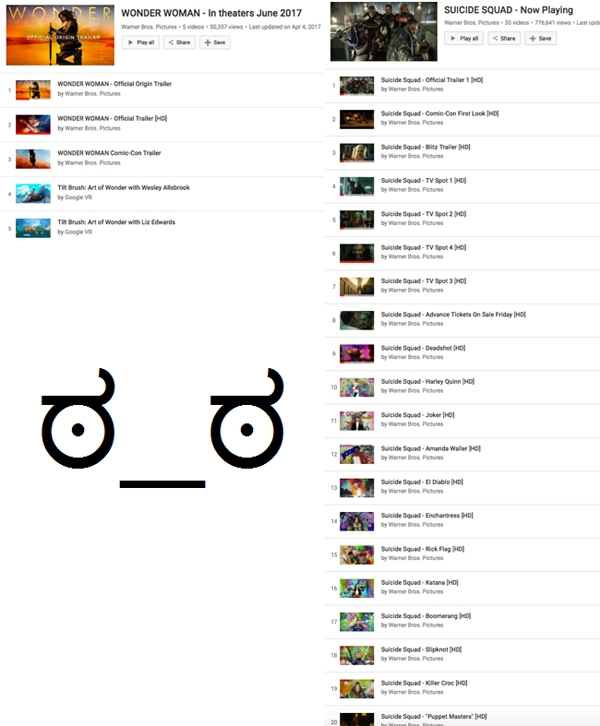 On the other hand, Wonder Woman is slated to premiere in less than a month, but Uproxx pointed out the disproportionate amount of promo that Warner Bros. have put out for it. Just yesterday, they released the final trailer before the premiere. But you won't find other miscellaneous clips about the film.
Refinery29 also detailed one of the film's product tie-ins is with protein bar brand ThinkThin. But it's met with criticism as it allegedly promotes unhealthy eating habits among women—a hypocritical message considering what Wonder Woman stands for.
It almost feels like everything about Wonder Woman is being kept in the dark. Are they planning to release more content? Or are they being held back?
In terms of ad money spent, Vanity Fair noted that Warner Bros. shelled out approximately $400,000 for Wonder Woman. A relatively high and fair amount according to the publication. Forbes also pointed out that more marketing material may pop up in the last few weeks leading to the premiere.
But for fans, the seemingly lack of exposure is still bothersome for them. Shana O'Neil of SyfyWire wrote, "It worries a lot of people who are invested in the success of female superheroes in film and television."
It also doesn't help that the film is constantly promoted alongside Justice League and not on its own. Sure, we want to know how Wonder Woman will set up the plot for the upcoming DC film. But we also want to know how Princess Diana paved her path to becoming a heroine.
We need to stop looking at Wonder Woman as just a supplement or link to the next male-dominated movie. It should be its own entity just like every film in the DC franchise.
Marketing ploys (or lack of) aside, the success of the film will still depend on who will support it. Maybe the minimal hype will mean more for Wonder Woman—a lesson that Warner and DC probably learned after Suicide Squad got less-than-great reviews.
On the upside, we're finally getting the female superhero movie we deserve. No more seeing women as nothing more than sidekicks (Black Widow) or villains (Catwoman, Poison Ivy, and Harley Quinn) in superhero films. That is a win for feminism and equality in our book.
Photo courtesy of Warner Bros.
Follow Preen on Facebook, Instagram, Twitter, Snapchat, and Viber