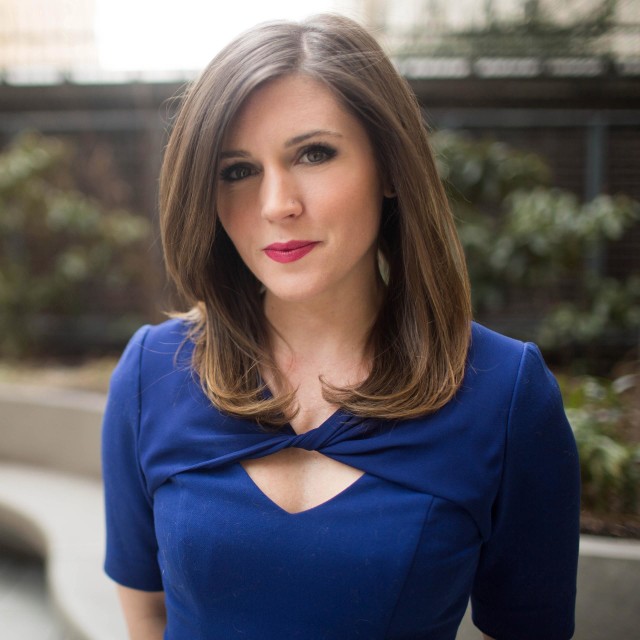 With the craziness that's happening in the world right now, reading a book is the easiest escape. It's also apt to dive into topics that are important today—particularly the strengthening of feminism in this misogyny-riddled society.
You may have read the works of Maya Angelou and Margaret Atwood back in school or during your personal time. Their literature spoke greatly of women empowerment even before it became a trend. While their works continue to inspire us, there's always room for other feminist authors who preach the same message in their books.
We've got our eye on a few that you might not heard about. Go ahead and grab a copy of their books so you won't feel alone in these frustrating times.
Jessa Crispin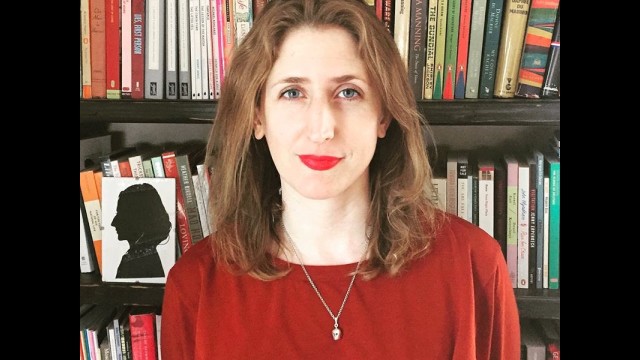 Jessa Crispin made quite an impression this year when she released her book Why I Am Not a Feminist: A Feminist Manifesto—the title is enough to tell you why. However, instead of going after the feminist movement, she sparked a conversation on the things that should be improved as it becomes more mainstream. The Guardian wrote, "Crispin's work is a call for a deeper, more critical engagement with the rich tapestry of feminist ideas that exists outside the mainstream—for the development of alternative possibilities and new ideas for how to build collective resistance to forces of oppression—it is a welcome one."
Roxane Gay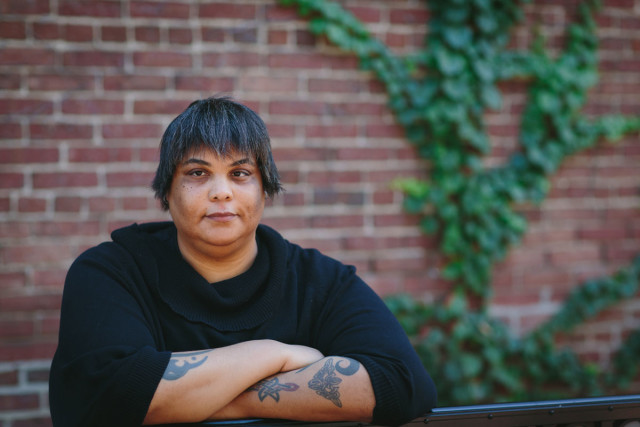 Known as "the bad feminist," Roxane Gay doesn't sugarcoat the struggles that women go through on the regular. In her works like Difficult Women and Bad Feminist: Essays, she unravels the not-so glamorous lives of real women, including herself. This ranges from stories of childhood awkwardness to problems with body image.
Morgan Parker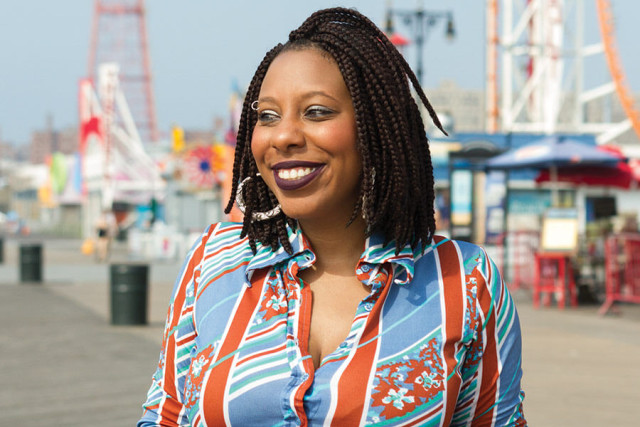 Morgan Parker released poetry collections that mostly tackle the hardships of African-American women. Her latest release There Are More Beautiful Things Than Beyoncé, she uses pop culture references to point out that women can create something greater than Queen B. It sounds preposterous considering Bey is a feminist symbol, but it makes a fair point.
Jill Filipovic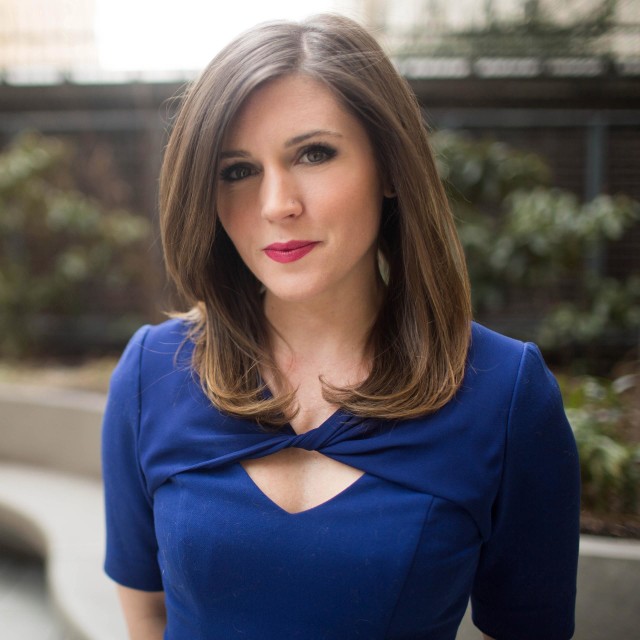 Lawyer and author Jill Filipovic gave insight to what women really do or where they go to achieve happiness in The H-Spot. In an interview with Salon, she also opened up about why women shouldn't feel shamed for wanting to feel sexual pleasure. "If we didn't think there was something suspect about women seeking out sex purely for recreation, we wouldn't be fighting about birth control coverage in the Affordable Care Act."
Jessica Bennett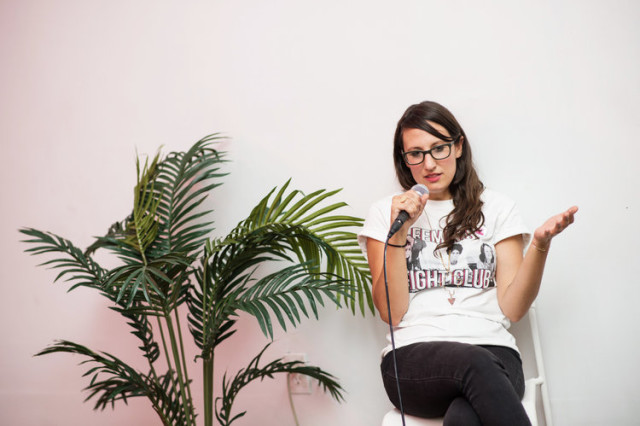 When you need a guide on how to fight everyday sexism, Jessica Bennett is one step ahead of you. Feminist Fight Club is her way of offering advice to people to take action against the small and big instances of misogyny.
Follow Preen on Facebook, Instagram, Twitter, Snapchat, and Viber