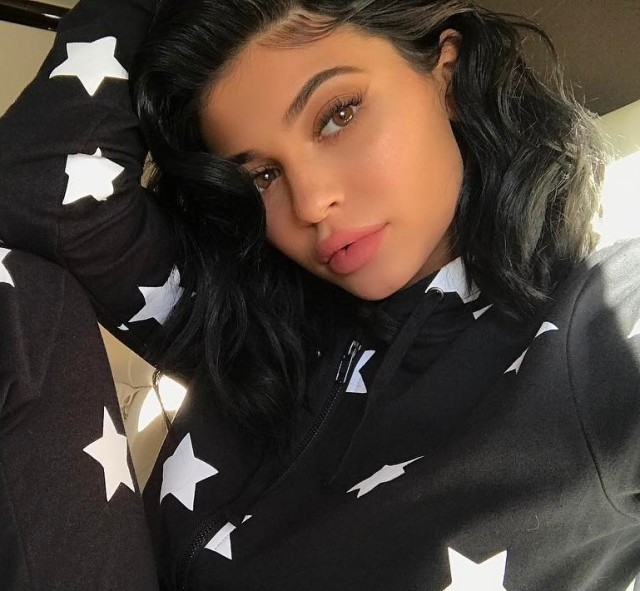 Looks like Kylie Jenner and Tyga are no longer dating, and has made it official with rapper Travis Scott.
News of Kylie and Travis' relationship started when they were spotted at Coachella. Now, sources have told TMZ that the two have been inseparable since the festival. Kylie is also reportedly spending time with Travis' family in Houston.
But if you're wondering whatever happened to #Kyga, news sources cite that they broke up a few months ago. "Basically Kylie was bored with the relationship, she didn't feel like it was going anywhere and after 18 plus months Tyga still hadn't put a ring on it, so, you snooze, you lose," a source told Hollywood Life.
News of the breakup also heightened when Tyga was spotted with model Jordan Ozuna last April. However, it looks like the two are also exclusively dating now.
Breakup drama aside, we now have a new chapter to keep up with. Knowing Kylie, she'll most likely make this Instagram or Snapchat official soon so watch out for that.
[
Harper's Bazaar
]
Photo courtesy of Kylie Jenner's Instagram account
Follow Preen on Facebook, Instagram, Twitter, Snapchat, and Viber