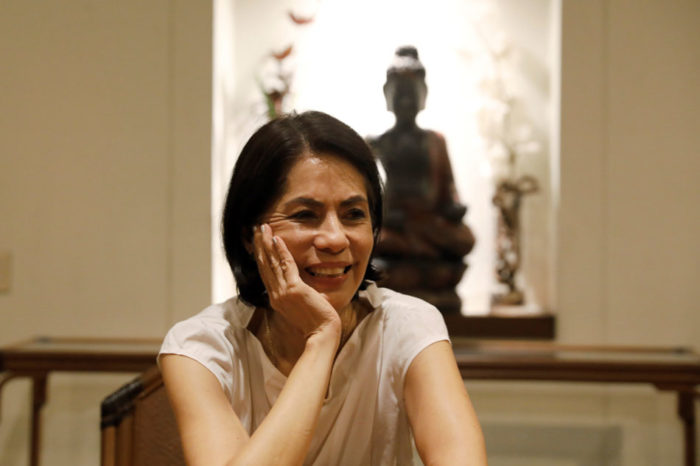 There was an audible disappointment and frustration when Gina Lopez was not appointed DENR secretary earlier this month. Given the work she's done to stop illegal logging, closing down of mining contracts, and so on, she was still deemed unfit by reasons we still do not know.
But guess what? Gina doesn't sulk in a corner or disappear from the face of the earth because she was rejected (there's no other way to say it). In fact, she found ways to implement her environmental plans in her own way. If the government won't formally let her, then she'll tap mainstream media.
Gina is now a travel host under ABS-CBN for a new show called G Diaries, which will feature the Philippines in all its glory and at the same time promote the protection of our environment and the communities. There will be 13 episodes that will be directed by Hollywood director Will Harper and it is said to include other celebrities like our personal favorite Sharon Cuneta, Eddie Garcia, and Charo Santos.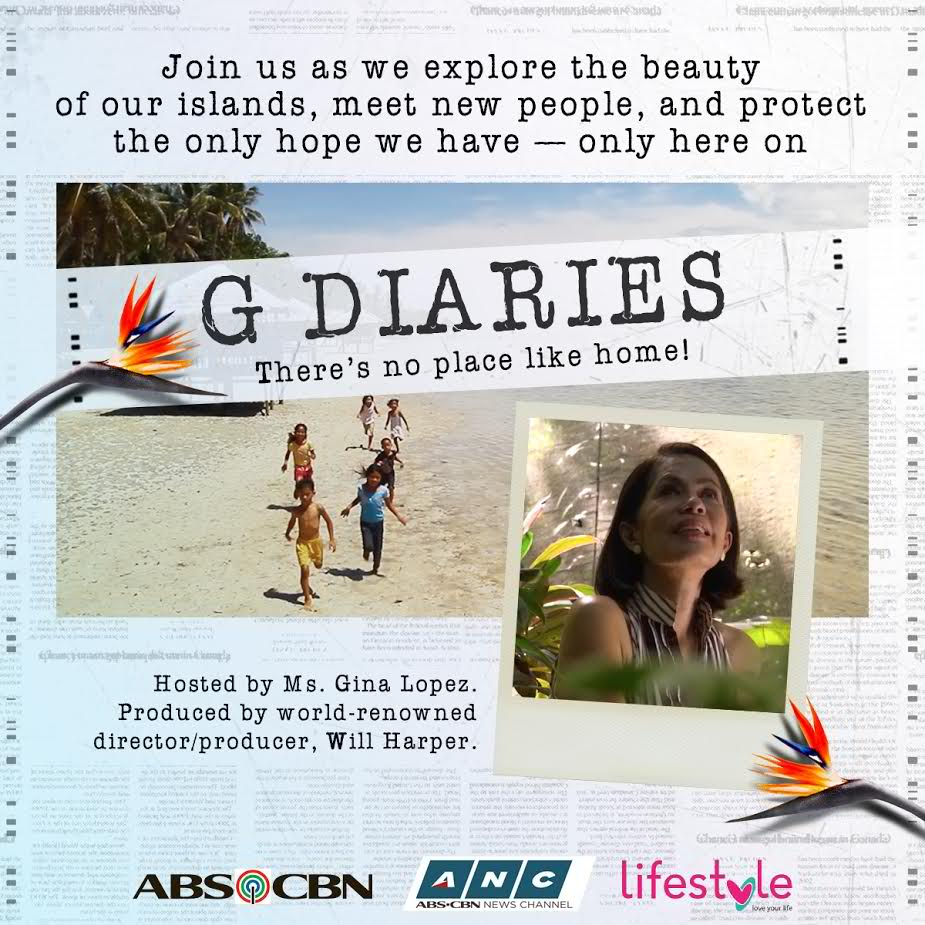 "G Diaries seeks not only to entertain viewers and promote the Philippines as a majestic travel destination but also to inform and incite action, for everyone to be part of the collective effort to preserve the environment and bequeath it in its healthiest state to the next generation," said Gina.
The premiere of the show is on June 4, Sunday, just before the noontime show ASAP and will be screened every Saturday at 8 a.m. after.
Aren't you excited to watch Gina and all her candor in this new show? I am—with raised arms and legs.
Photo courtesy of ABS-CBN News and PR
Follow Preen on Facebook, Instagram, Twitter, Snapchat, and Viber