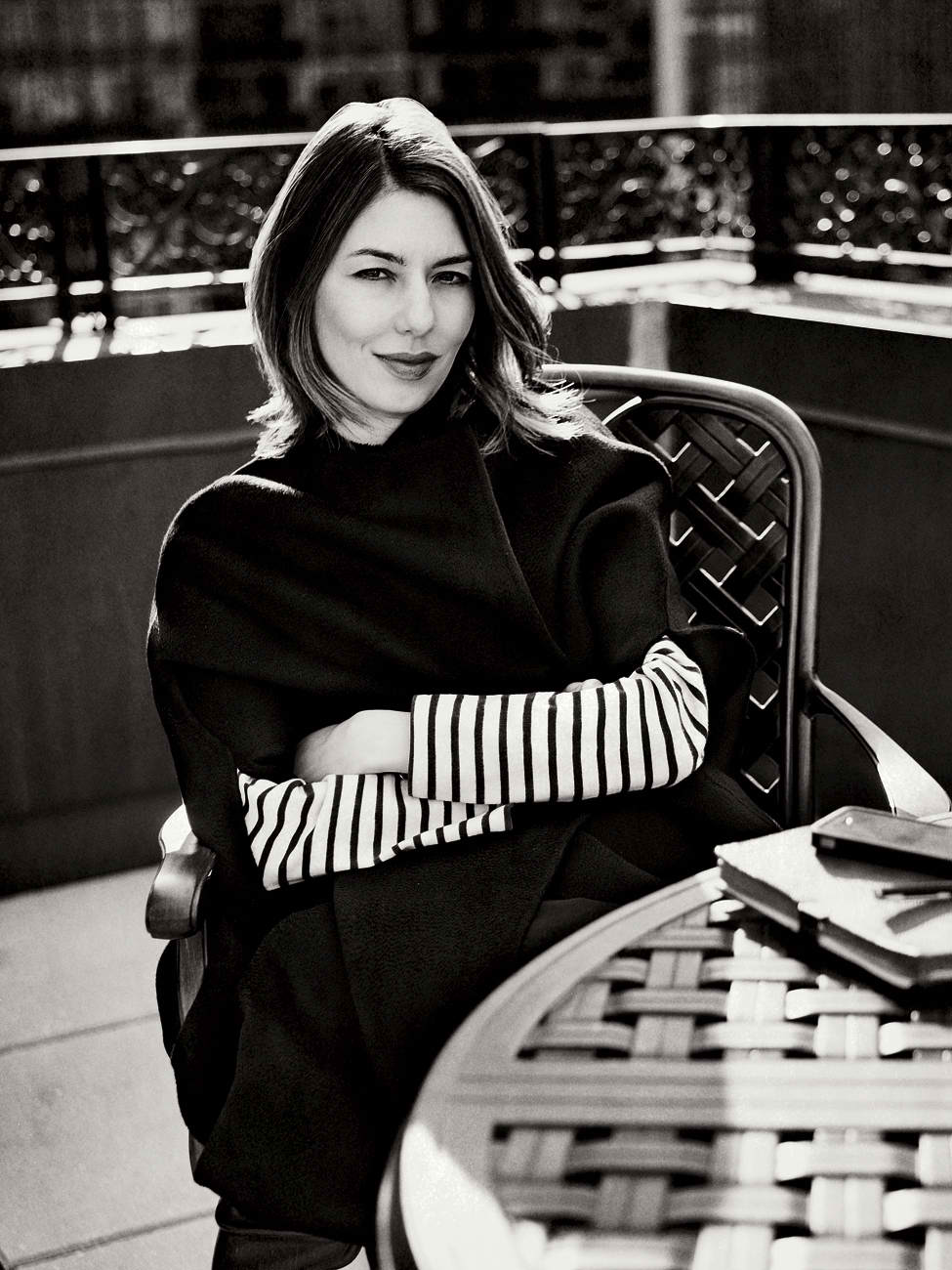 Despite all our struggles as women, today seems like a day of good news. Sofia Coppola took home the award for best director at this year's Cannes Film Festival for her feminist remake of The Beguiled. Sofia is the second female director to have ever won the prestigious award, the first being Yuliya Solntseva for her film The Chronicle of Flaming Years back in 1961. If my math skills serve me right, that's a pretty long 56-year gap.
Since she couldn't personally receive her award, Sofia thanked her parents in a pre-recorded speech, "My father, who taught me about writing and directing and for sharing his love of cinema, and to my mother for encouraging me to be an artist." She mentioned and thanked Jane Campion for "being a role model and supporting women filmmakers."
The win felt so good not just for Sofia, but for women everywhere and New York Magazine writer Jada Yuan was quick to point that out on Twitter. She also brought up that only one woman filmmaker in the form of Jane Campion (The Piano, 1993) won the Palme d'Or, the most covetable and highest award at Cannes—but this is another story.
Sofia Coppola is 1st woman to win Best Director at #cannes in 56 years. Jane Campion still only woman to win Palme d'Or. 70 yrs & counting

— Jada Yuan (@jadabird) May 28, 2017
The cast members of The Beguiled Elle Fanning and Kirsten Dunst also couldn't help but take the celebration to social media.
Congratulations, Sofia! We do hope to see more and more women win prestigious awards in various fields. Honestly, if this does not fuel you to power through this workweek, I don't know what will! [Insert bicep emoji] [Refinery29]
Photo courtesy of Interview Magazine and Vogue Australia
Follow Preen on Facebook, Instagram, Twitter, Snapchat, and Viber