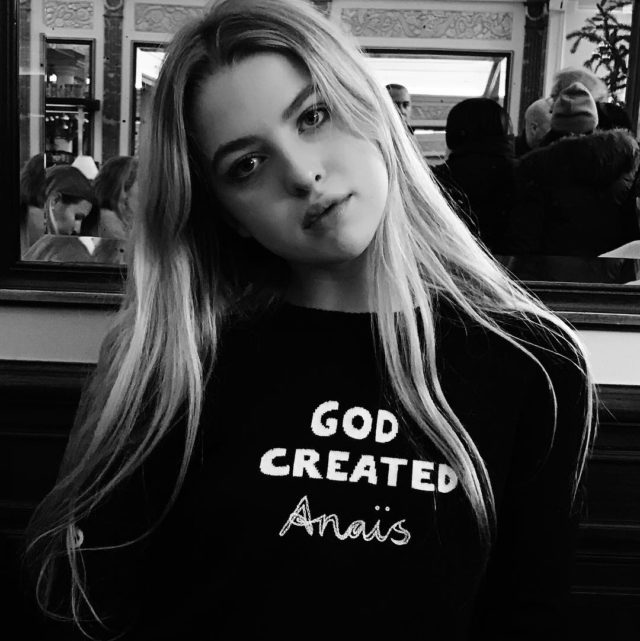 When you're the daughter of one of Britain's influential rock stars, it's hard to go under the radar. At the young age of 17, Anaïs Gallagher, daughter of Oasis guitarist and songwriter Noel Gallagher, has been featured on Wonderland, The Cut, and LOVE to name a few. She's also a model signed to Select Model Management, became the ambassador of Mulberry, and was seen at major fashion shows. You just know that she's going to be part of the new breed of young models to watch out for.
Aside from being Noel's daughter, there's so much you need to know about Anaïs. You might just add her to your current list of young models which include Kaia Gerber, Iris Law, and Lila Grace Moss.
#1 She owns a horse
https://www.instagram.com/p/BUruTQ3FUKF/?taken-by=gallagher_anais
While most of us are going gaga over cats and dogs, Anaïs is the doting owner of a horse named Alfie. According to The Sun, she got the horse when she was seven years old.  Who needs a new bike when you've got a horse, right?
#2 Buddies with other famous kids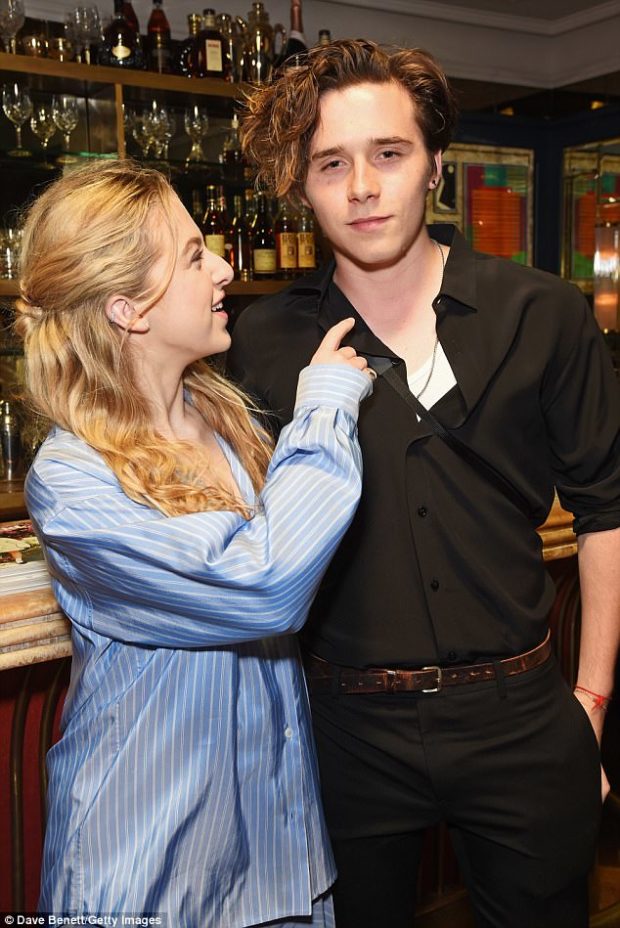 Anaïs is often seen hanging out with Victoria and David Beckham's son Brooklyn and Madonna's son Rocco Ritchie. Of course, gossip sites also couldn't help but ask about her relationship with either boys. The Daily Mail, for example, asked her about Brooklyn and she said, "We're like brother and sister. We have a really good relationship. I like to help him out with girls."
#3 Front row at London Fashion Week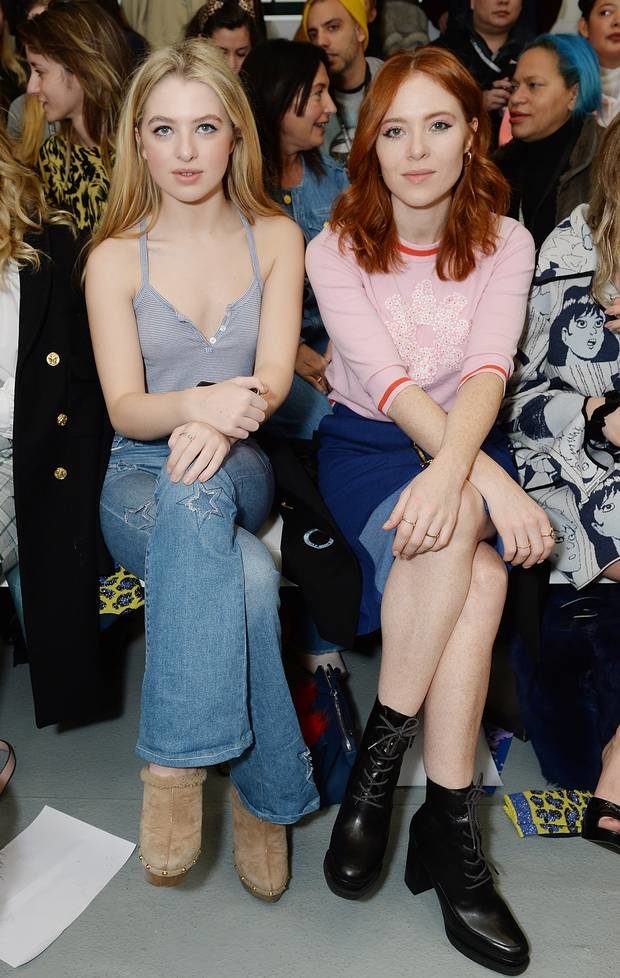 When she was named Mulberry ambassador, Anaïs got the opportunity to sit front row at London Fashion Week a few months ago. Naturally, major publications including Vogue and Harper's Bazaar took notice of her and her striking resemblance to her dad.
#4 Walked for Dolce & Gabbana
https://www.instagram.com/p/BRAzjTsl7sC/?taken-by=gallagher_anais
Stefano Gabbana handpicked Anaïs to walk alongside other influencers like Cameron Dallas, Aimee Song, and Dylan Lee during Milan Fashion Week fall 2017. She expressed her gratitude with this message on her Instagram account: "I am so happy to have been part of such a incredible project, something so full of love and equality. [This] has given me hope for the industry. I hope that others can lead from your example."
#5 Has a thing for statement tees
https://www.instagram.com/p/BRlk_HDFaZ1/?taken-by=gallagher_anais
If you look at her curated Instagram feed very closely, you'll see that she has a penchant of wearing statement shirts. This can range from the ever-popular feminist tee, shirts with animal rights designs, to one that shows some self-love.
https://www.instagram.com/p/BPiGq9xgREz/?taken-by=gallagher_anais
https://www.instagram.com/p/BVFrwLTlYi1/?taken-by=gallagher_anais
#6 The best response to "Noel or Liam?"
https://www.instagram.com/p/BUruXEtFTqE/?taken-by=gallagher_anais
If you've been a fan of Oasis long enough, you'll know that brothers Noel and Liam Gallagher aren't in good terms. Anaïs, being the daughter and niece of both, was once asked by a cab driver who she preferred between them. To which she responded, "I can't pick. One's my dad and one's my uncle. They don't get on, but I get on with both of them." Talk about being a diplomatic young woman.
Follow Preen on Facebook, Instagram, Twitter, Snapchat, and Viber
Related stories:
Kaia Gerber Revealed as New Ambassador of Local Denim Line
Take a Look at the First Campaign of Kate Moss' Daughter
Celebrity Daughter Iris Law Cops Burberry's Latest Beauty Campaign
Dylan Lee Isn't Your Typical Teenager