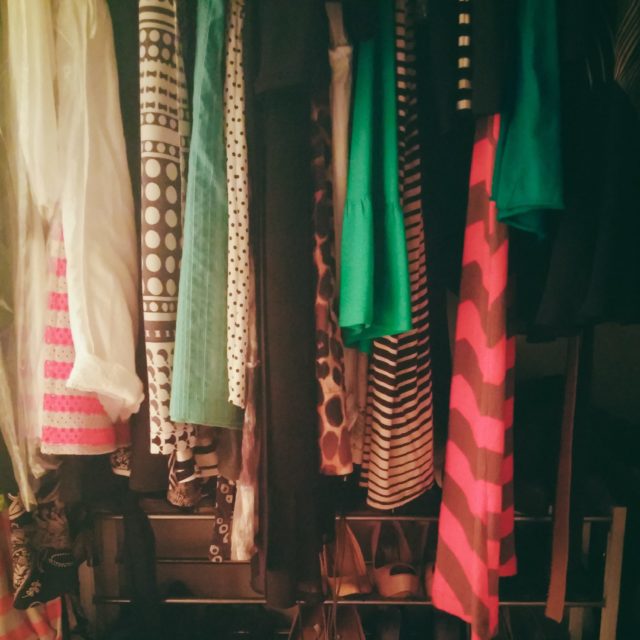 When you're not worrying about your shoes getting wet during a rainfall, you're probably also stressing out about your drenched clothing. The problem with this season is that 1.) you can't dry your clothes outside and 2.) you might have to deal with the musty smell right after.
Although there are ways to properly dry your clothes indoors, one can't be too careful. Especially if the musty smell will spread to your whole closet or cabinet drawer. You'll need scents and deodorizers to keep your clothes smelling fresh. You can even play around with them to create a fragrance cocktail for your home.
Sparrow Green Tea Closet and Pillow Mist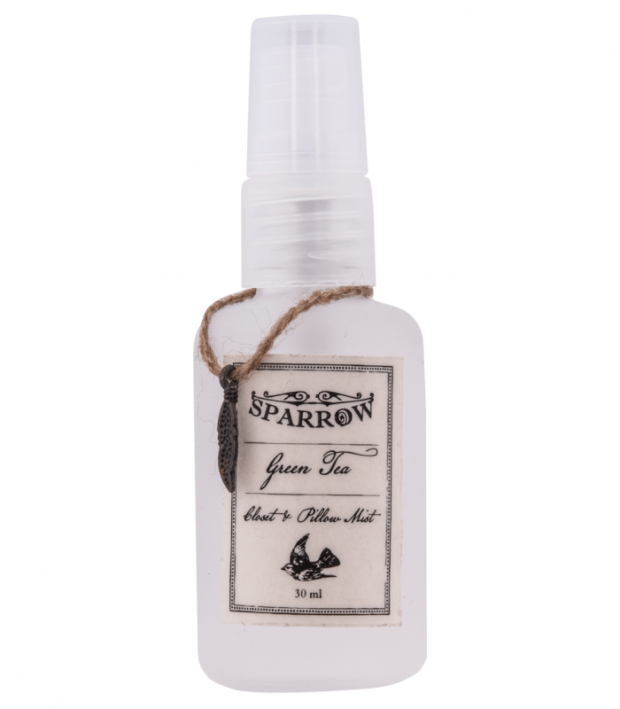 Tea can be used as a natural air freshener for small spaces, so a green tea-scented mist can work well for your closet. Sparrow gives you a mild scent with this product and it's also an affordable option so you can stock several bottles if needed. Available online.
Diptyque '34' Scented Oval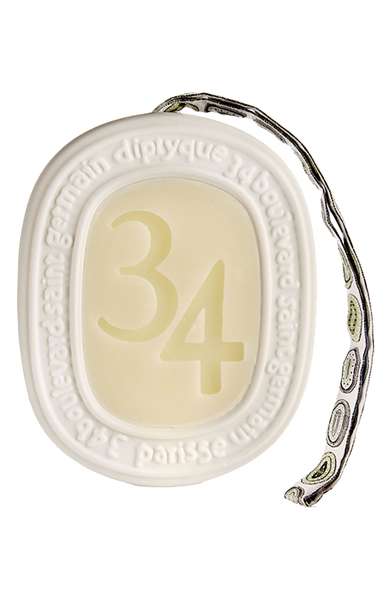 You can make your clothes smell like your favorite Diptyque perfume by placing this scented oval inside your closet. '34' gives off a unique fragrance reminiscent of the brand's first boutique in Boulevard Saint Germain. This is also a versatile scent as it's suited for both men and women. Available at Bonifacio Central Square.
Bed, Bath, & Beyond Fresh Scents Scent Packets in Seaspray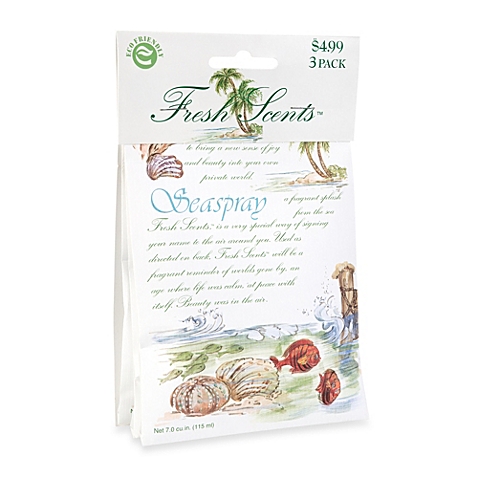 Give your clothes a seaside aroma with these portable sachets. Each packet is made from recycled and contains essential oils, giving out a fresh scent every time you open your closet or drawers. Available online.
Jo Malone Lino Nel Vento Scent Surround Linen Spray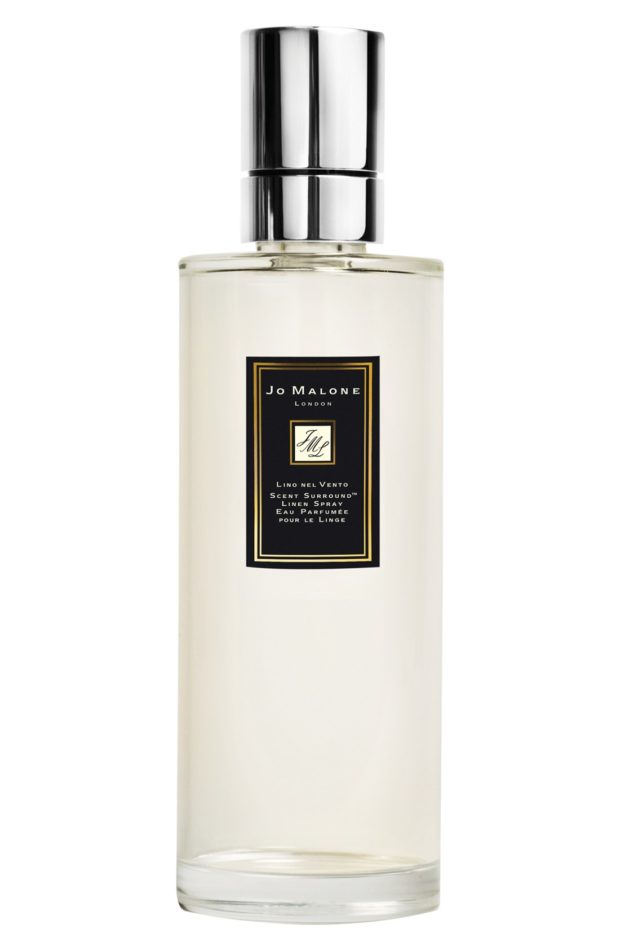 The smell of lavender can always make one feel relaxed. Spritz Jo Malone's Lino Nel Vento Linen Spray on your clothes to mask the musty smell and leave a floral scent that you'll adore. Available at Greenbelt 5.
Hinoki Wood Chip Sachet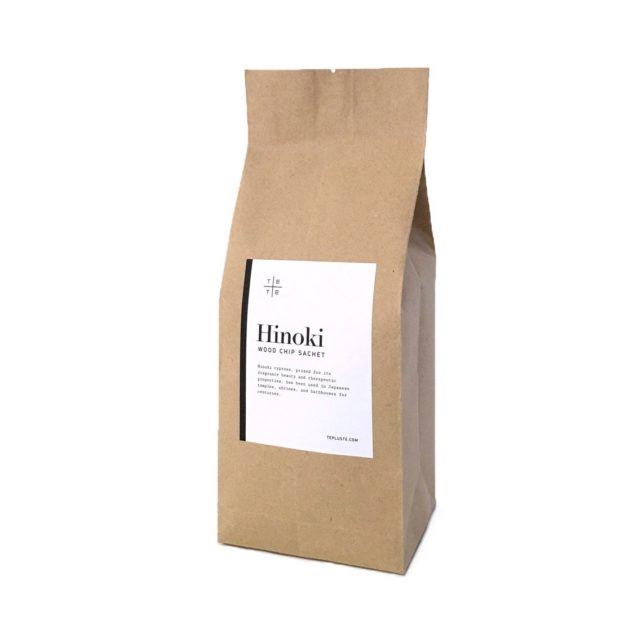 One of the best ways to get rid of mustiness is to place wood chips to absorb the moisture in any space. For this, you can opt for cedar wood chips, which also release a natural odor. Grab the Hinoki Wood Chip Sachet to deodorize your closet. Available on Amazon.
Photo courtesy of Unsplash
Follow Preen on Facebook, Instagram, Twitter, Snapchat, and Viber
Related stories:
How to Make Home Scent Cocktails For Every Room
7 Local Home Spray that May Smell Like Your Personality
The Best Pillow and Spray Pairings For Better Sleep
9 Scented Candles to Light After a Long Day