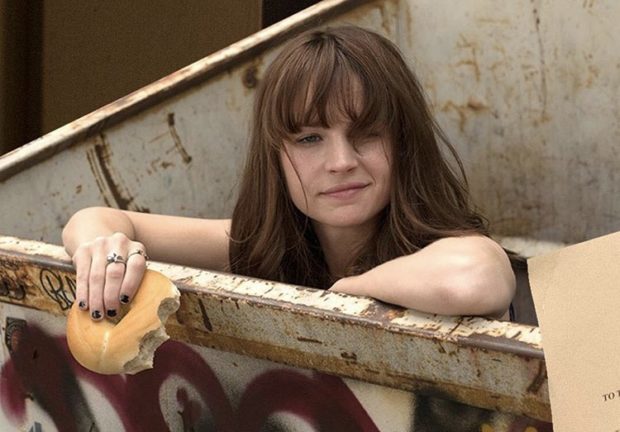 Despite revolutionizing the way we enjoy TV series, Netflix seems to follow the harsh tradition of cutting shows once they don't make bank. After just one season, Girlboss gets axed from production.
Ted Sarandos, Netflix's chief content officer, noted that it's all a matter of practicality. "When I say that, a big expensive show for a huge audience is great. A big, expensive show for a tiny audience is hard even in our model to make that work very long."
Sophia Amoruso, on the other hand, seems optimistic about what's going to happen next. On her Instagram Stories, she announced how the show getting cancelled wasn't the end. "So that Netflix series about my life got canceled. While I'm proud of the work we did, I'm looking forward to controlling my narrative from here on out. It was a good show, and I was privileged to work with incredible talent, but living my life as a caricature was hard even if only for two months. Yes, I can be difficult. No, I'm not a dick. No, someone named Shane never cheated on me. It will be nice to someday tell the story of what's happened in the last few years. People read the headline, not the correction, I've learned."
Sophia has made quite a franchise of her own despite the fall of Nasty Gal. Girlboss remains a best-selling favorite and spawned Girlboss Radio, a podcast hosted by Sophia. She's also coming out with The Girlboss Workbook this October, which offers a more interactive guide on how to make it.
Looking forward to seeing what's next for you, Sophia!
[
Nylon
]
Photo courtesy of Girlboss on Netflix's Instagram account
Follow Preen on Facebook, Instagram, Twitter, Snapchat, and Viber
Related stories:
There's Going to Be a Netflix Show About Nasty Gal
Spruce Up Your Outfit By Adding a Belt
Why Did Netflix Cancel a Show that Tackles Gender Equality?