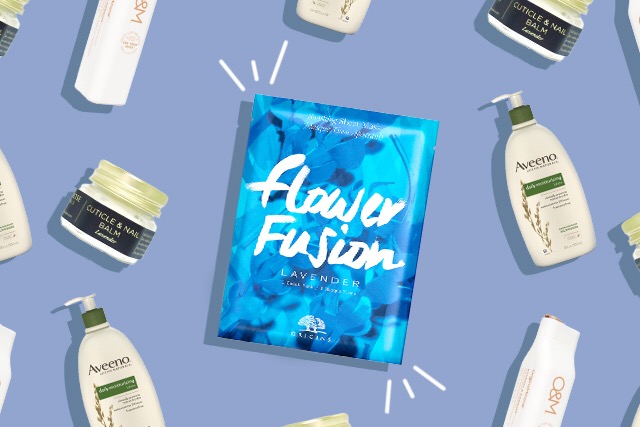 These days when it's sunny for a few hours until the chilly winds bring in the downpour are driving my skin crazy. The weather is making everything a little dry and I'm starting to itch in places that are parched due to the winds and the erratic changes. Oh, sorry. Am I oversharing? I don't think so as I feel not a lot of us are spared by these skin situations as the winds change.
Add to that how I'm stuck in an air-conditioned office if not in a car that would feel sticky and humid if you don't turn at least the fan on. What are we to do? This is where a step-up in skincare is much needed.
Origins Flower Fusion Hydrating Sheet Mask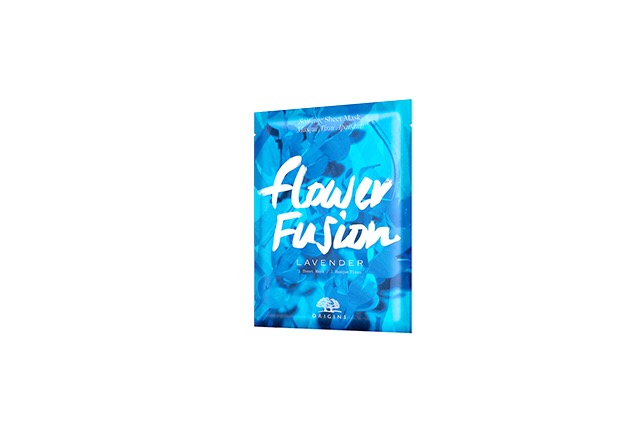 In 10 minutes, these masks promise to make your face as soft and smooth as a flower's petals. After a long day, this brings back the moisture along with giving you the benefits of an essential oil. Choose from their different variants like jasmine, orange blossion, raspberry flowers, and rose. Available at The SM Store Makati. 
Black Rose Botanicals Lavender Cuticle and Nail Balm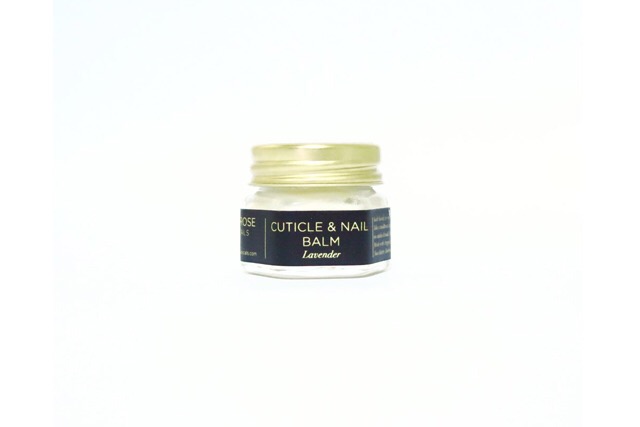 Since your cuticles tend be thinner than the rest of your skin, they can be sensistive to the weather changes on top of the daily damage they are exposed to with your various activities. Your nails can also go brittle for a number of reasons including dryness. Slather this balm on your tips and even on your hand so you can keep them supple and soft. Available via BeautyMNL. 
Original & Mineral Hydrate and Conquer Conditioner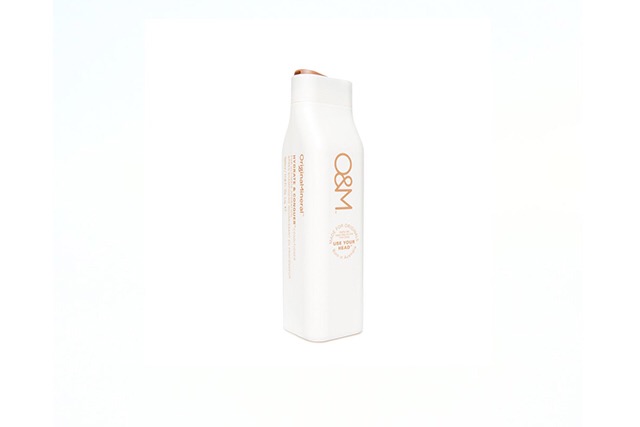 In this weather, I usually don't know how to describe the state of my hair. It can go from limp to just plain rough. This conditioner helps deafeat that feeling the whole day with almond oil and ProVitamin B5. Plus, you'll feel a little less guilty as you step in the shower as this product is made cruelty-free. Available via SephoraPH.
Aveeno Daily Moisturizing Lotion
Right after I use the Aveeno Daily Mositurizing Body Wash, I follow up with this and it's perhaps the most low-maintenance way to have smooth skin the whole day. It effectively locks in the moisture after your bath but doesn't give you a sticky feeling. It also has a faint almond-like scent that boosts that fresh feeling. Available at select Watson's stores.
Physiogel Daily Defence Gentle Facial Cleanser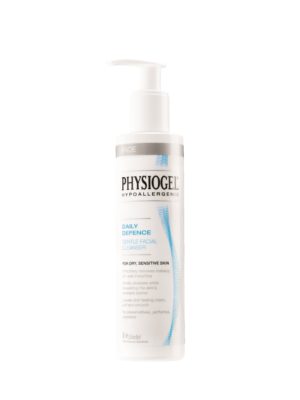 Stripping down the natural oils on your face can be a side effect if you are a fan of double cleansing. After going in with your micellar water or cleansing oil, follow it up with this gel-like formula. It cleanses the skin without being harsh so you feel mositurized after you wash your face. Available at select Watson's stores. 
Human Nature Sunflower Lip Miracle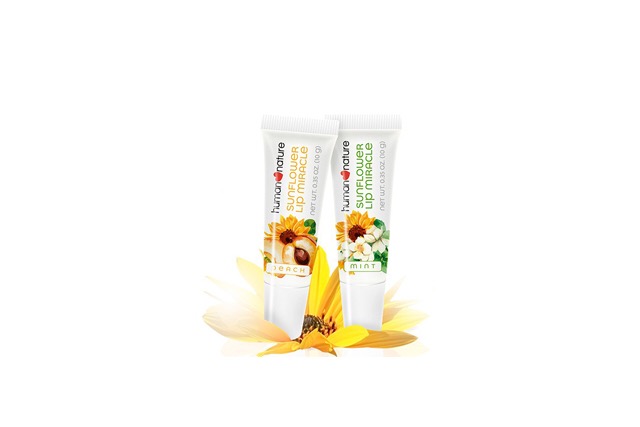 Do you still want to wear a liquid lip despite the drying winds? This product is what you need. Apply a thin layer of the oil on your lips and let it sink in for a minute before applying your liquid lipstick. I find that it helps my lipstick stay even longer without making my lips cracked or dry at the end of the day. Available at select Beauty Bar branches. 
Art by Anfernee Dy 
Follow Preen on Facebook, Instagram, Twitter, Snapchat, and Viber
Related stories: 
6 Cleansing Oils for Every Makeup-Removing Need
6 Hair Products to Fix Damage, Dryness, and Oiliness
Brave the Humidity With Frizz-Fighting Products